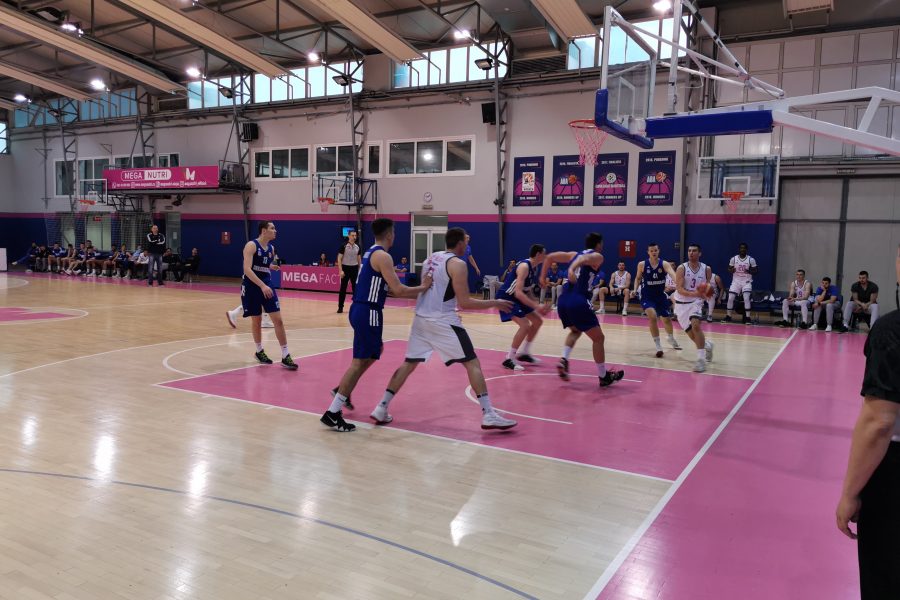 MEGA CONVINCING AGAINST OKK BEOGRAD IN THE THIRD CONTROL MATCH
Mega Bemax beat OKK Beograd with 108:75 (30:24, 33:14, 28:10, 17:27) in the third match in preparations for the Super League. Players of coach Dejan Milojević came to victory in the Mega Factory Hall after a convincing game, especially in the second quarter when they resolved the question of the winner.
The most effective in the ranks of Mega Bemax were Nikola Miskovic with 19 points and Edin Atic and Stefan Fundic both with 18 points. Filip Stanic with 30 points and 9 rebounds stood out in the OKK Belgrade.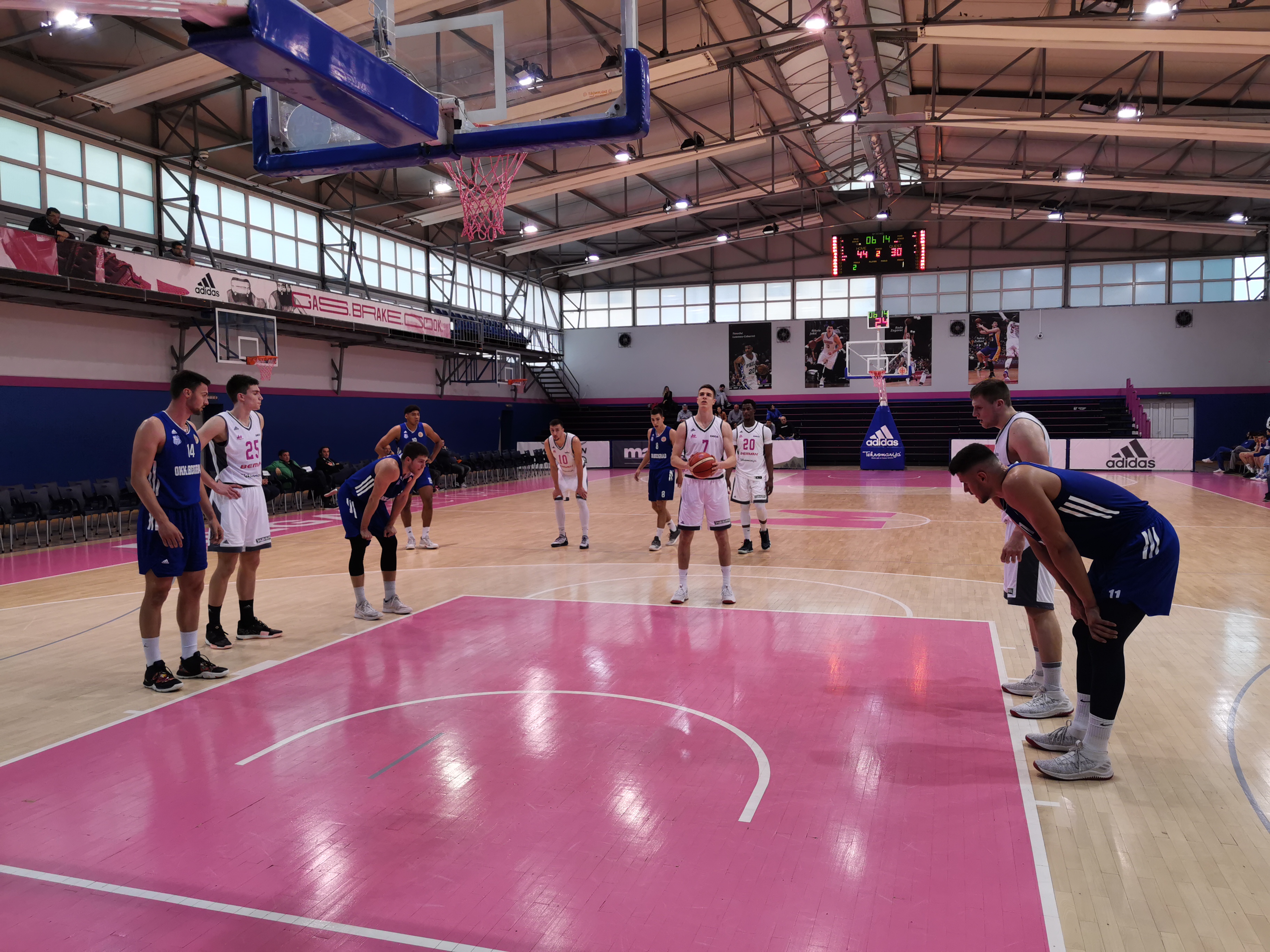 The next control match Mega Bemax plays against the FMP on Wednesday, April 17th at 5 pm in the Mega Factory Hall. Mega will open Super League on April 26th against Partizan in the "Aleksandar Nikolic" Hall.
Mega Bemax: Janjic 12, Marjanovic 3, Ratkovicc, Asceric 12, Carapic 6, Atic 18 (8 rebounds, 5 steals, PIR 29), Koprivica 10, Mokoka 10, Miskovic 19 (10 rebounds, 6 assists), Fundic 18 (9 rebounds, 7 assists, PIR 30).
OKK Belgrade: Langovic 6, Simeunovic 9, Islamovic, Music 8 (8 assists), Stanic 30 (9 rebounds), Jovicic, Cerovina 9, Vujic 6, Mushidi 7, Kuzmanovic, Maran, Vićentic.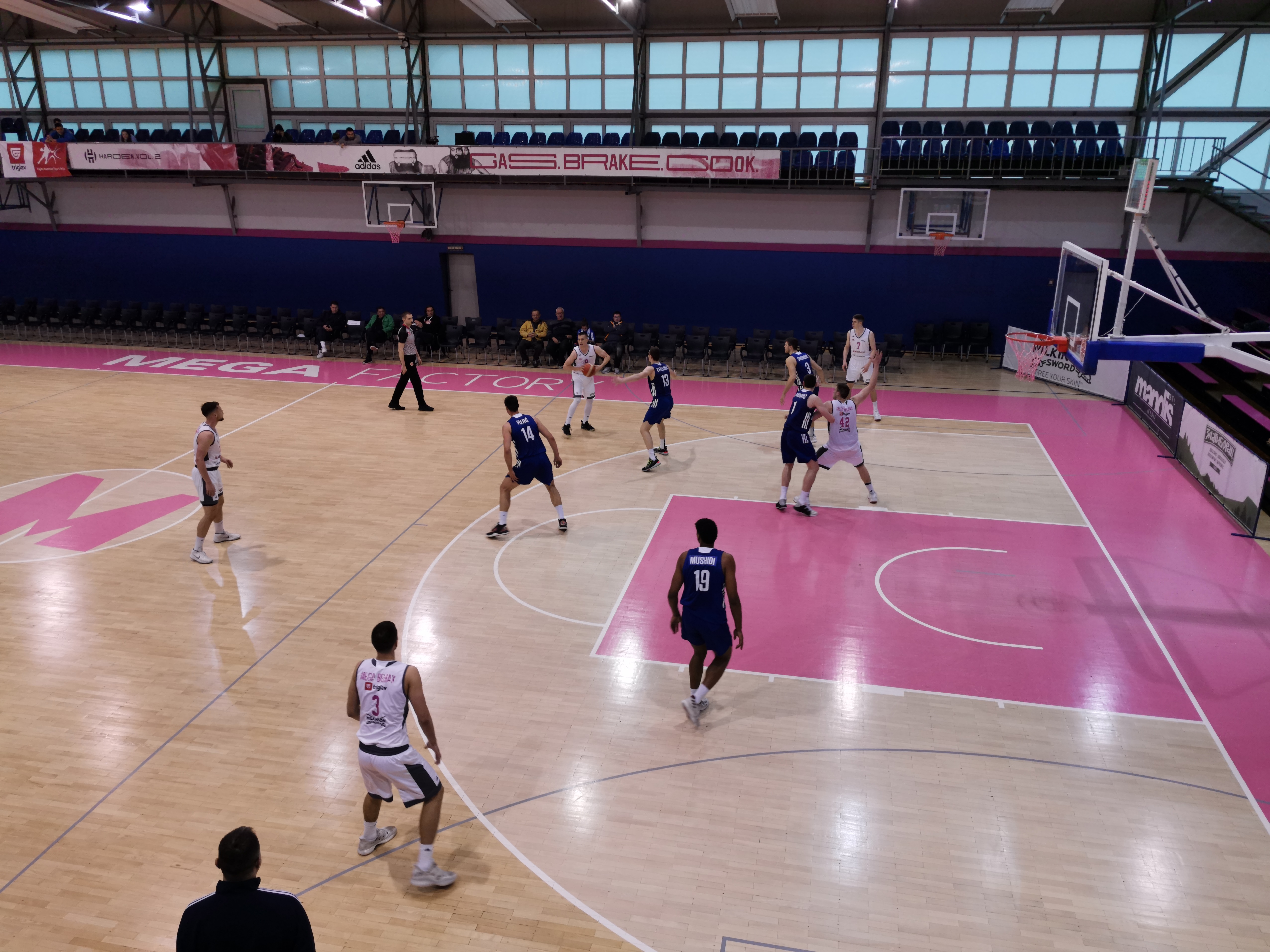 Photo: Mega Bemax