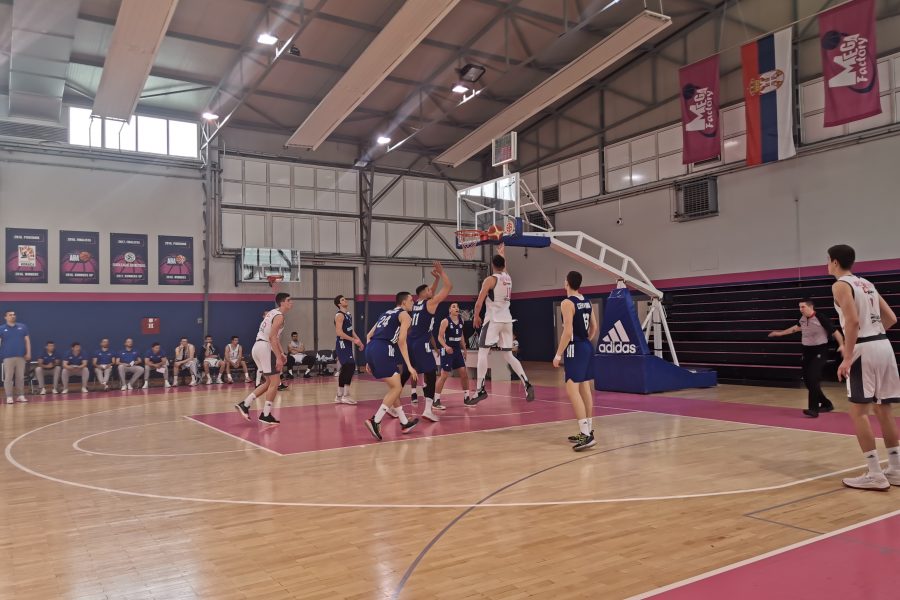 MEGA BEAT OKK IN THE FIRST CONTROL MATCH FOR SUPER LEAGUE
Mega Bemax won the first match match of the preparations for the Super League against OKK Beograd with 93:82 (16:24, 26:22, 24:18, 27:18). The match was played in the hall "Mega Factory" where Dejan Milojevic's players came to the win after a better game in the second half, when they resolved the the game at the beginning of the last quarter.
The most effective in the ranks of Mega Bemax were Nikola Miskovic with 24 points and Stefan Fundic with 21. In OKK Belgrade stood out Kostja Mushidi with 19 points and Aleksandar Langovic with 14 points.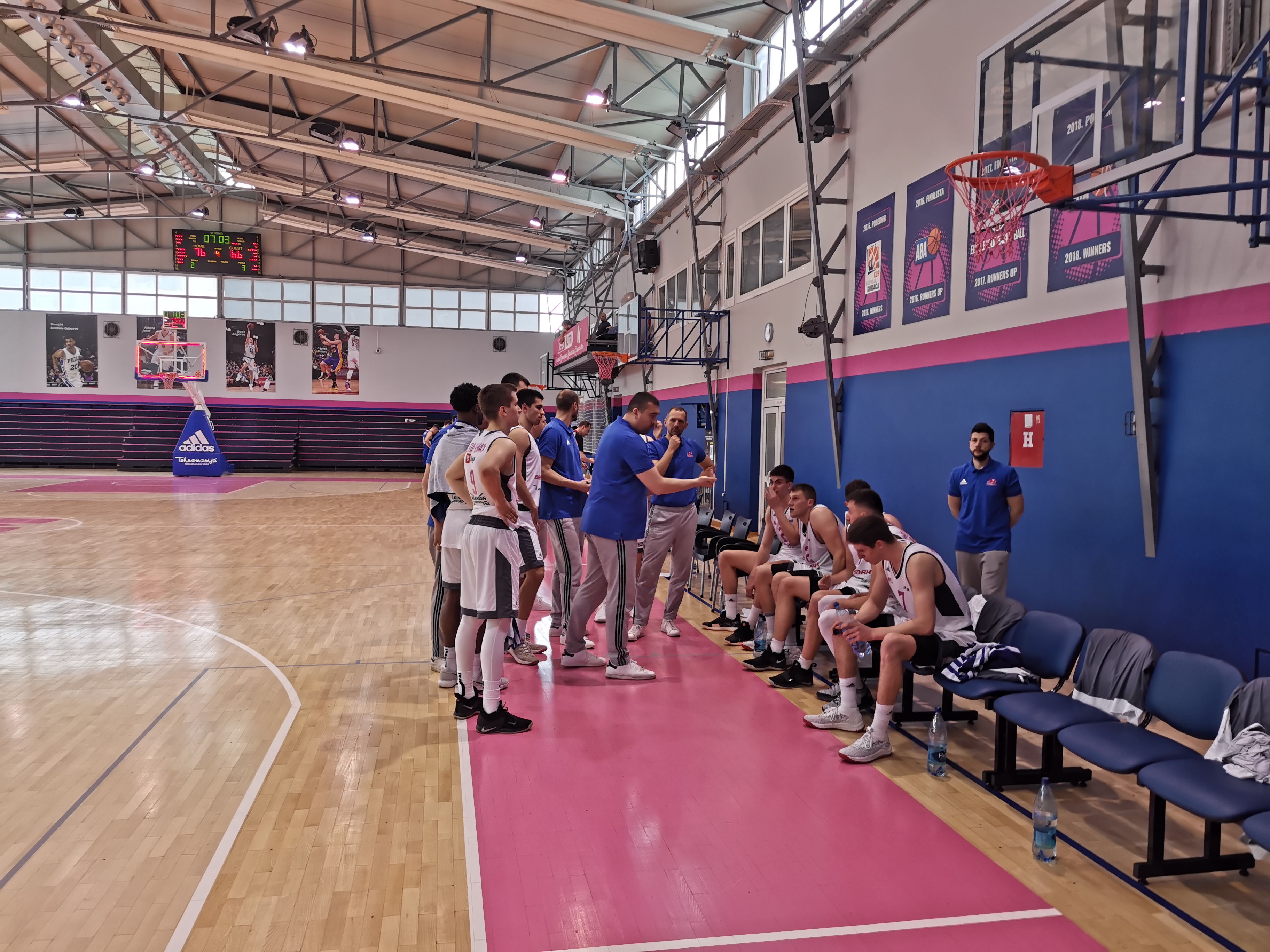 During the preparations, Mega Bemax will play two matches with FMP, on 10th of April in Zeleznik and April 17th in Mega Factory Hall, and in addition it is possible that Mega will play more control matches.
Mega Bemax: Janjic, Marjanovic 8, Ratkovica 5, Asceric 16, Carapic 2, Atic 12 (8 rebounds), Nikolic, Mokoka 5, Miskovic 24 (6 assists), Fundic 21 (9 rebounds).
OKK Belgrade: Langovic 14 (7 rebounds), Simeunovic 13 (9 rebounds), Islamovic 5, Music 8, Stanic 3, Cerovina 5, Vulic 6, Mushidi 19 (7 steals), Rutesic, Tanaskovic 6, Kuzmanovic 3, Maran, Grujanic.
Photo: Mega Bemax