U15 MEGA CONVINCING AGAINST ZARKOVO FOR THE 1ST PLACE BEFORE PLAYOFFS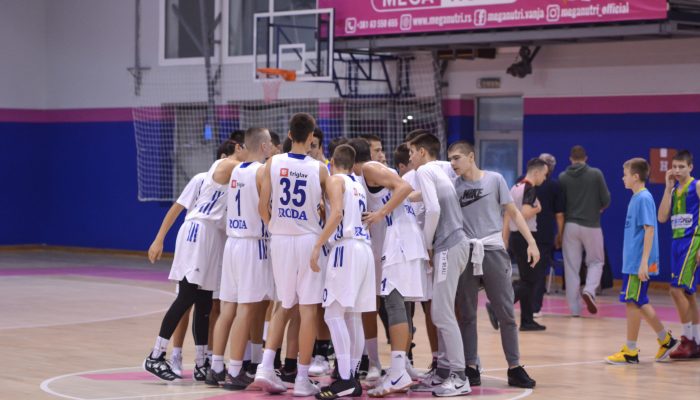 U15 KK Banjica Mega in the last 22nd round of Quality League beat Zarkovo with 45:88. In the first part of the match, the players of the coach Aleksandar Colic resolved the question of the winner and in that way secured the first position before the playoffs.
The most efficient in the ranks of Mega were Nikola Djurisic with 21 points and Petar Avlijas with 15 points.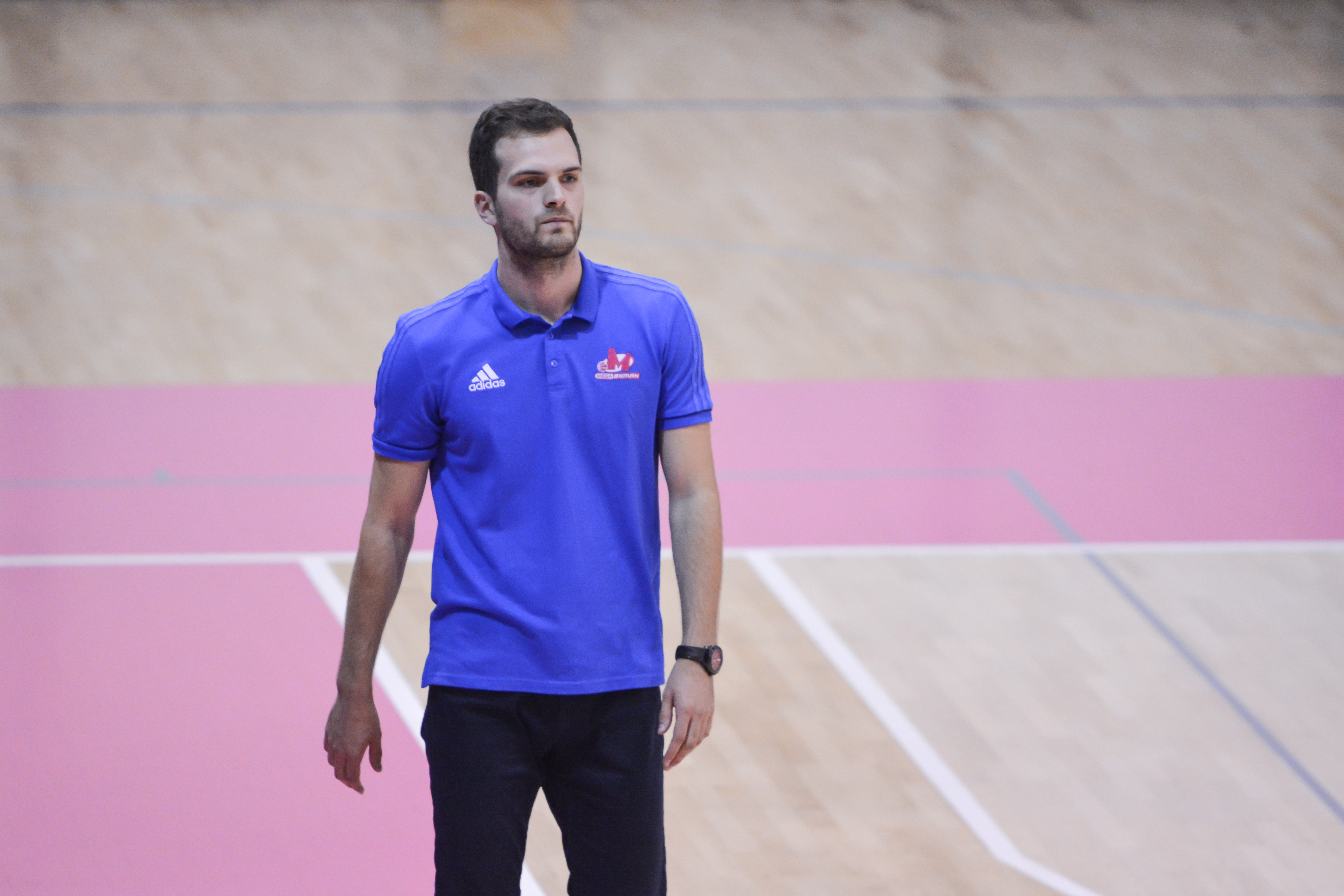 Pioneers of Mega finished Quality League in 1st place with 19 wins and 3 defeats and the next step in the fight for the title is the semi-final tournament.
Banjica Mega: Djurisic 21, Paunovic 2, Avlijas 15, Joksovic 5, Jeremic 9, Prokopic 7, Savic 2, Djapa 13, Sipcic 4, Topalovic 7, Postnikov, Miletic 3.
Photo: Mega Bemax/Dragana Stjepanovic