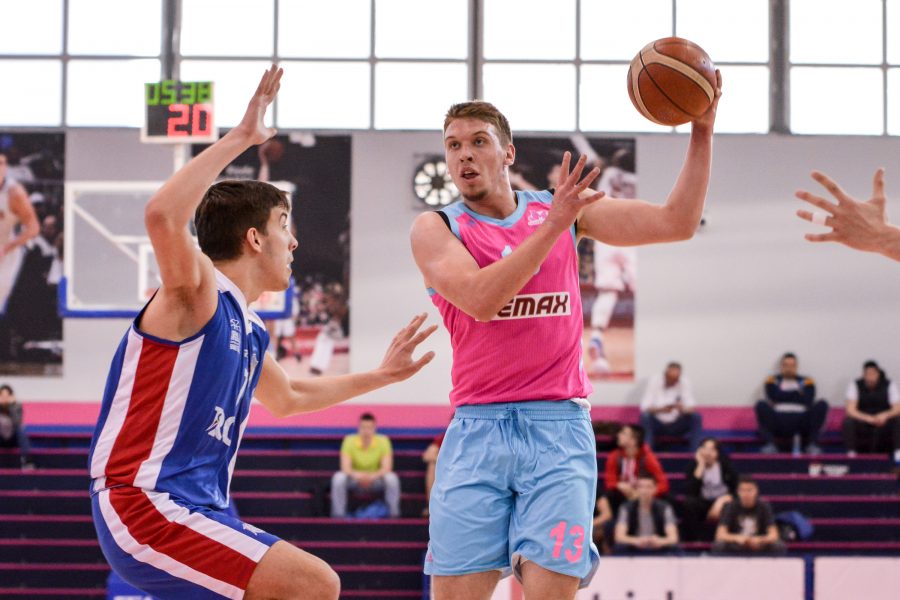 BEKO WITHOUT CHANCE AGAINST JUNIORS OF MEGA
U19 Mega Bemax beat Beko with 78:63 (22:17, 22:19, 15:12, 19:15) in the match of the 20th round of Roda Junior League of Serbia. The players of coach Branko Milisavljevic in the Mega Factory Hall had lead through the entire course of the match, so that in the last quarter definitely resolved the match in their favor.
The most effective in the ranks of Mega Bemax were Marko Kljajevic with 16 points and 8 rebounds, as well as Aleksa Markovic with 14 points and 10 rebounds.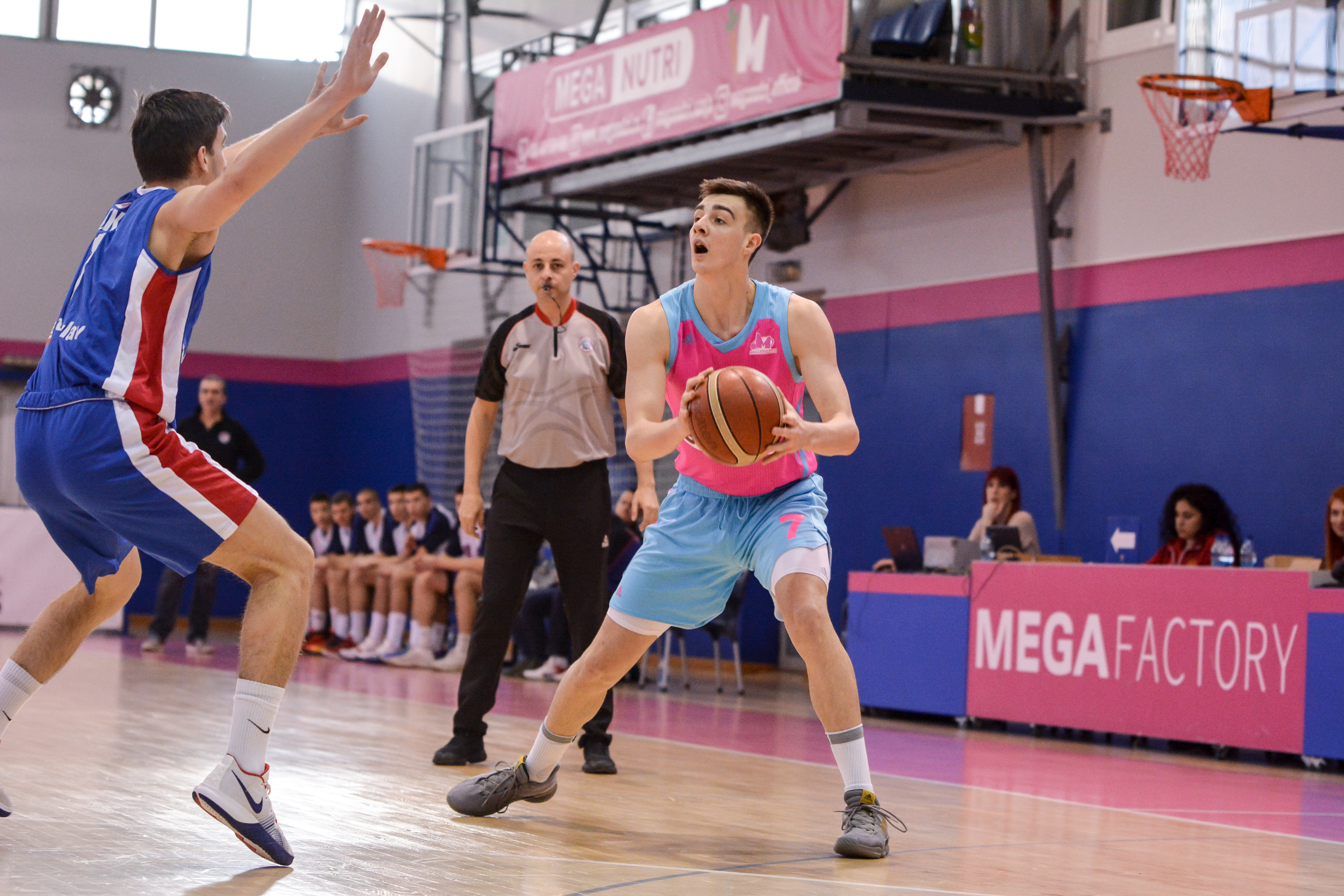 After 20 rounds of the Roda Junior League of Serbia, the juniors of Mega Bemax have a score of 14-5 with one match lessand in the meantime will play a postponed match against Konstantin in Nis.
Mega Bemax: Music 5, Milojevic, Milosevic 2, Kljajevic 16 (8 rebounds), Agoc 4, Bumbic 5, Andric 9, Markovic 14 (10 rebounds), Miskovic 11 (9 rebounds), Brekic 8 (8 rebounds), V. Kovacevic, Musikic 4.
Photo: Mega Bemax / Dragana Stjepanovic