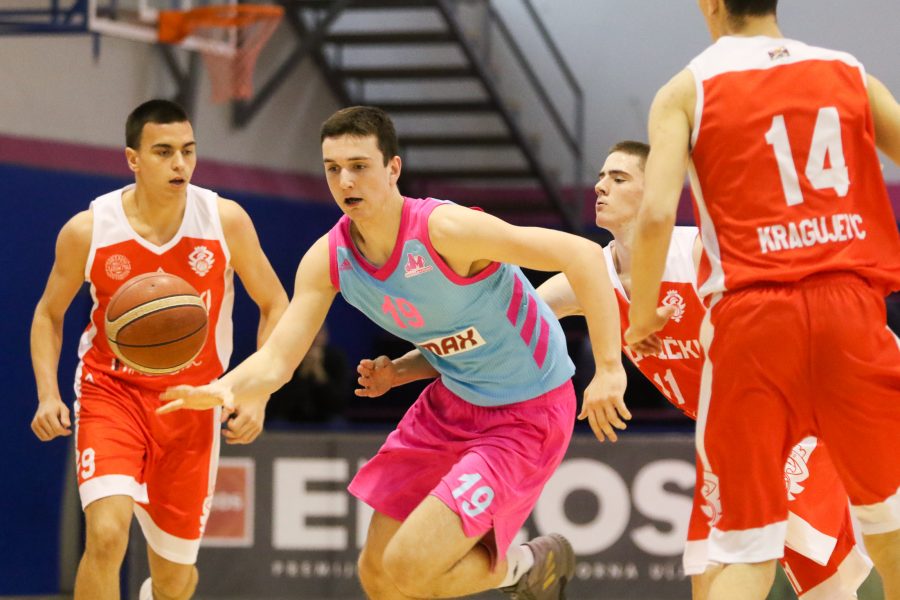 CADETS OF MEGA BEMAX CONVINCING AGAINST RADNICKI FOR 19-0 IN THE LEAGUE
The cadets of Mega Bemax are still the only undefeated team in the Triglav Cadet League of Serbia, since they beat Radnicki 1950 with 87:68 (22:17, 23:16, 25:12, 17:23) in the Mega Factory hall within the match of 19th Round. The players of Dragoljub Avramovic resolved the match in the third quarter when they separated to 20 points difference, after which the guests from Kragujevac did not manage to return to the match.
The best in the ranks of Mega Bemax were Petar Kovacevic with 28 points and 24 rebounds and Nikola Milosevic with 17 points.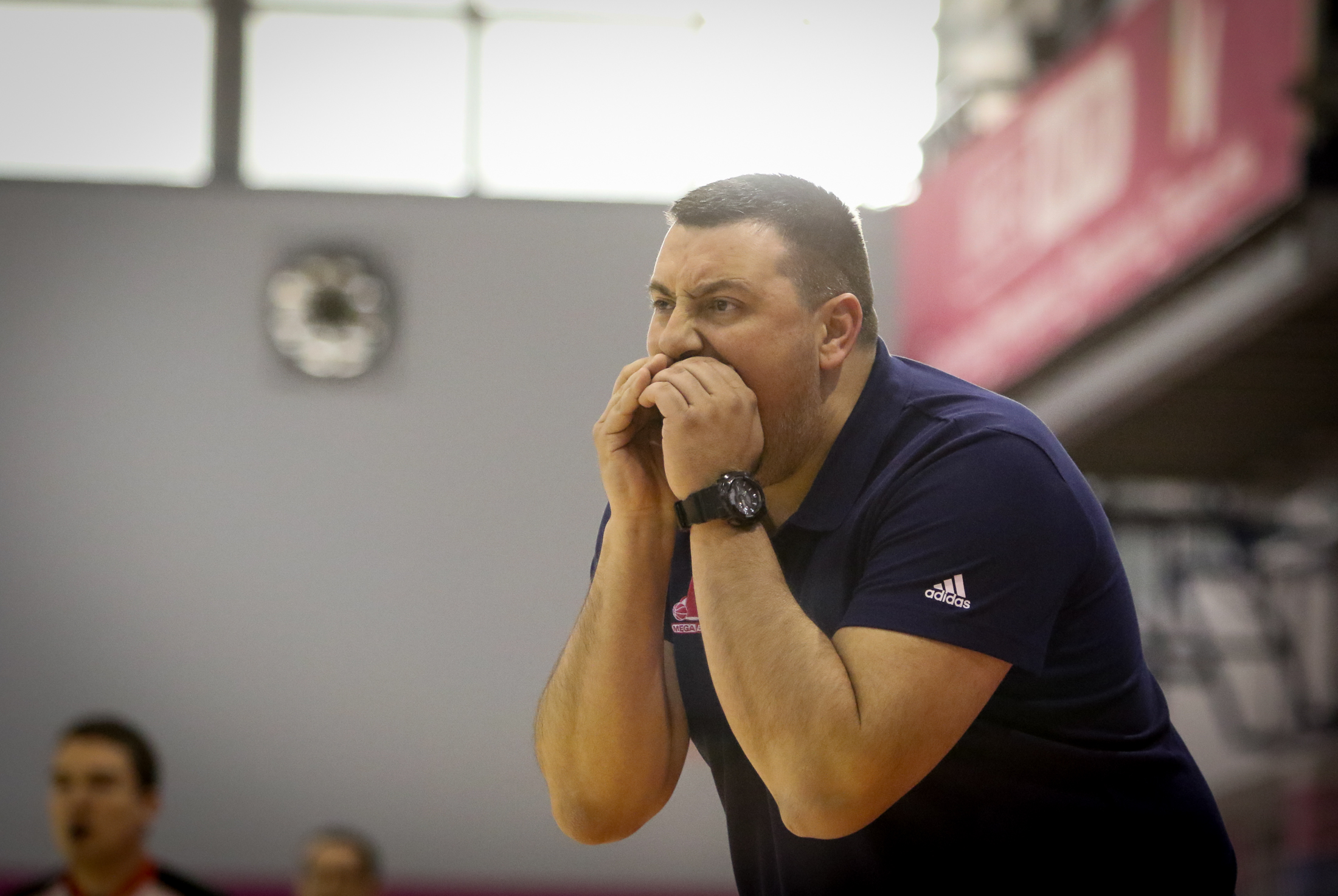 After 19 rounds of the Triglav Cadet League of Serbia, Mega Bemax is ranked 1st with a score of 19-0 and a point difference of plus 691, and in the next round the cadets of Mega are playing away Mladost Veternik Sport's World.
Mega Bemax: Milosevic 17, Jovic 11 (8 rebounds), P. Kovacevic 28 (24 rebounds, index 45), L. Andric, Vucurovic, Krtinic 10, Stanojevic 2, Tosakovic 3, Milic 4, Pavicevic 12 (9 rebounds).
Photo: Mega Bemax/Ivica Veselinov