U15 MEGA AT PLUS 40 AGAINST KK BEKO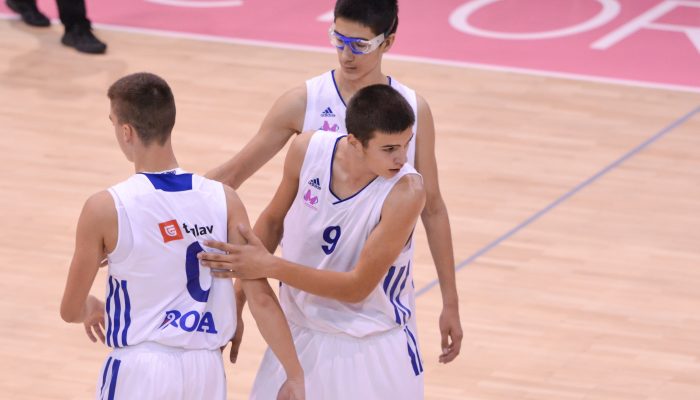 The pioneers of KK Banjica Mega beat KK Beko with 95:55 within the 17th Round of Quality League. From the very start of the match in the Mega Factory hall in Belgrade, the players of coach Aleksandar Colic, controlled the game and finally reached the convincing 40 plus.
Nikola Djurisic with 27 points and Petar Avlijas with 14 points were the most efficient in the ranks of KK Banjica Mega.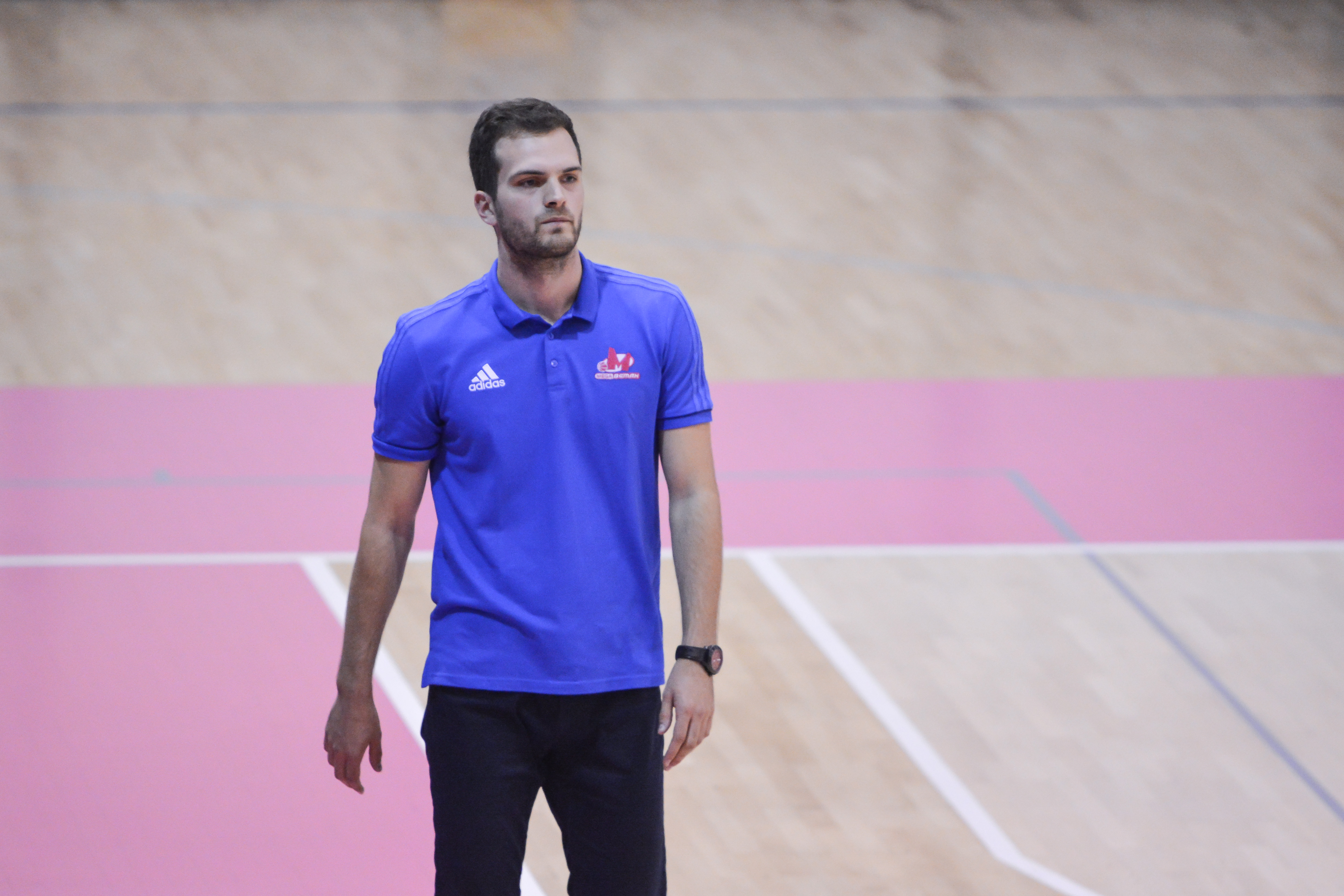 Pioniri Mege after 17 rounds have a score of 15-2 and in the next round Banjica Mega is playing away against Crvena zvezda mts.
Banjica Mega: Djurisic 27, Paunovic 12, Avlijas 14, Joksovic 2, Jeremic 11, Prokopic 6, Savic, Djapa 7, Sipcic, Topalovic 6, Postnikov 5, Miletic 5.
Foto: Mega Bemax/Dragana Stjepanovic