CADETS OF MEGA CONVINCING AGAINST MLADOST IN CACAK FOR 15-0 IN THE LEAGUE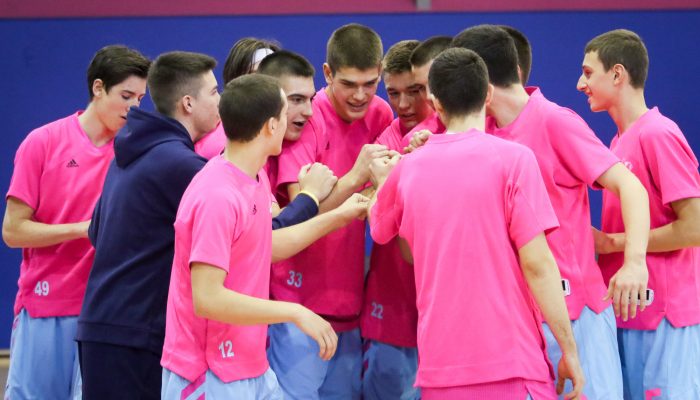 The cadets of Mega Bemax are still the only undefeated team in the Triglav Cadet League of Serbia after they beat Mladost in Cacak with 65:101 (12:27, 21:27, 22:16, 10:31). After the first quarter, the players of coach Dragoljub Avramovic were leading 15 points and eventually increased the difference to the final plus 36 by the end of the match.
The most effective in the ranks of Mega Bemax were Mihailo Musikic with 22 points and Marko Andric with 21 points.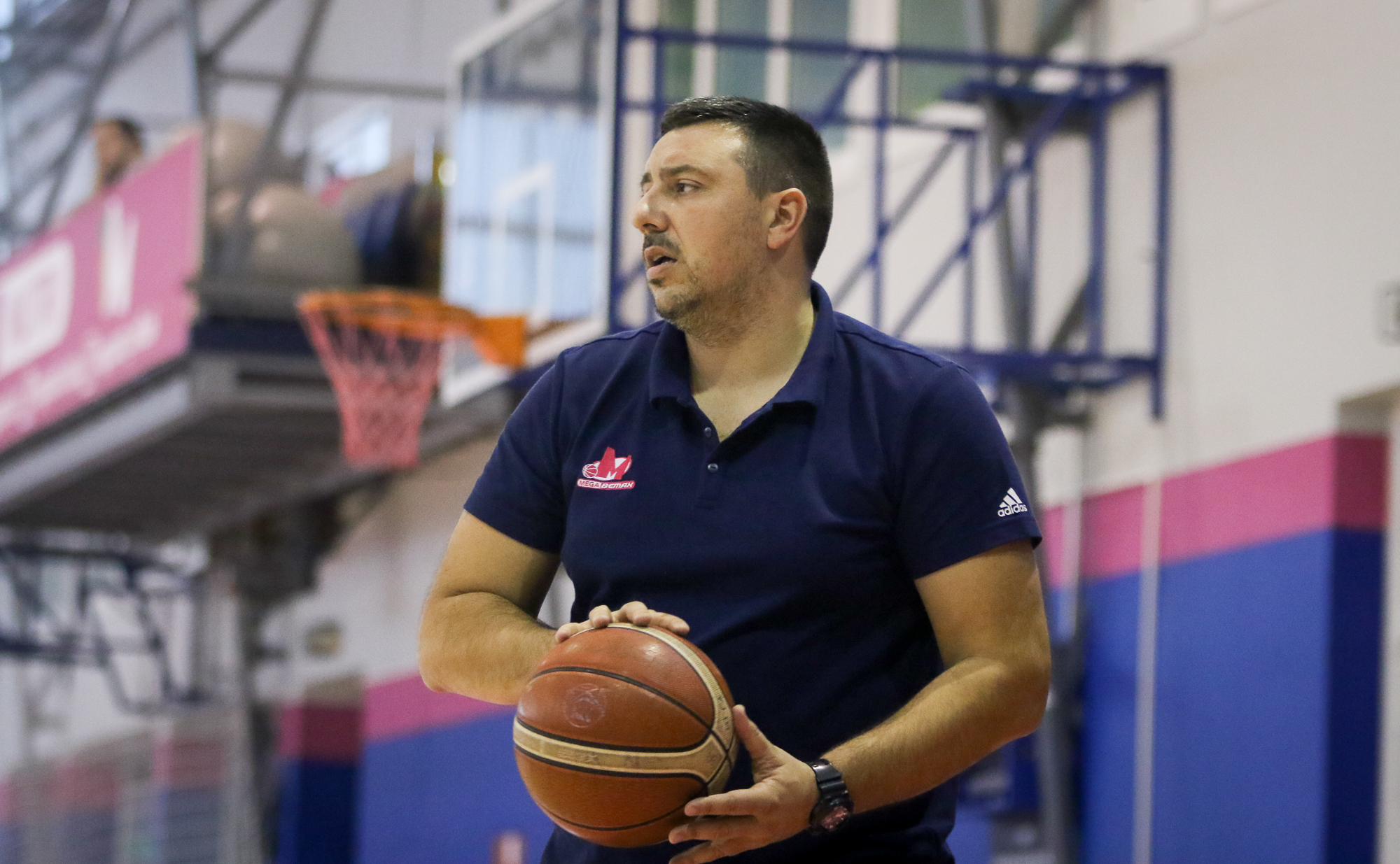 After 15 rounds of the Triglav Cadet League of Serbia, Mega Bemax is in the 1st place with a score of 15-0 and a point difference of plus 591 and in the next round cadets of Mega will play a postponed match away against the Partizan NIS.
Mega Bemax: Milosevic 16, Jovic 2, Agoc 11, M. Andric 21 (6 assists, index 30), P. Kovacevic 13 (8 rebounds), L. Andric, Vucurovic, Krtinic 6, Musikic 22, Stanojevic 7, Milic, Pavićevic 3.
Photo: Mega Bemax/Ivica Veselinov