CADETS OF MEGA BEMAX CONVINCING IN ZEMUN, KOVACEVIC BEST WITH TRIPLE DOUBLE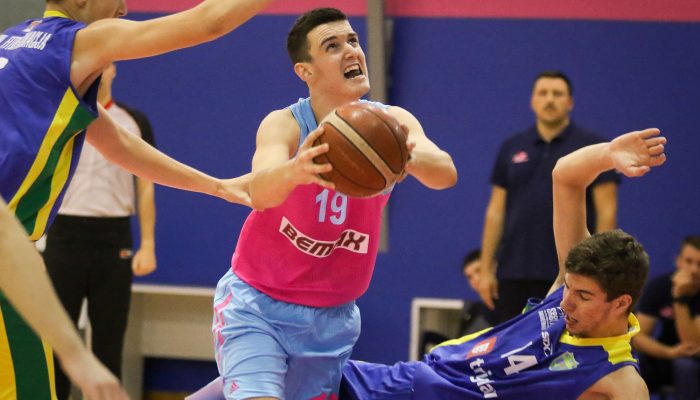 The cadets of Mega Bemax are still the only undefeated team in the Triglav Cadet League of Serbia, after they won away match against Zemun Fitofarmacija with 79:127 (13:32, 22:36, 23:29, 21:30). The players of coach Dragoljub Avramovic were already in the lead with 33 points difference at halftime so that they could eventually reach more than convincing victory.
Petar Kovacevic had triple double with 30 points, 19 rebounds and 10 assists (index 44) and Stefan Agoc had 31 points and 12 rebounds (index 47), while Nikola Milosevic scored 27 points.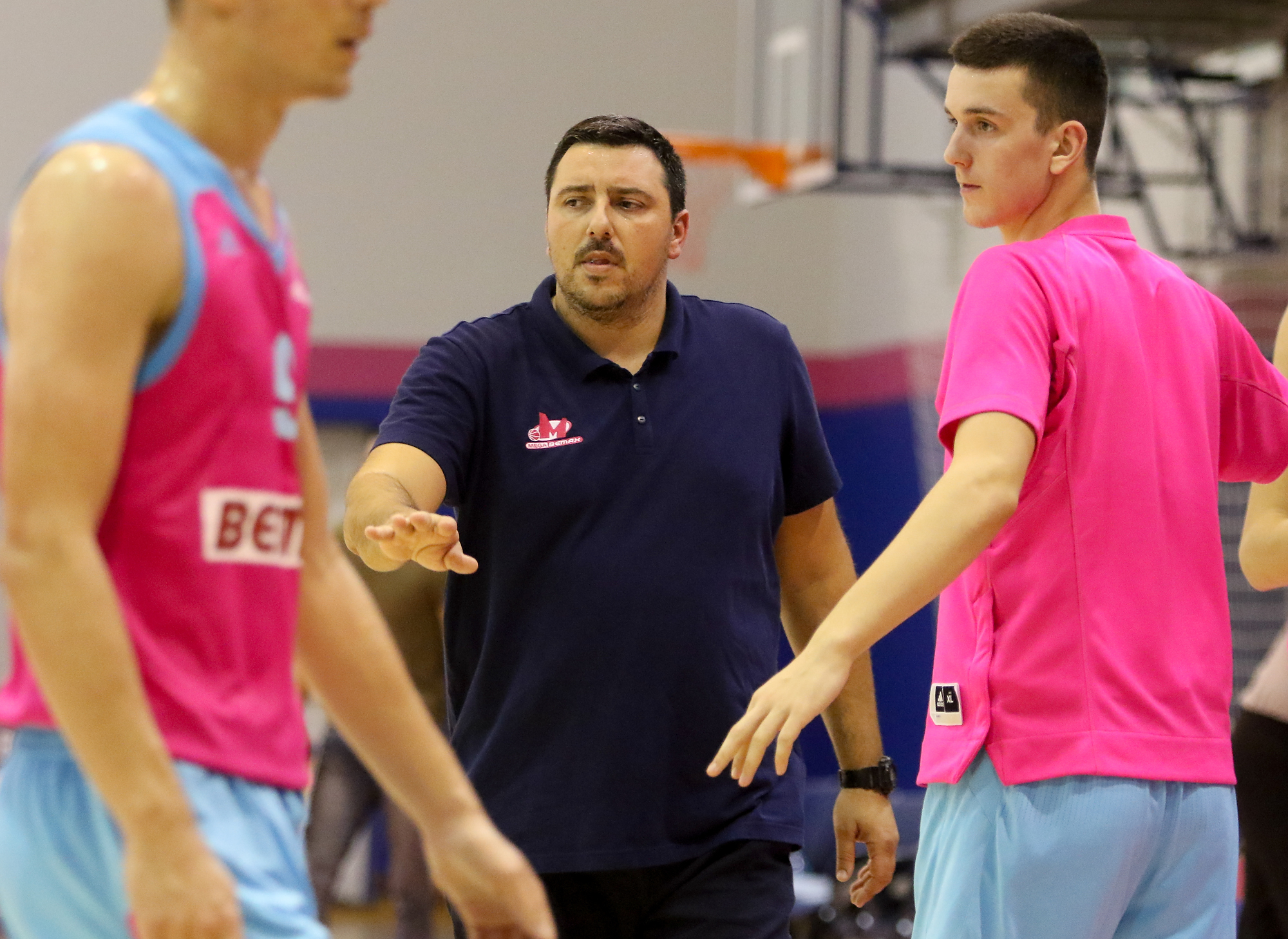 After 14 rounds of the Triglav Cadet League of Serbia, Mega Bemax is 1st with a score of 14-0 and a point difference plus 555, and in the next round of the Mega will welcome Partizan NIS.
Mega Bemax: Milosevic 27, Agoc 31 (12 rebounds, 7 assists, index 47), M. Andric 10 (9 assists), P. Kovacevic 30 (19 rebounds, 10 assists, index 44), L. Andric, Vucurovic 3, Krtinic 9 (12 rebounds), Musikic 13 (7 rebounds), Stanojevic 4, Tosakovic.
Photo: Mega Bemax/Ivica Veselinov