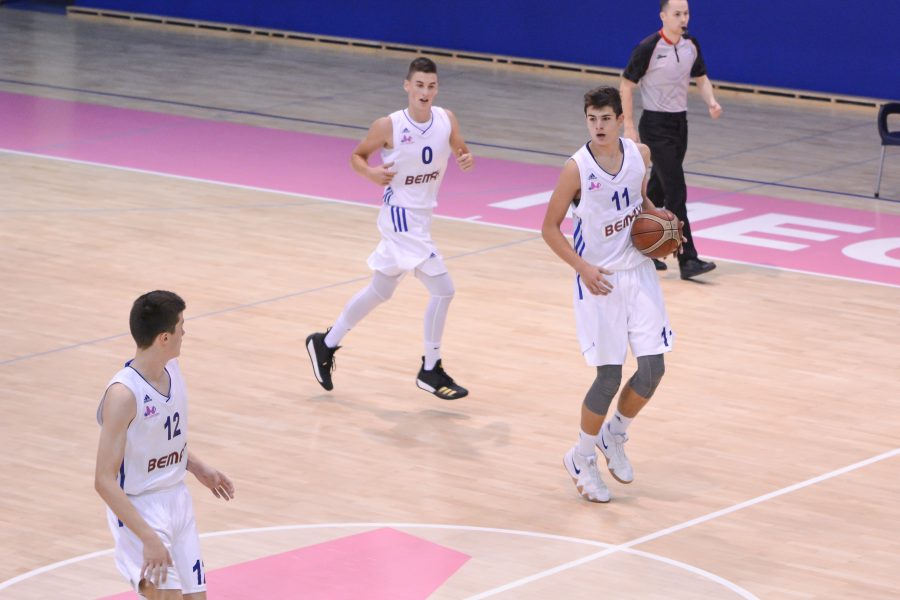 PIONEERS OF MEGA AT PLUS 76 AGAINST KK SAVA
Pioneers of KK Banjica Mega beat KK Sava with 106:30 within the match of the 13th round of the Quality League. The of the coach Aleksandar Colic were dominant from the beginning of the match and in the end they achieved more than a convincing win.
The most effective in the ranks of KK Banjica Mega were Nikola Djurisic with 25 points and Petar Avlijas with 18.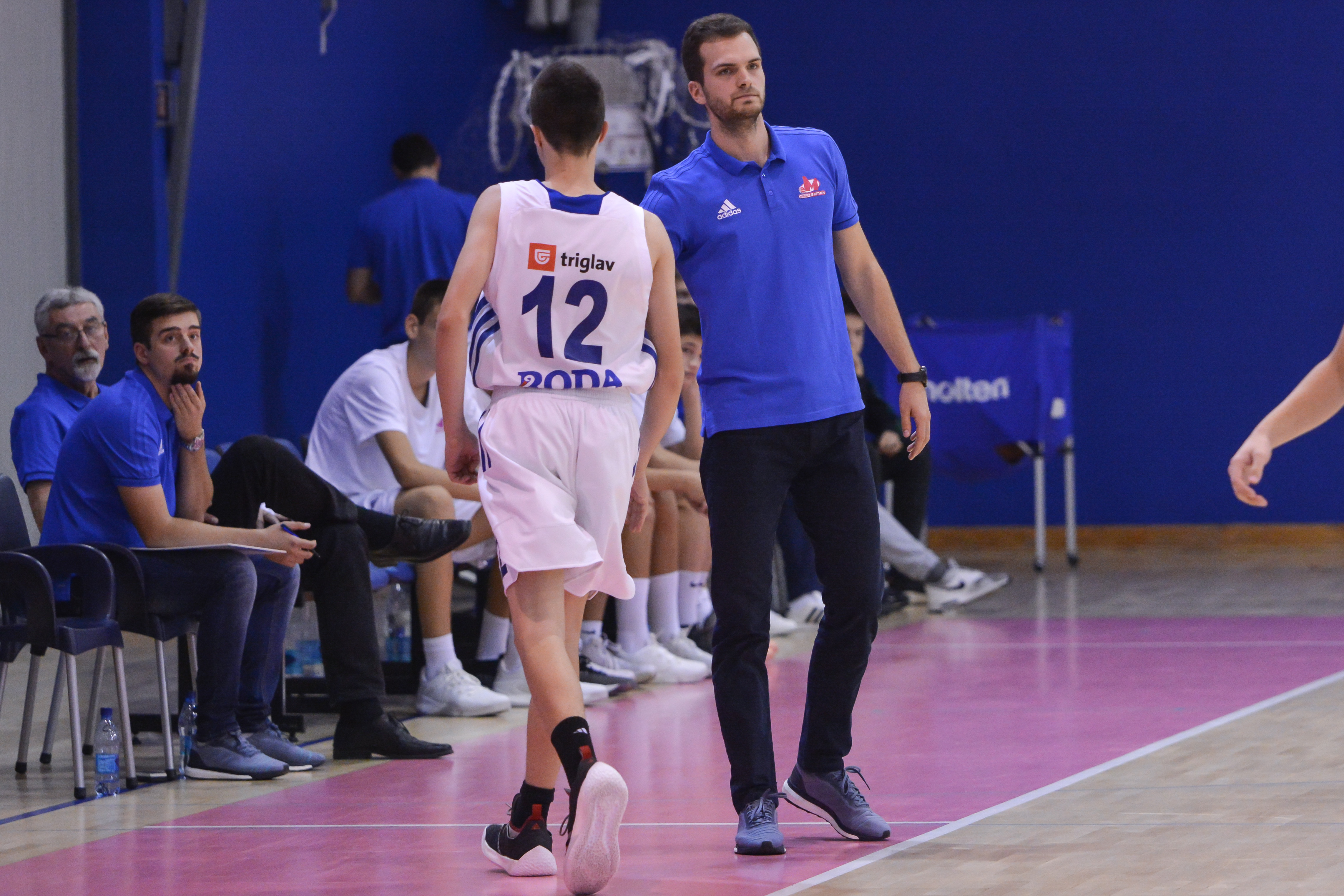 Pioneers of Mega after 13 rounds have a score of 11-2 and in the next round Banjica Mega will play away against Mladost.
Banjica Mega: Djurisic 25, Paunovic 11, Joksovic 4, Avlijas 18, Jeremic 7, Prokopic 8, Djapa 11, Gutesa, Sipcic 2, Bajrusevic 4, Topalovic 12, Postnikov 4.
Photo: Mega Bemax/Dragana Stjepanovic