CADETS OF MEGA BEMAX COUNTED TO 139, UNREAL GAME OF KOVACEVIC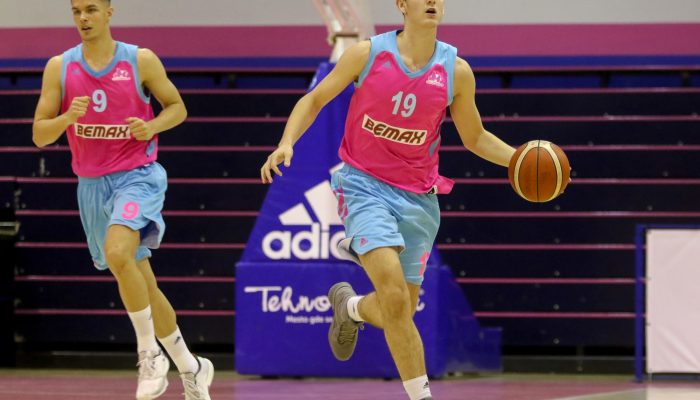 The cadets of Mega Bemax are still the only undefeated team in the Triglav Cadet League of Serbia since they beat Actavis Academy in the 12th round in the Mega Factory Hall in Belgrade with 139:50 (33:9, 25:16, 35:10, 46:15). Players of coach Dragoljub Avramović's resolved question of winnter already in the first quarter in order to reach plus 89 with 46 points scored in the last quarter.
The best in Mega was Petar Kovacevic who for 26 minutes in the game, scored 32 points with 24 rebounds and 9 assists and PIR 62. Nikola Jovic was also great with 32 points and 7 assists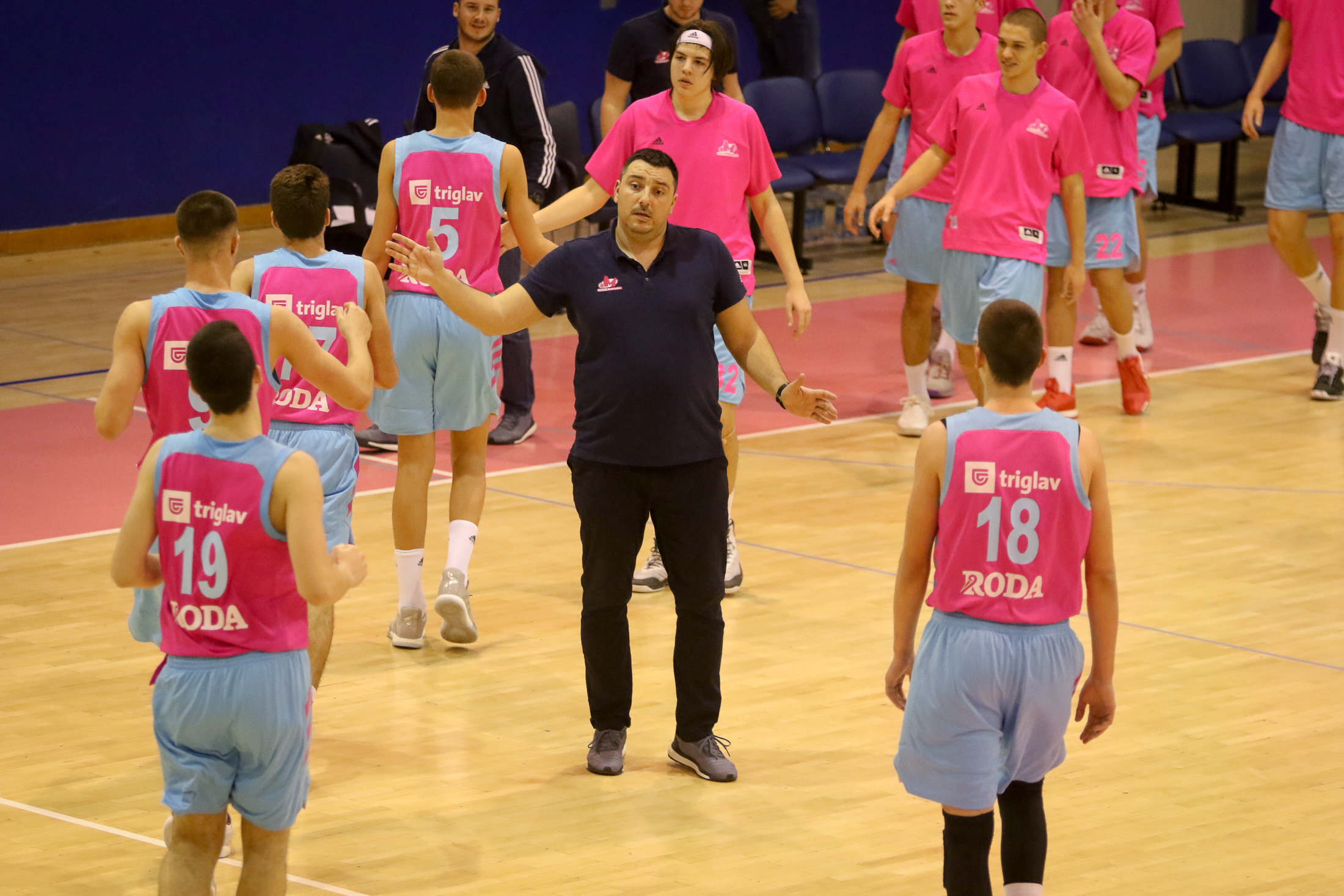 After 12 rounds of the Triglav Cadet League of Serbia, Mega Bemax is 1st with score 12-0 and a point difference plus 454, and in the next round, the cadets of Mega are hosting Sloboda..
Mega Bemax: Jovic 32 (7 assists, index 42), Agoc 17, M. Andric 13, Marjanovic 10, P. Kovacevic 32 (24 rebounds, 9 assists, index 62), L. Andric 2, Vucurovic, Krtinic 5, Musikic 11, Stanojevic 8, Tosakovic 3, Milic 6.
Photo: Mega Bemax/Ivica Veselinov