MLADOST VETERNIK WITHOUT A CHANCE AGAINST UNDEFEATED CADETS OF MEGA
The cadets of Mega Bemax are still without a defeat in the Triglav Cadet League of Serbia, having beat Mladost Veternik with 97:65 (28:23, 26:15, 22:21, 21:16) in the 9th round. The players of coach Dragoljub Avramovic played a good match in the Mega Factory hall in Belgrade, where they raised advantage in second quarter after which the win did not come into question.
The most effective in the ranks of Mega Bemax were Stefan Agoc with 20 points and Petar Kovacevic with 13 who also added 19 rebounds and 7 assists.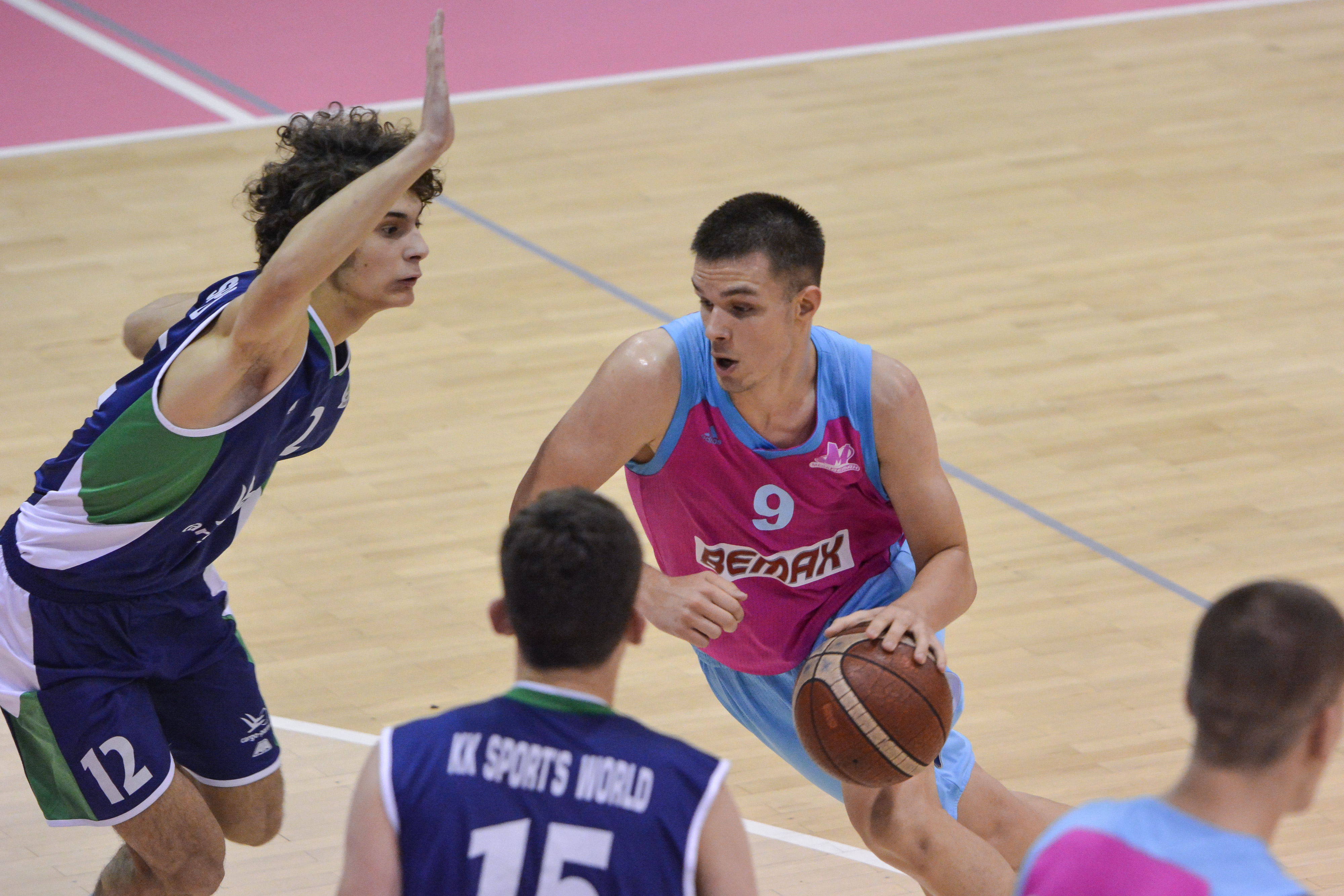 After 9 rounds of the Triglav Cadet League of Serbia, Mega Bemax is in the 1st place with a score of 9-0 and a basket difference of plus 299, and in the next round of the cadets of Mega are visiting Sloga.
Mega Bemax: Milosevic 9, Jovic 9, Agoc 20 (index 26), Marjanovic, P. Kovacevic 13 (19 rebounds, 7 assists, index 31), L. Andric 2, Eric 2, Krtinic 9 (7 rebounds), Musikic 11 , Stanojevic 10, Milic 6, Pavicevic 6.
Photo: Mega Bemax/Dragana Stjepanovic