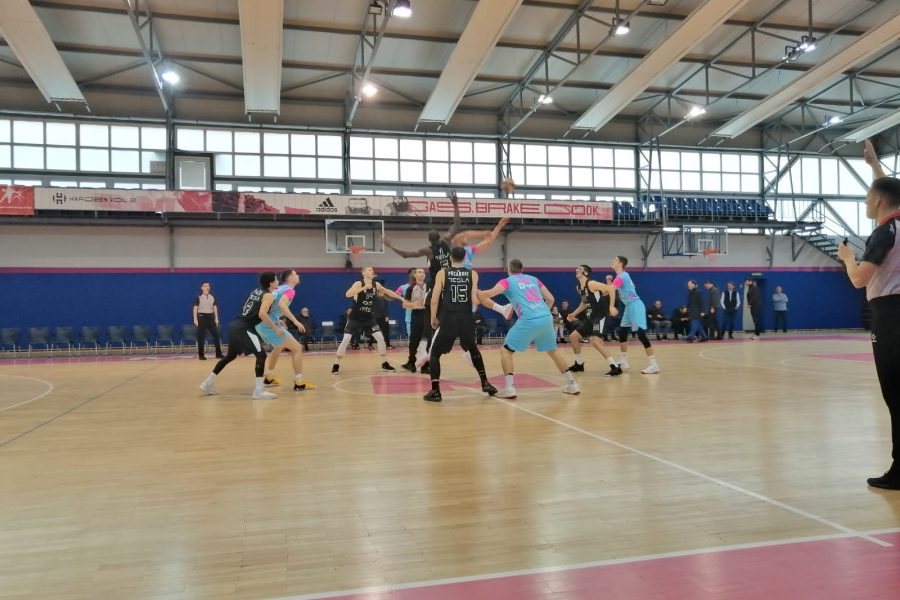 MEGA BEMAX AND PARTIZAN PLAYED CONTROL MATCH DURING THE PAUSE FOR FIBA QUALIFICATIONS
Mega Bemax i Partizan NIS su iskoristili pauzu zbog FIBA kvalifikacija za Svetski kup da odigraju kontrolni meč u hali Mega Factory u Beogradu a utakmica je završena pobedom Partizana 82:93 (25:23, 25:30, 14:21, 18:19). Izabranici Dejana Milojevića su na ovom meču bili bez podrške Bitadzea, Mušidija, Čarapića i Atića, koji su sa svojim reprezentacijama, dok je sa druge strane izostao Đorđe Gagić.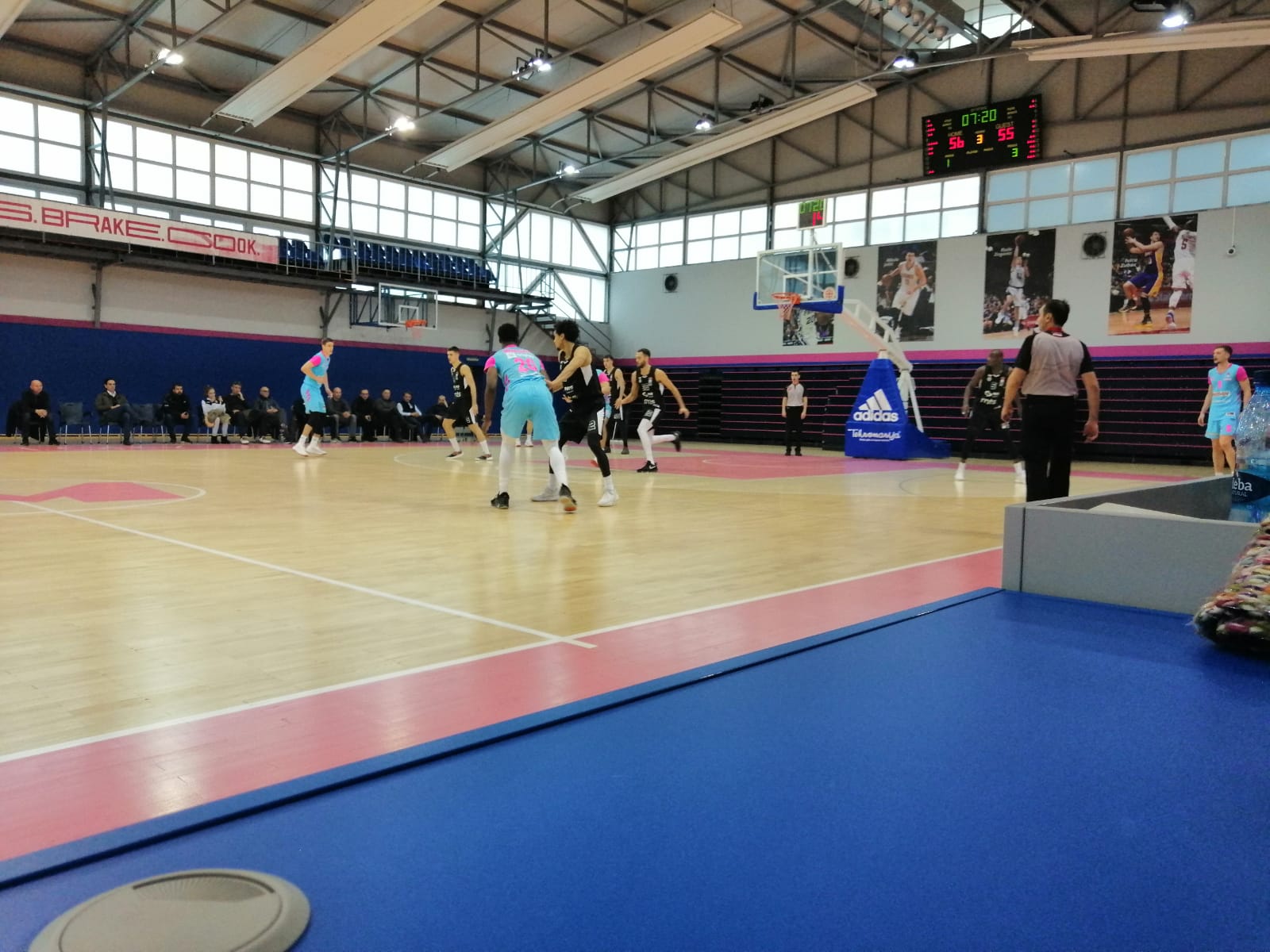 U meču koji je bio zatvorenog tipa prvi put posle povratka iz povrede je zaigrao Branislav Ratkovica. Najefikasniji u redovima Mega Bemaxa su bili Stefan Fundić sa 17 poena i Dejan Janjić sa 12. U Partizanu su se istakli Lendejl sa 22 poena i Zagorac sa 21.
Mega se trenutno nalazi na deobi 2. mesta ABA lige sa skorom 7-2 a posle pauze zbog FIBA prozora, 10. decembra od 21 čas je u Podgorici očekuje meč protiv aktuelnog šampiona ABA lige, ekipe Budućnost VOLI.
Mega Bemax: Janjić 12, Marjanović 11, Ratkovica 6, Ašćerić 7 (6 asistencija) , Mišković 7, Koprivica 7, Mokoka 6, Fundić 17 (7 skokova), Stanić 9 (10 skokova).
Partizan NIS: Pejdž 14 (8 asistencija), Trifunović, Si 7, Aranitović, Marinković 8, Gegić 3, Veličković 6, Pecarski 7, Gavrilović, Zagorac 21 (7 skokova), Janković 5, Lendejl 22.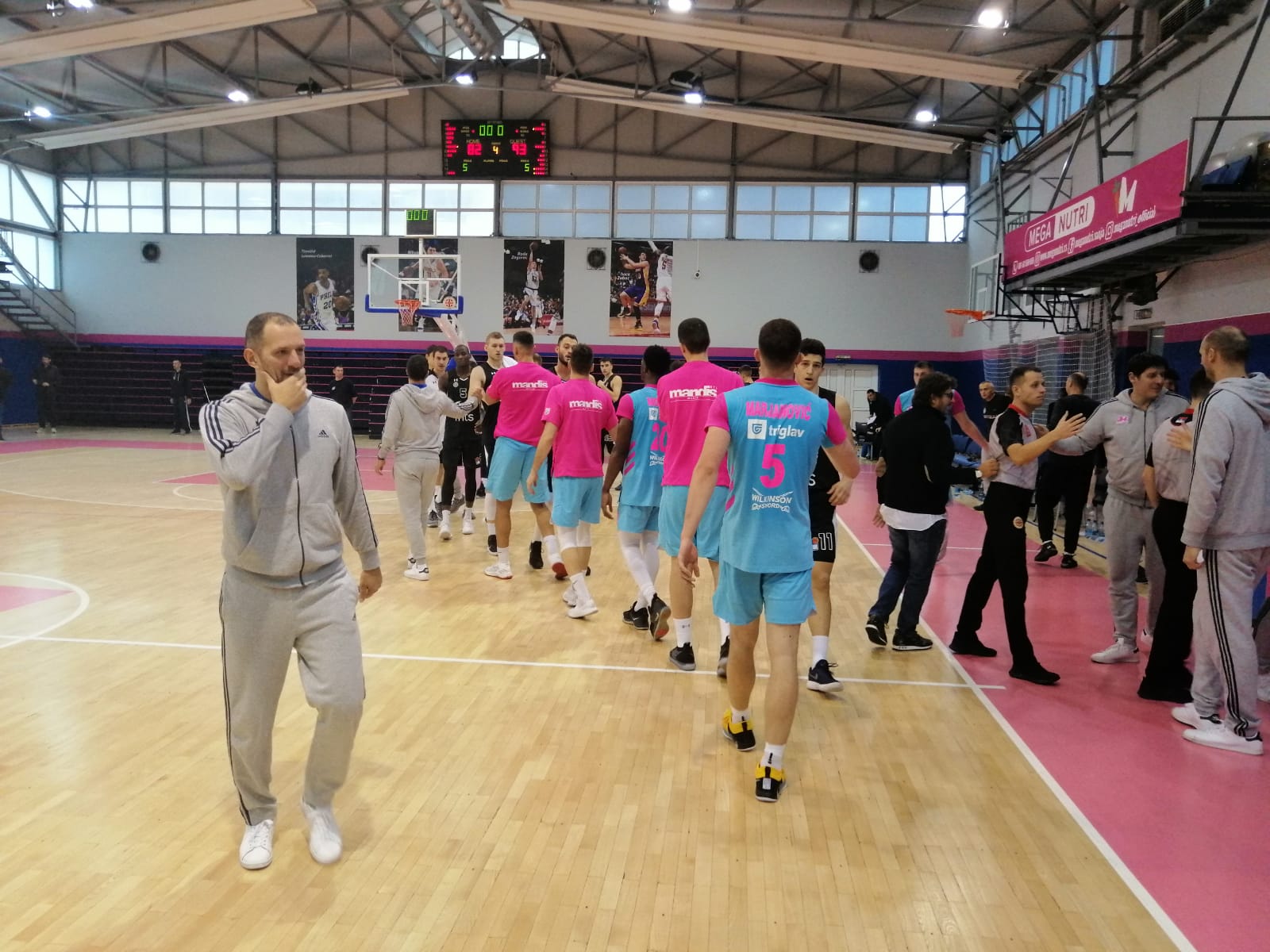 Photo: Mega Bemax