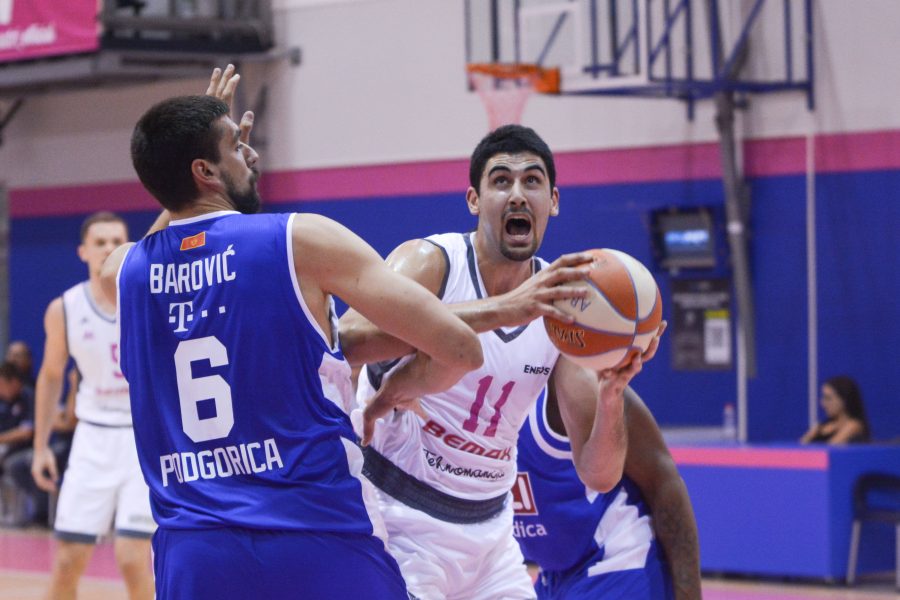 MEGA LOST TIGHT TO CHAMPION OF ABA LEAGUE
Basketball players of Mega Bemax tightly lost from the ABA league j.t.d. champion Buducnost VOLI with 95:99 (25:11, 19:29, 24:32, 27:27) within the control match played at the Mega Factory hall in Belgrade. The players of Dejan Milojević played a good match, but the lack of concentration in defense at crucial moments cost them victory.
The most effective in the ranks of Mega Bemax were Goga Bitadze with 18 points and 10 rebounds and Adam Mokoka with 14 points and 8 rebounds while Danilo Nikolic with 19 points was the best in Buducnost.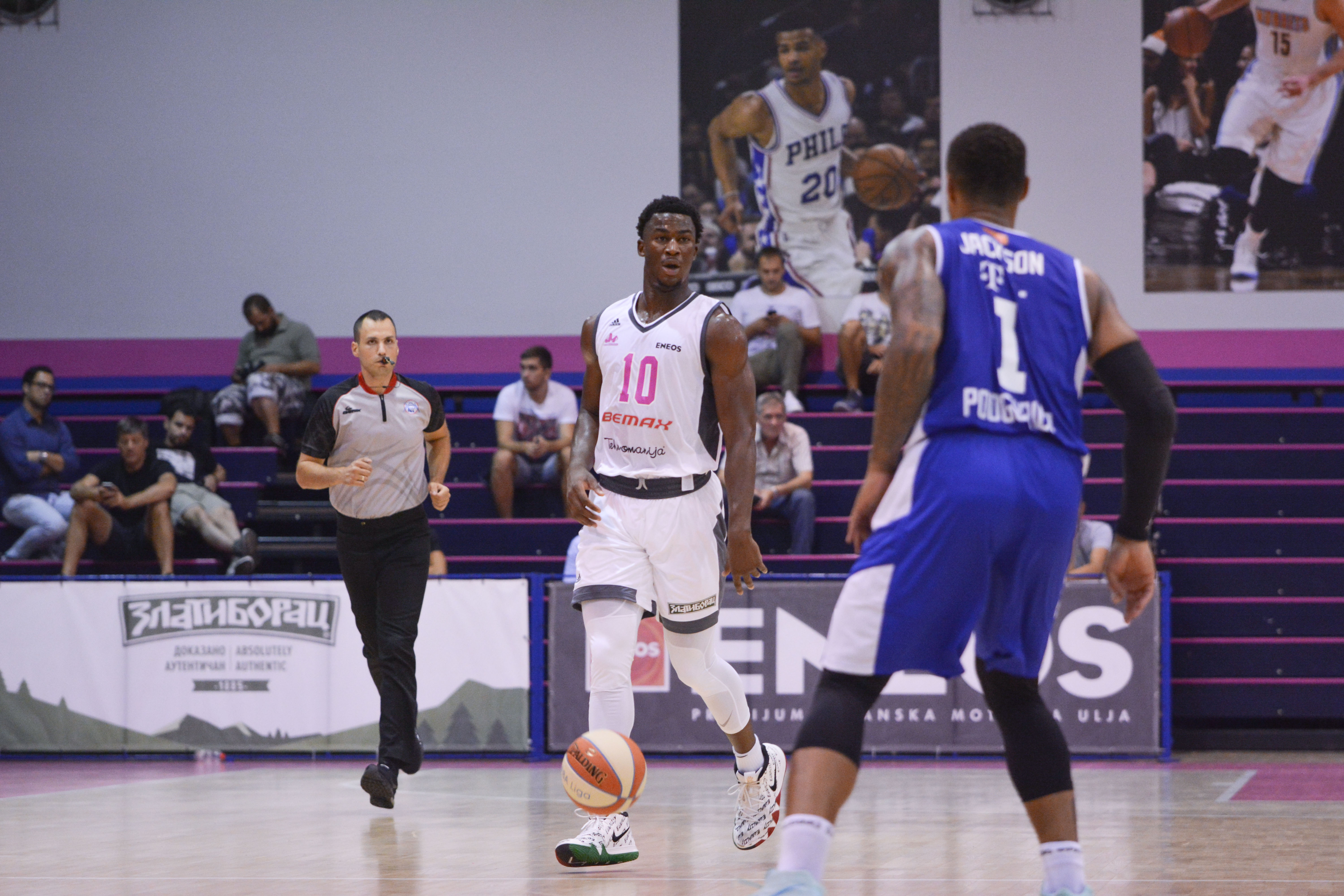 The next match, Mega Bemax, will play on Friday, September 7, at 19:00 in the Hall Mega Factory, and the opponent is Greek AEK.
Mega was better in the beginning of the match and quickly came to a double-digit advantage with a good game of Stanic and Bitadze. The advantage was at one point 15 points and the result after the first 10 minutes was 25:11. In the second quarter, guests gradually melted difference, with a lot of 3 pointers, 6 of 8 in the second quarter. Buducnost tied result at one moment, but at halftime was 44:40 for Mega.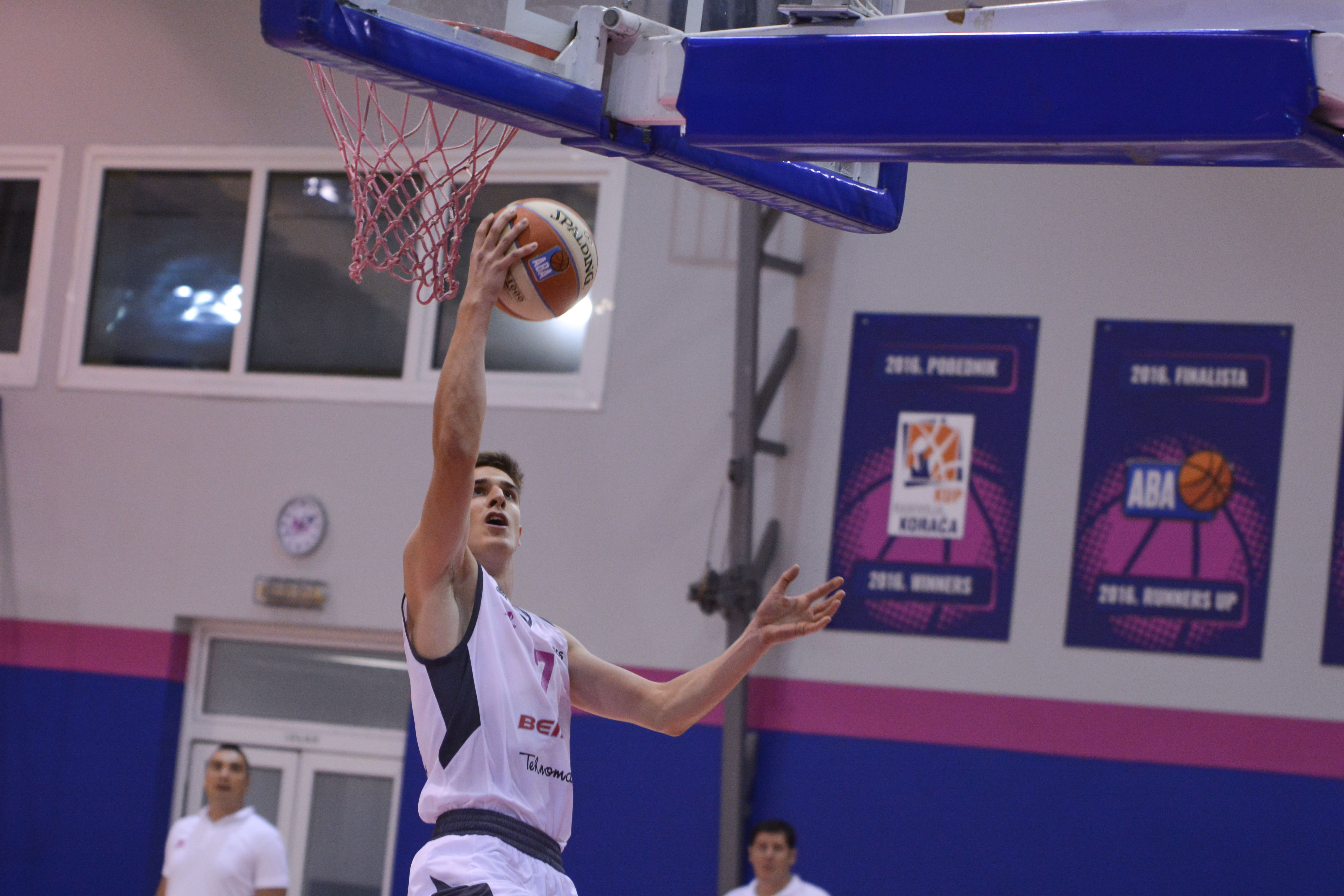 In the third quarter, Buducnost continues to hit the threes and gets into the lead. Asceric is able to respond with the same measure, but guests use mistakes in the defense of Mega and is the result is 68:72 before the last 10 minutes. In the last quarter, Buducnost held the advantage of 2, 3 baskets, but excellent in the attack of Mega was Stanic who did not allow guest to raise advantage. With a minute and a half to the end, at the result of 92:93, Buducnost hits the 14th triple in the match from 23rd attempt and eventually came to a win 95:99.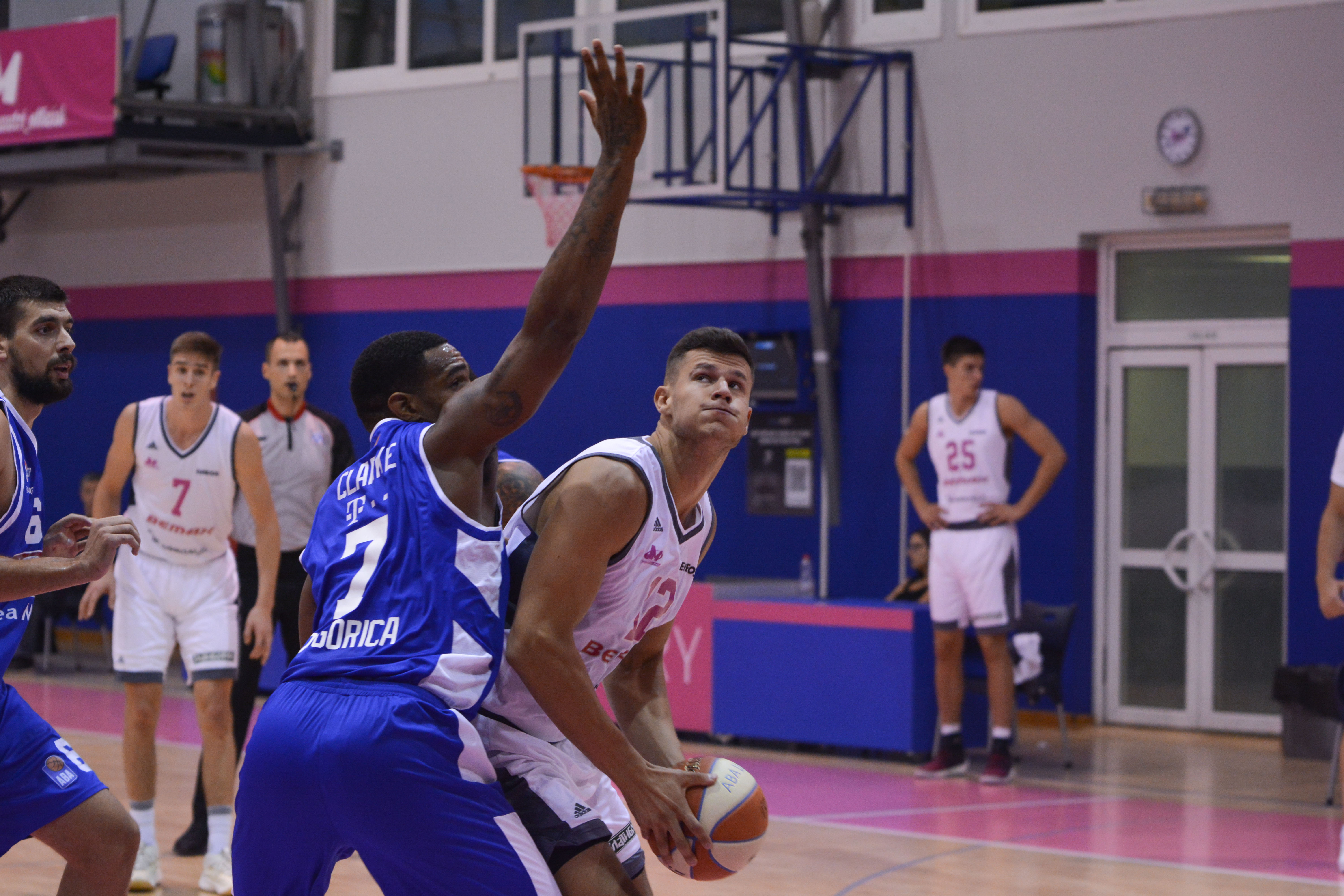 Mega Bemax: Mushidi 13 (4 steals) Cerovina 2, Marjanovic 2, Asceric 10 (6 assists), Carapic 6, Mokoka 14 (8 rebounds), Bitadze 18 (10 skokova), Stanic 11, Koprivica, Miskovic 6, Fundic 13.
Buducnost VOLI: Jackson 14, Ivanovic 10, Su. Sehovic 9, E. Clark 16, Barovic 2, C. Clarke 10, Se. Sehovic, Gordic 10, Ilic 8, Craft 1, Z. Nikolic, D. Nikolic 19.
Photo: Mega Bemax/Dragana Stjepanovic