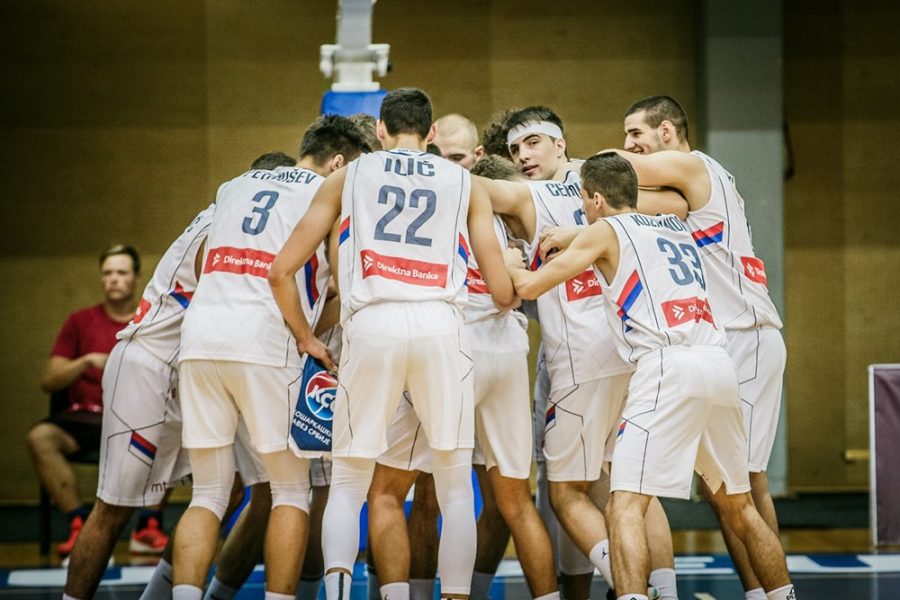 SERBIA U18 AT PLUS 72 AGAINST UKRAINE, WITH GERMANY FOR SEMIFINALS
Eight-finals of the U18 European Championship which is held in Latvia were played, and five players of Mega Bemax will continue the fight for medals.
In the match of the eighth finals, Serbia beat Ukraine with 121:49 with a particularly impressive second half, where, with 65 scored, received only 17 points. From Mega Bemax players, Altin Islamovic scored 6 points, Pavle Kuzmanovic had 4 points while Luka Cerovina had 4 points and added 5 rebounds, 2 steals and 2 assists.
Serbia is meeting with Germany in the quarter-finals on Friday, August 3rd, at 15:15.
Montenegro made sensation in the quarter-final, eliminating Spain with 78:83. Igor Drobnjak had 7 points and 5 assists while Marko Kljajevic did not enter the game.
Montenegro is playing against France in the quarter-finals on Friday at 13:00.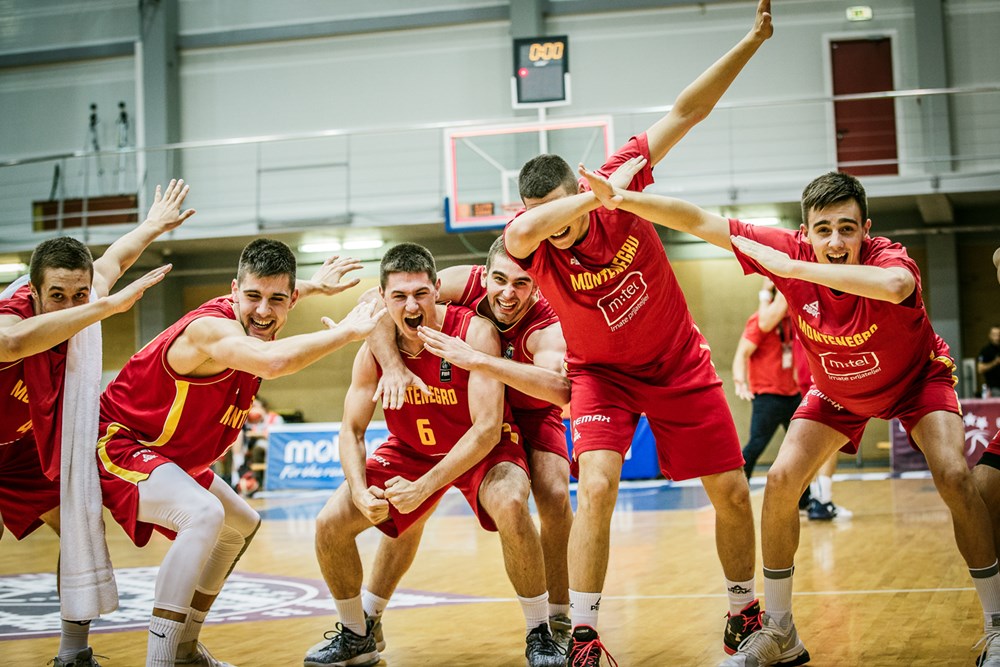 Photo: FIBA