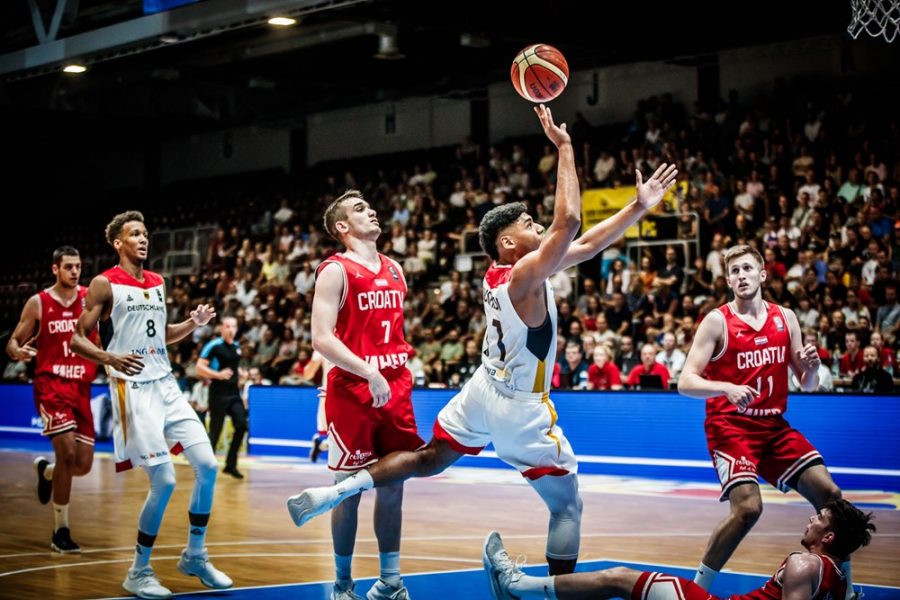 MUSHIDI WITHOUT FINALS WITH GERMANY, MARJANOVIC AND MUSIC ON SUNDAY FOR THE 5TH PLACE
Saturday at the U20 European Championship which is held in Chemnitz in Germany, was marked by semifinal duels, while Music and Marjanovic were convincing with Serbia in the battle for placement.
Germany will fight on Sunday for a bronze medal against France after losing to Croatia in the semifinals with 61:69. Kostja Mushidi scored 8 points for Germany and also had 6 rebounds, 1 assist and 1 steal.
Serbia was convincing against Spain anddefeated them with 89:70 in the 5th-8th place game. Andrija Marjanovic scored 8 points, 3 rebounds and 2 steals, while Novak Music had 3 points, 2 rebounds, 2 assists and 1 stolen ball.
Serbia meets Turkey on Sunday at 16:45 in the battle for the 5th place.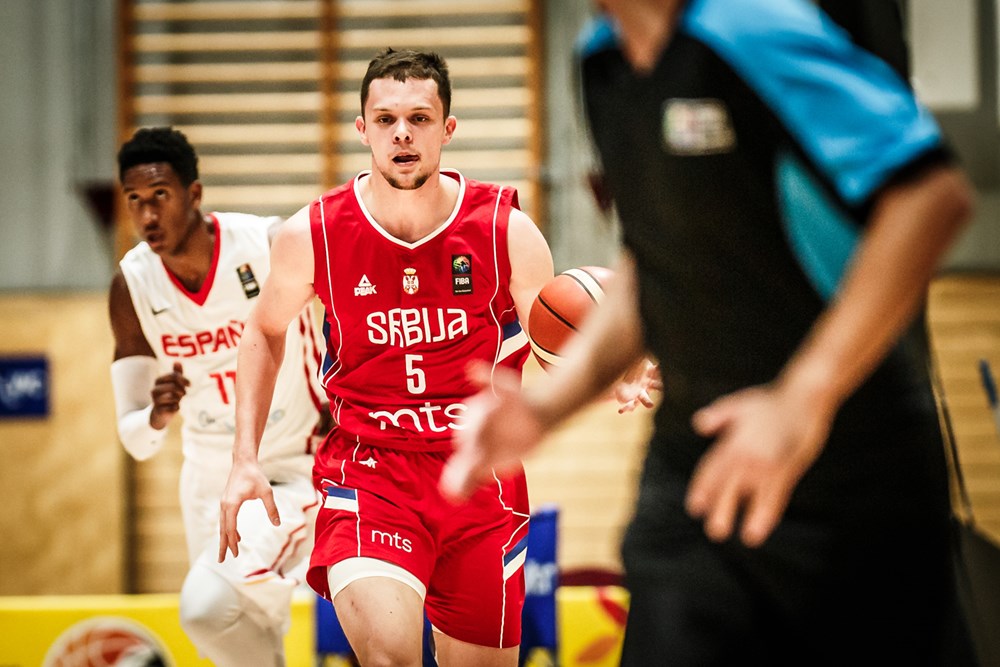 Photo: FIBA