MUSIC FOR TRIUMPH AGAINST ITALY, MUSHIDI MOST EFFICIENT IN WIN OF GERMANY
Another round of the U20 European Championship was played in Chemnitz in Germany and again all three Mega Bemax players celebrated.
Serbia beat Italy in the match od Group D with 79:78 and Novak Music played a great finish, in which, at the result of 77:78, stole the ball from the Italian player with 12 seconds to the end, and then hit both free throws for the final 79:78. Novak Music scored 4 points, 2 rebounds, 3 assists and 4 steals, while Andrija Marjanovic had 8 points and 1 rebound and assist in 12 minutes. Serbia will meet with Sweden on Monday, July 16th at 15:45.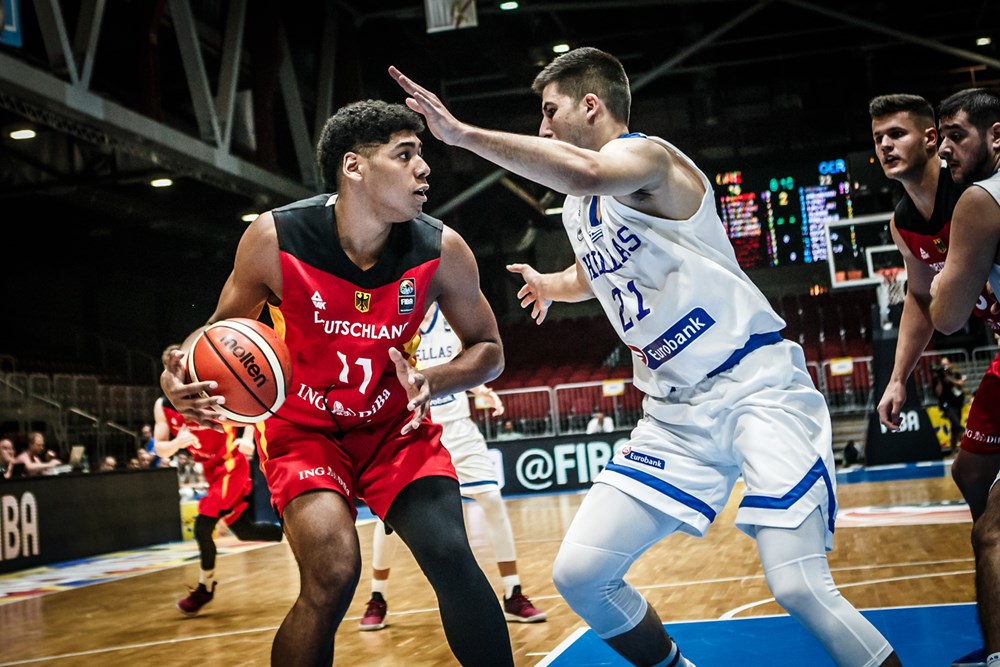 Germany beat Greece 82:76 and Kostja Mushidi was the most effective in the ranks of the winner with 15 points and 1 assist and a steal. Germany plays with Romania on Monday at 20:15.
Photo: FIBA