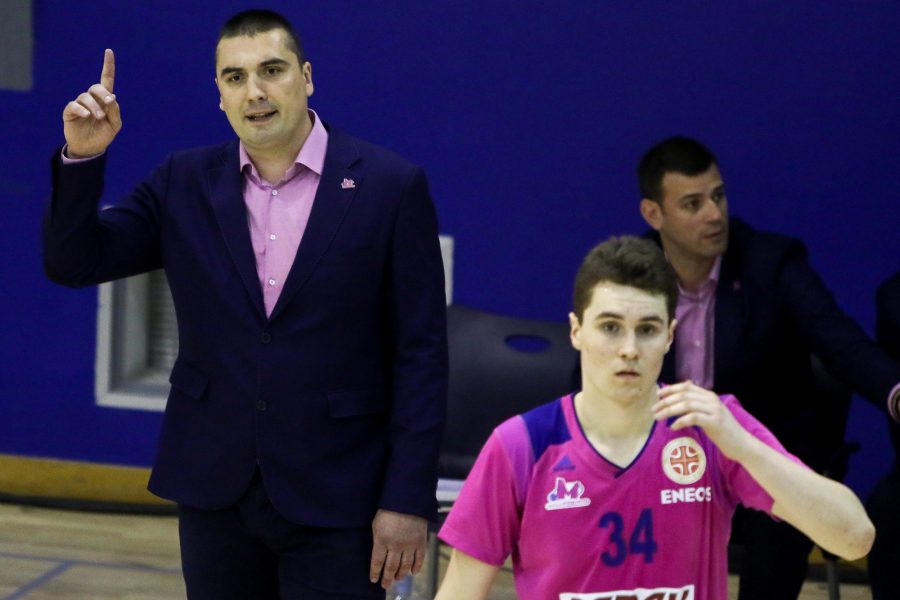 MILOJEVIC: "WE PLAYED WITH TO MUCH OSCILLATIONS AGAINST MLADOST"
Mega Bemax players left too much space in the defense of the players of Mladost who were able to punish it with 15 three pointers and in the end to celebrate with 90:92 within the match of the 3rd round Super League played in the Mega Factory hall in Belgrade.
A good game in the defeat of Mege was given by Luka Asceric, who had 13 points, 5 rebounds and 7 assists, but his three point shot for the tie in the last minute unfortunately did not go through the rim. At the press conference after the match, Asceric pointed out that the main problem of Mega in the match was defense:
– This is a tough defeat for us, but we deservedly lost. We were not on the level of defense, nor was there enough desire and energy. We received 92 points and along with all the respect for the team Mladost, this is unacceptable. The first problem was the defense, and the defense on the pick, so on the ball … we have not been good in all segments of the defense and that is why we lost,
Asceric said.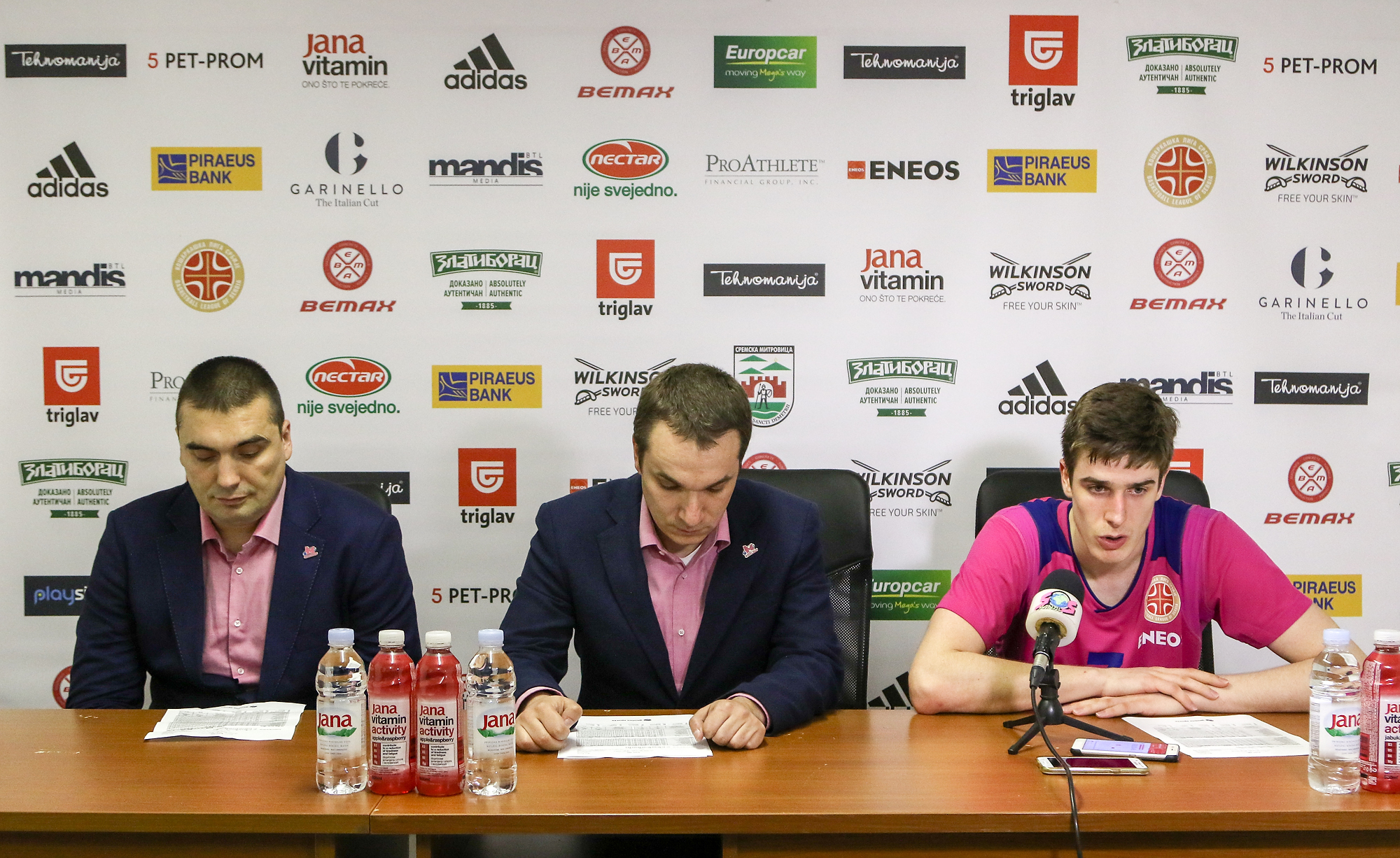 Mega Bemax coach Dejan Milojevic pointed out that Mega played with too many oscillations:
– Congratulations to Mladost on victory. They had a greater desire, and we had many problems in various segments. We played with too much oscillations, when we did get a double-digit lead we did not keep it. We quickly fell, we entered the tight finish and they won. We will try to correct these errors in the Super League,
Milojevic said.
Photo: Mega Bemax / Ivica Veselinov