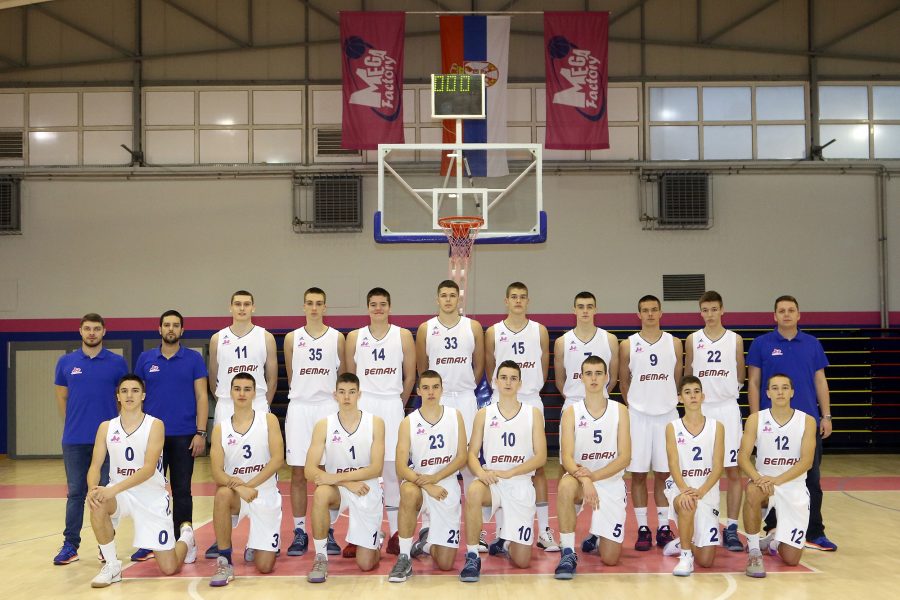 ON FRIDAY STARTS FINAL TOURNAMENT OF TRIGLAV CADET LEAGUE OF SERBIA, MEGA BEMAX IS THE HOST
On Friday, April 20, the Final Tournament of Triglav Cadet League of Serbia will begin, where the Mega Bemax will host as all matches that will be played in the Mega Factory Hall in Belgrade, Braće Jerković 119a and the entrance to the stands for all matches will be free.
8 teams will take part in the tournament: Mega Bemax, Partizan NIS, Crvena zvezda mts, Sports World Star, Vizura, Radnicki, Borac and Zemun Fitofarmacija.
Players of the coach Stefan Bulatovic took the 4th place in the regulars season with a score of 17-5 and will try to repeat the performance of the previous generation (2015/16) that became the champion of Serbia. Mega in the quarter-finals of the tournament will on Friday, 14:15, meet Vizura and in the case of victory, in the semifinals on Saturday from 17:30 will play against the better from the duel Partizan NIS – Sports World Star.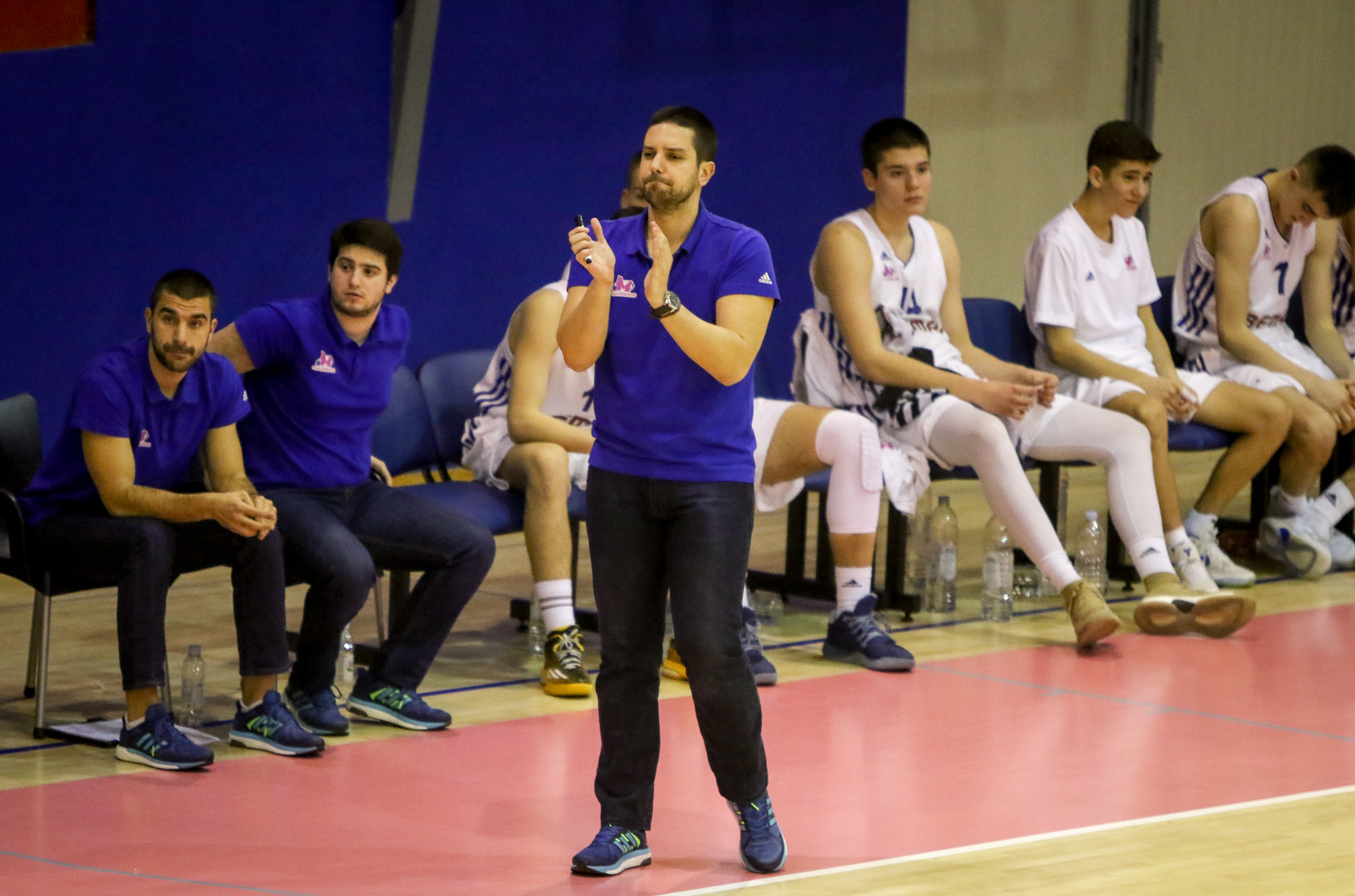 All matches in the tournament will be broadcasted live through Youtube channel KK Mega Bemax and before every game on Twitter profile of the club will be published link for the next match. At Facebook profile of the club ćete you will find reports and photo galleries of the games.
Schedule:
Friday April 20:
12:00: Partizan NIS – Sports World Star
14:15: Mega Bemax – Vizura
16:00: Opening Ceremony
16:45: Crvena zvezda mts – Radnicki
19:00: Borac – Zemun Fitofarmacija
Saturday April 21:
15:15: First semifinals (winners of matches Partizan NIS – Sports World Star and Mega Bemax – Vizura)
17:30: Second semifinals (winners of matches Crvena zvezda mts – Radnički and Borac – Zemun Fitofarmacija)
Sunday April 22:
10:30: Match for the third place
13:00: Finals
14:45: Awards ceremony and closing of the tournament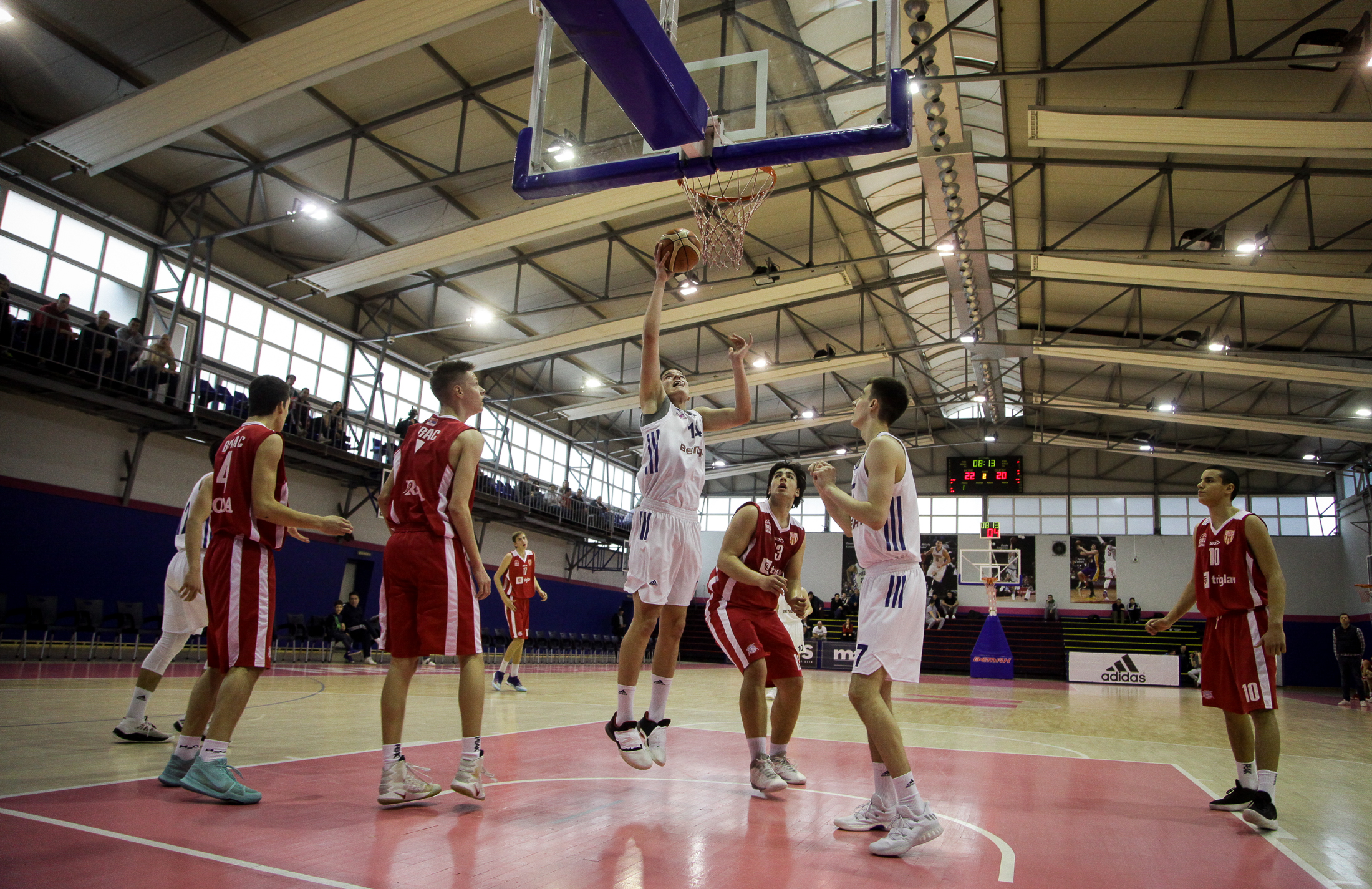 Photo: Mega Bemax / Ivica Veselinov