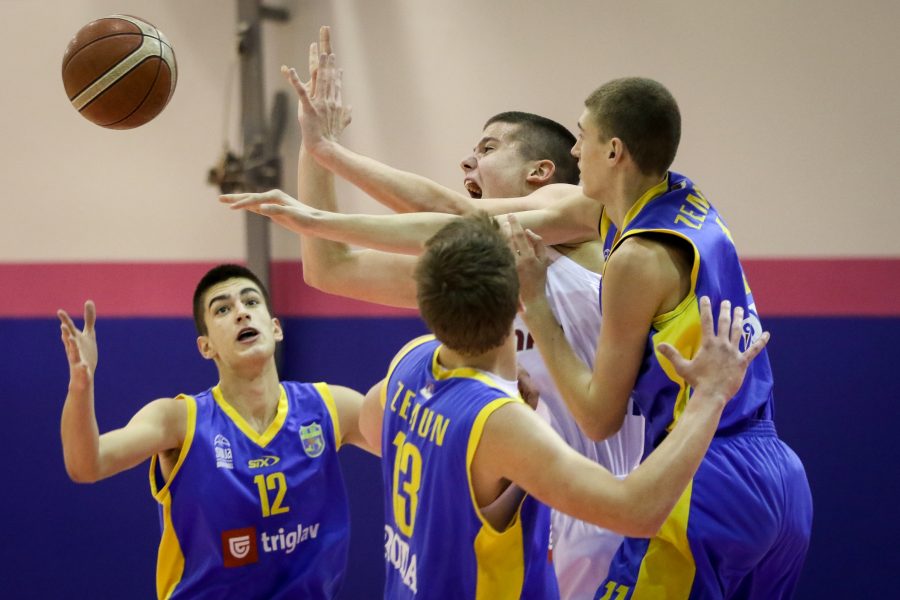 GREAT SECOND QUARTER FOR JUNIORS OF MEGA BEMAX FOR WIN IN ZEMUN
The cadets of Mega Bemax (U17) won the last match of the 18th round of the Triglav Cadet League of Serbia away against Zemun with 78:83 (26:13, 11:28, 15:24, 26:18). Players of coach Stefan Bulatovic didn't start the match well, but with a great series 0:18 took lead in the second quarter and managed to save it by the end of the match for a deserved victory.
The most effective in the ranks of Mega Bemax were Mihailo Musikic with 18 points and Novak Miskovic with 12 points.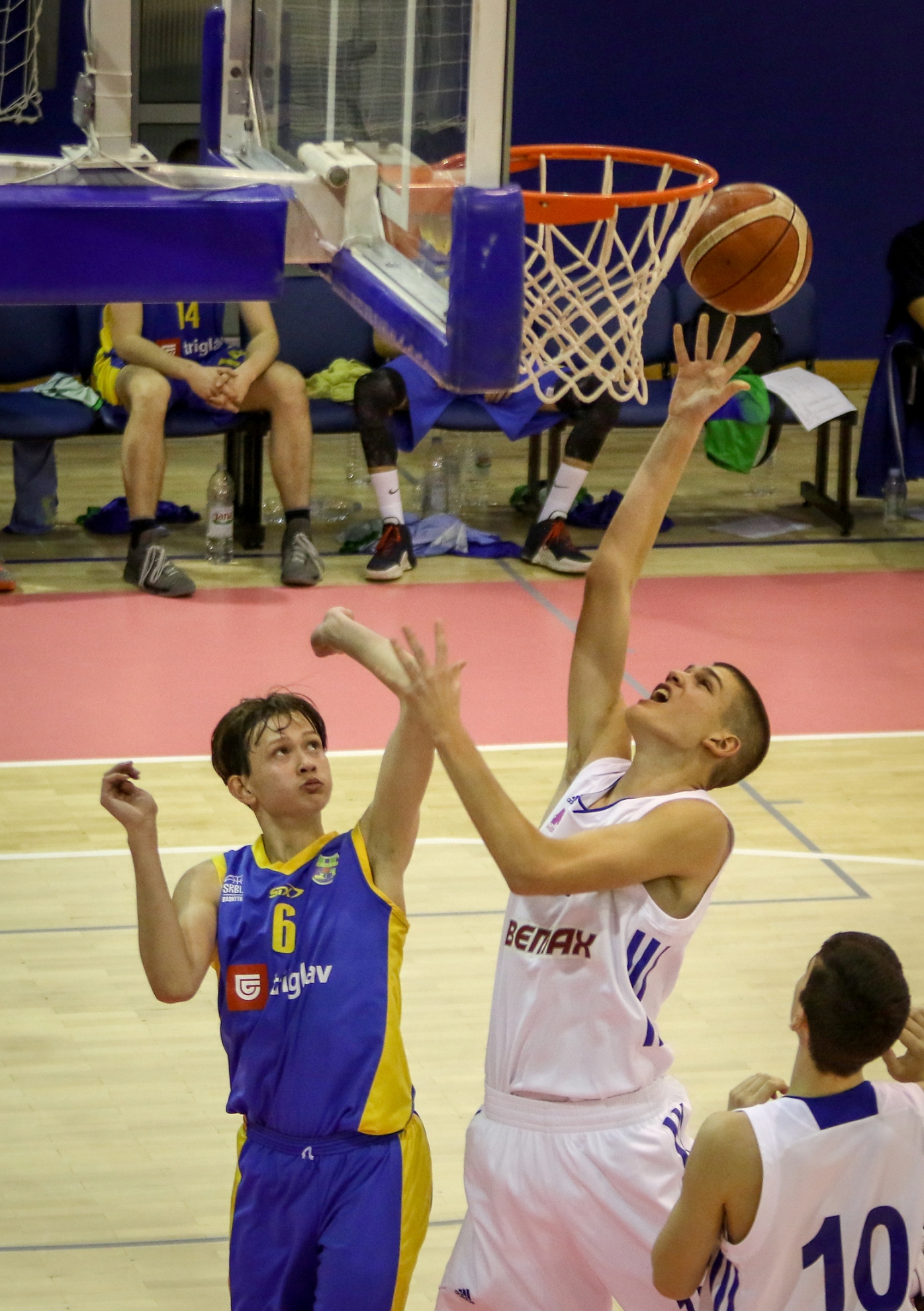 Mega Bemax cadets currently have a score of 15 victories and 4 defeats and in the next round they will host Borac.
Mega Bemax: Paunovic 9, Miljus, Draganic 10 (4 steals), V. Kovacevic, Kljajevic 11, Agoc, P. Kovacevic 4 (8 rebounds), Andric 9, Miskovic 12 (8 rebounds), Musikic 18 (5 rebounds), Cirovic 10, Marjanovic.
Photo: Mega Bemax / Ivica Veselinov