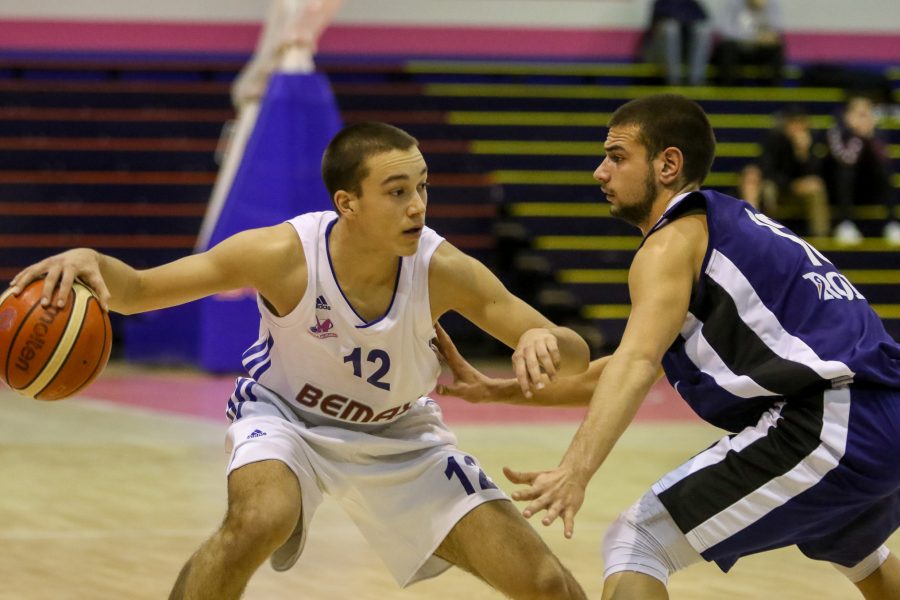 CADETS OF MEGA BEMAX CONVINCING AGAINST VIZURA FOR FIFTH WIN IN A ROW
The cadets of Mega Bemax in the hall Mega Factory in Belgrade won against Vizura with 96:88 (28:22, 29:23, 21:18, 18:25) within the 17th round of the Triglav Cadet League of Serbia. Players of the coach Stefan Bulatovic had 24 points lead in the first half, guests managed to reduce to only 1 point in the third period, but the cadets of Mega denied the attach and in the end secured the win.
The most effective in the ranks of Mega Bemax were Novak Miskovic and Stefan Agoc both with 13 points and the good was also Marko Andric with 11 points, 7 rebounds, 7 assists and 5 steals.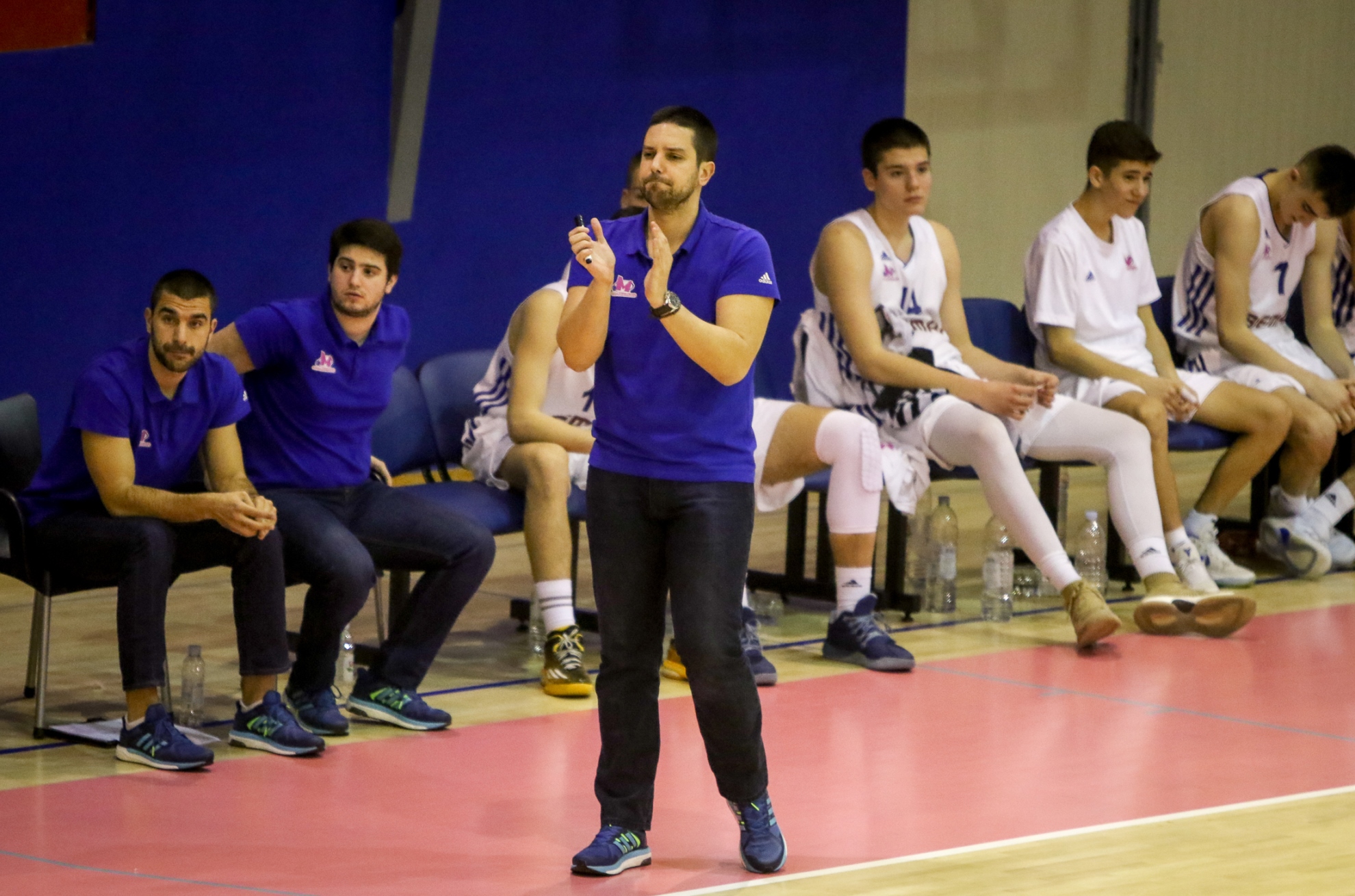 The cadets of Mega Bemax currently have a score of 13 victories and 4 losses and in the next round they will play away against Zemun.
Mega Bemax: Music 11, Paunovic 10, Miljus, Draganic 7, Kljajevic 9, Agoc 13, P. Kovacevic 4, Andric 11 (7 rebounds, 7 assists, 5 steals, PIR 25), Miskovic 13 (10 rebounds, PIR 23), Musikic 10 (11 rebounds, 5 assists), Cirovic 6, L. Kovacevic 2.
Photo: Mega Bemax / Ivica Veselinov