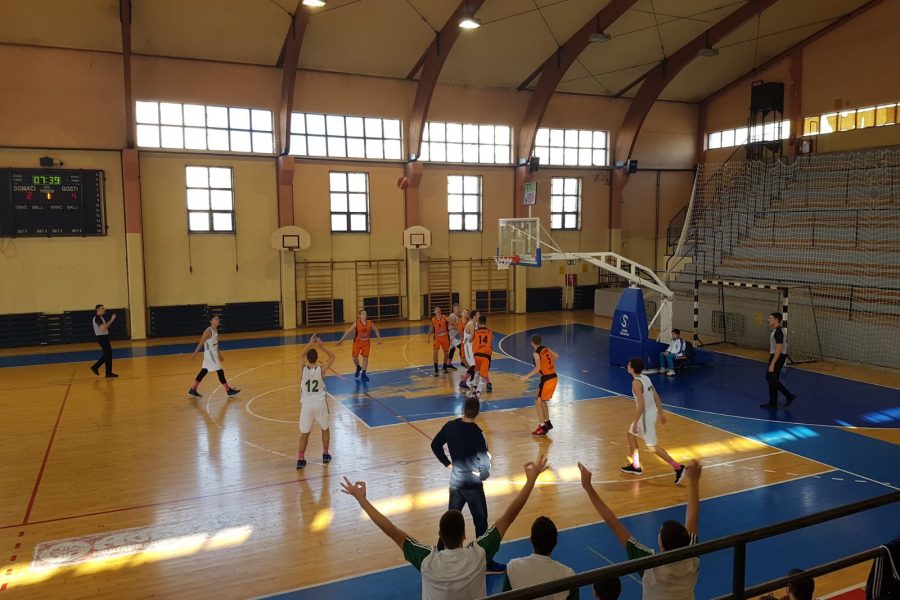 PIONEERS OF MEGA WITH PLUS 50 BEGAN DEFENSE OF THE TROPHY OF MINI-CUP
Mega Bemax's pioneers began defending the trophy at the Mini-Cup Beobasket 2018, organized by the Basketball Association of Serbia in Nis, after they beat KK Dynamic VIP PAY with 90:40 (16:11, 23:11, 20:11, 31:7). The players of the coach, Aleksandar Colic, played an active defense during the entire course of the match, not allowing the opponent more than 11 points per quarter and eventually reaching more than a convincing triumph.
The most effective in the ranks of Mega Bemax were Nikola Petojevic with 24 and Lazar Andric with 16 points.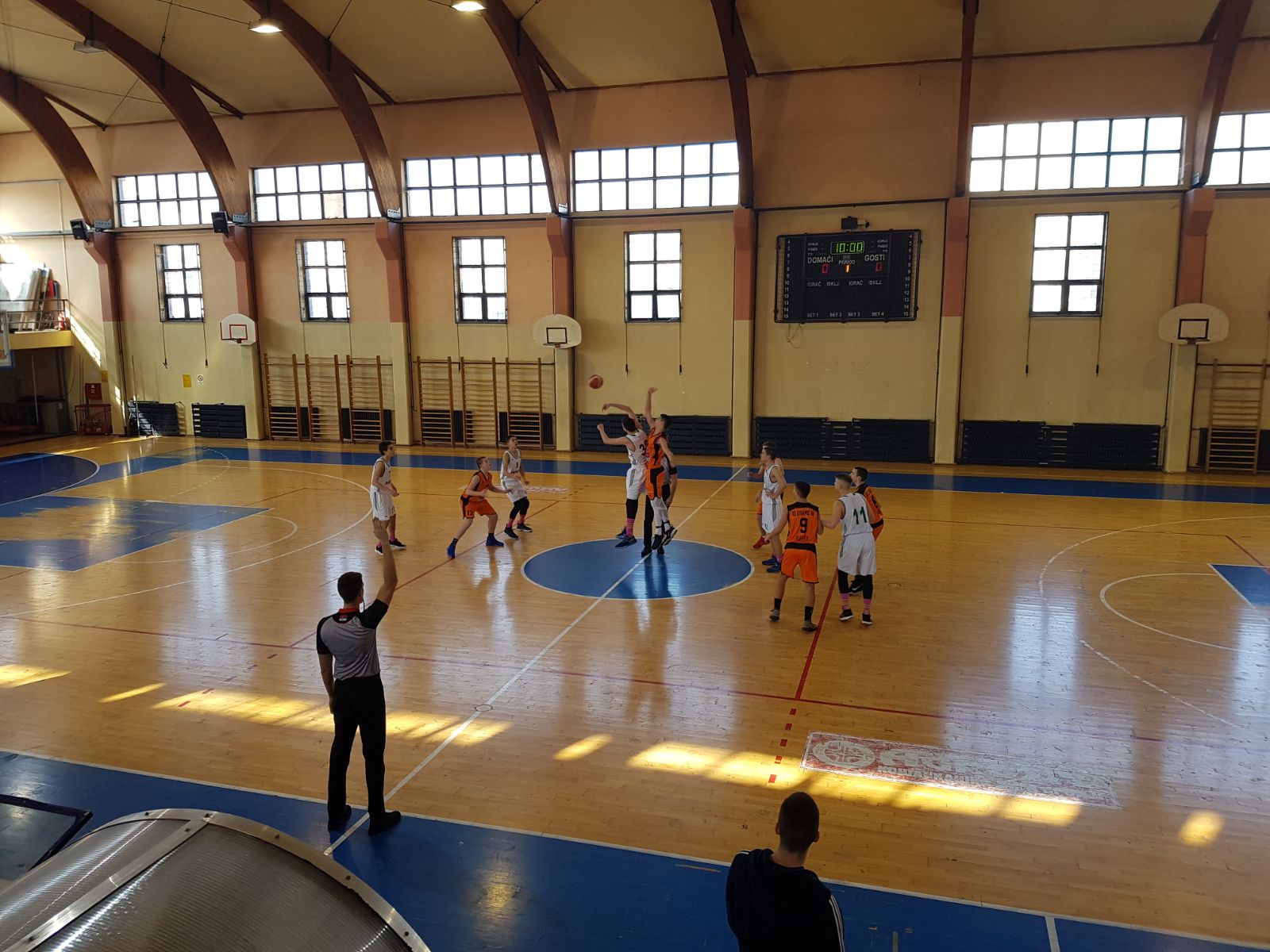 Pioneers of Mega will meet in the semi-finals with better from duel Partizan NIS – Zlatibor. The match is scheduled for Saturday at 14:30 in the elementary school "Dusan Radovic" in Nis.
Mega Bemax: Andric 16, Petojevic 24, Milic 7, Vucurovic 6, Stanojevic 4, Vasiljevic 11, Djurisic 2, Djapa 2, Marjanovic 1, Mihailovic 9, Juricevic 3, Jovic 5.
Photo: Mega Bemax