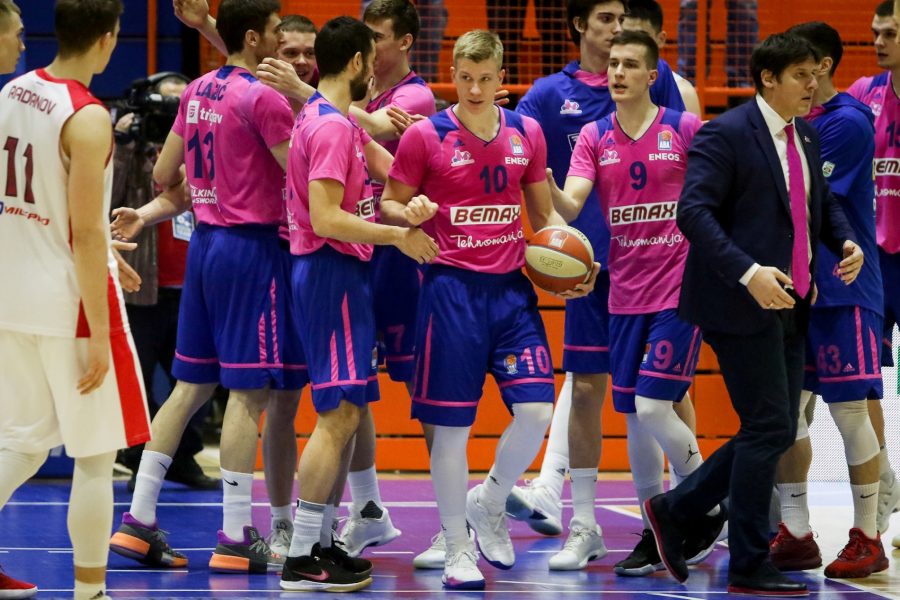 MEGA BEMAX ON FRIDAY STARTS ON RADIVOJ KORAC CUP
Basketball players of Mega Bemax start of Friday competition at the Radivoje Korac Cup in Nis, when they will meet Dynamic VIP Pay within the quarterfinals. Mega played the final of the Cup three times and won it once, two years ago, in the same place, in the hall "Cair" in Niš. The coach of Mega Bemax Dejan Milojevic will not be able to count on Kostja Mushidi, Stefan Fundic and Mihailo Jovicoc in the upcoming Cup due to injury.
Coach Mega Bemax pointed out that the team will go one step at a time:
– We begin the competition in the Cup on Friday, where our opponent is in the quarter-finals is Dynamic. It's a quality team that has picked up the form in the last month. We have a lot of problems with injuries where in some future period we will not be able to count on several players. Nevertheless, the victory and the way in which we came to it against FMP have boosted the team's confidence. The Cup is a specific competition that is won with 3 victories and we will go step by step with the desire to be surprise,
Milojevic said.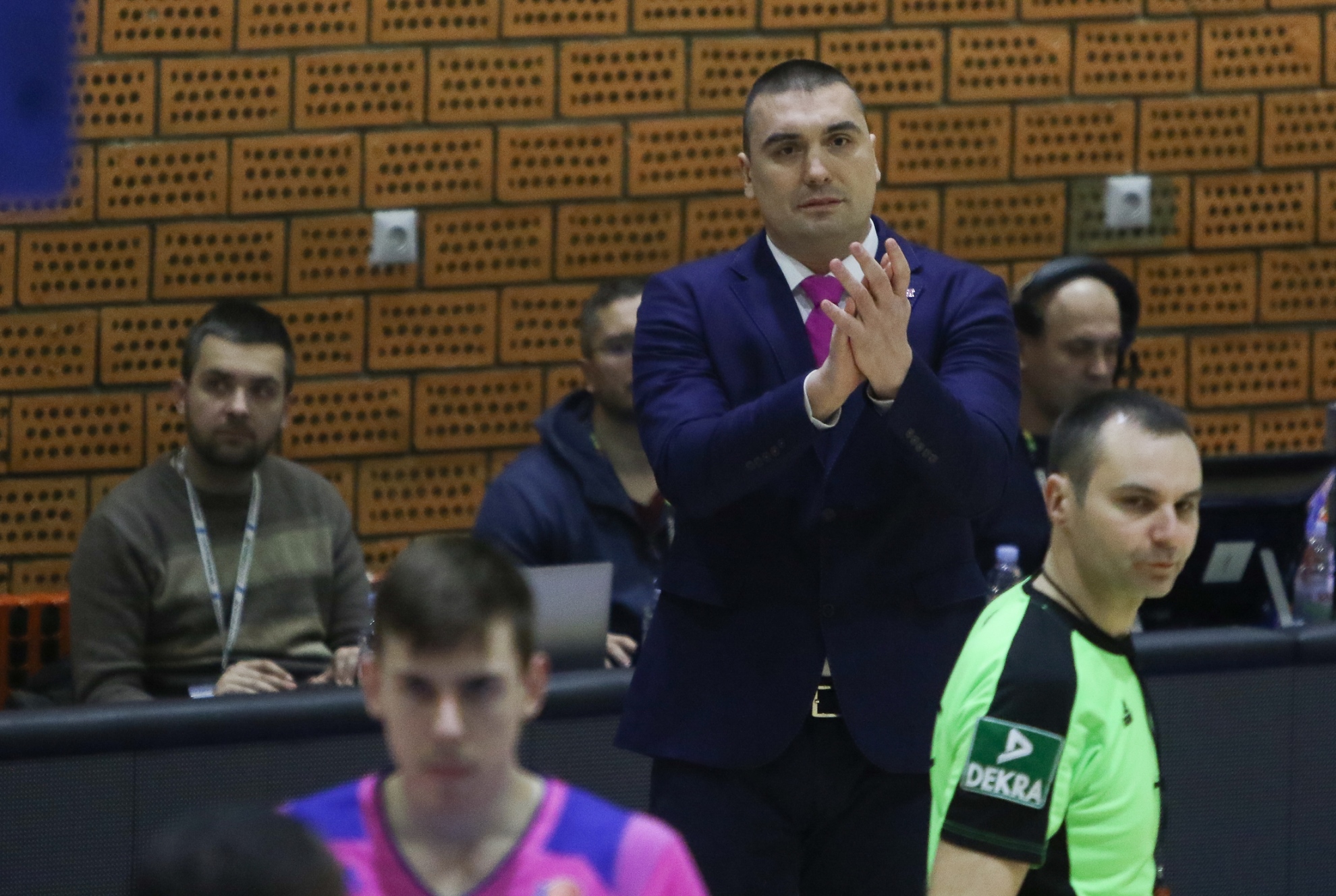 Mega Bemax and Dynamic VIP Pay last season met in the quarter-finals of the Cup when Mega celebrated with 84:57. If they win on Friday, Mega will meet with the better from Partizan NIS – Zlatibor on Saturday.
Guard of Mega Bemax Ognjen Jaramaz is the only player from the team that won the Cup in Nis two years ago:
– Radivoj Korac Cup and the first match with Dynamic are ahead. I think we are favorites in that match, but also that it is important to approach a very serious to the game in order to justify the role of the favorite and. We always set ourselves the highest goals. This is also the case this time. Two years ago, I was part of a team that managed to win the trophy in the Cup. Although I am the only one from this generation who is still in Mega, I think that this team despite the missing due to injuries, has the quality to surprise and repeat this success,
Jaramaz said.
At the same time, the Mini-Cup Beobasket 2018 for pioneers will be held in Nis during the Cup, where Mega defends the trophy won last year. Mega Bemax's pioneers in the quarter-finals of the competition also meet with the Dynamic VIP Pay and the match will be played on Friday at 14:00 in the elementary school "Duaan Radovix" in Nia. If they win, Mega's pioneers will meet with the better from the duel Partizan – Zlatibor in the semifinals on Saturday at 2:30 pm in the same place.
Photo: Mega Bemax / Ivica Veselinov