CADETS OF MEGA BEMAX CONVINCING IN LESKOVAC IN THE LAST MATCH OF 14TH ROUND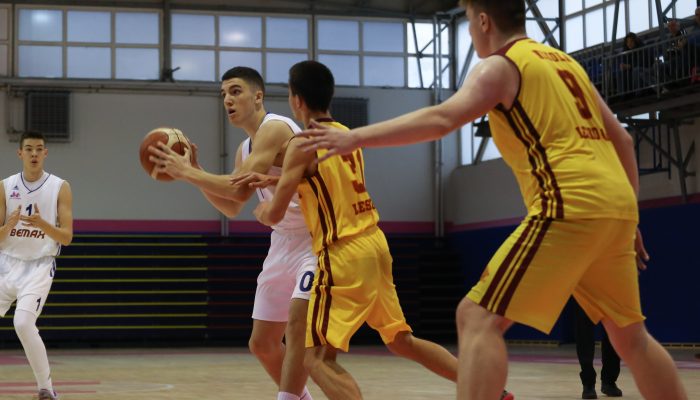 Cadets of Mega Bemax in the last match of 14th round of the Triglav Cadet League of Serbia won away against Actavis Academy in Leskovac with 64:86 (21:18, 11:28, 12:25, 20:15). Players of coach Stefan Bulatovic resolved the question of winner after the excellent second and third quarter in which they scored a total of 53 points with 23 received.
The most effective in the ranks of Mega Bemax were Vladan Music with 22 points and Mihailo Musikic with 16.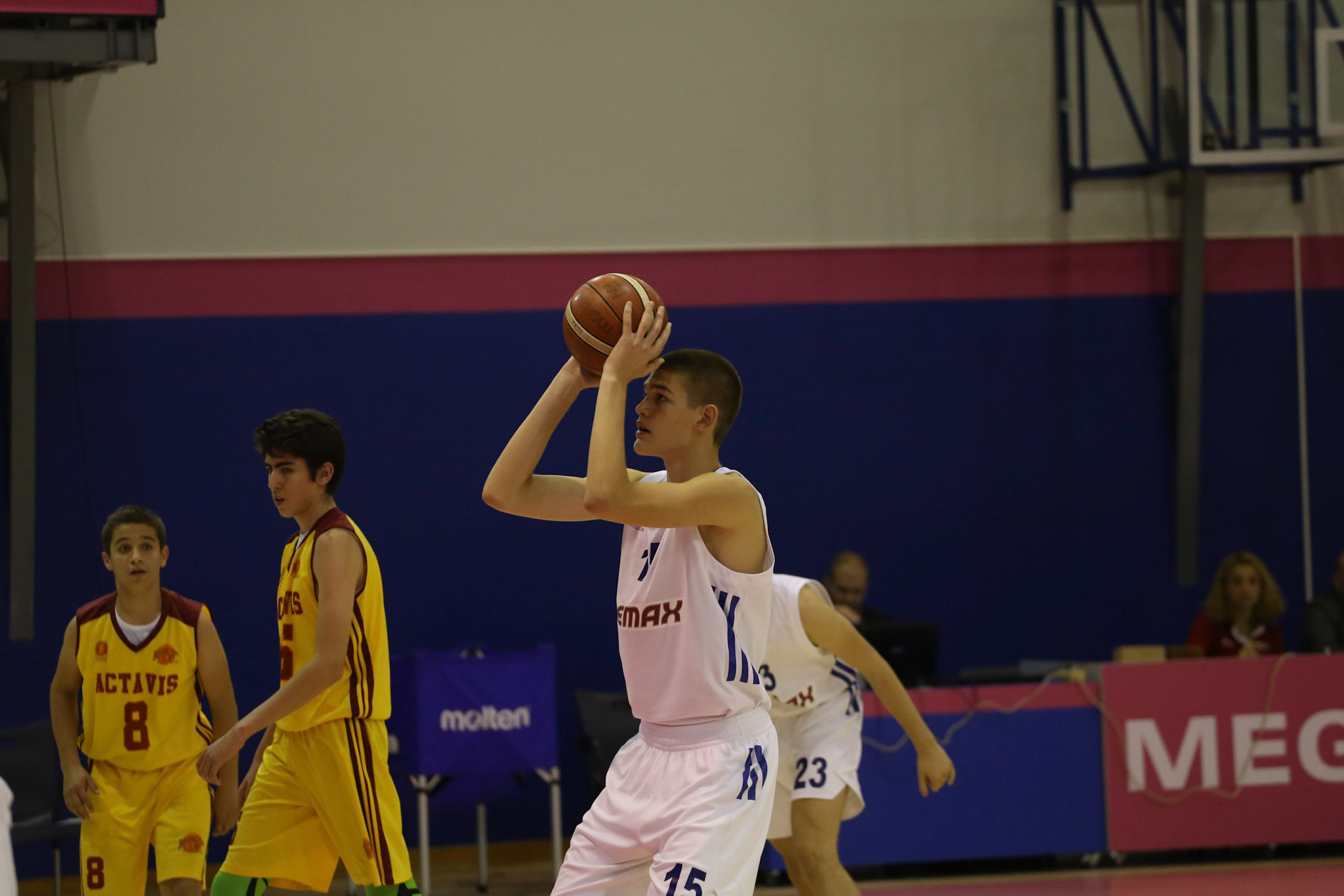 Mega Bemax cadets currently have a score of 11 victories and 4 defeats, and in the next round they are visiting Polet.
Mega Bemax: Music 22 (7 rebounds, 4 steals, index 25), Miljus 8 (5 rebounds), Draganic 4, Agoc 7 (6 rebounds), P. Kovacevic 5 (5 rebounds), V. Kovacevic, Andric 6, Musikic 16 (6 rebounds, index 23), Eric 2, Cirovic 12, L. Kovacevic 4.
Photo: Mega Bemax / Nikola Novakovic