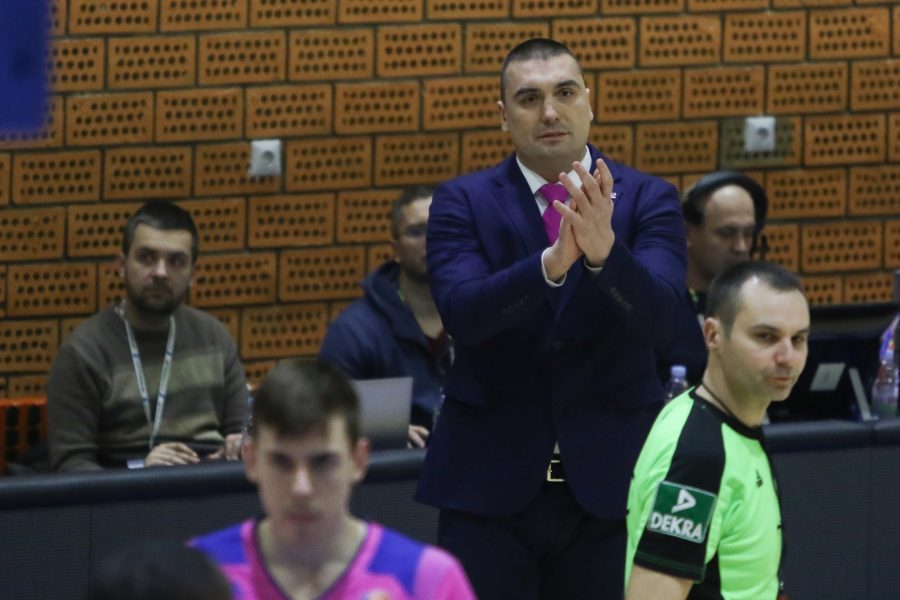 MILOJEVIC: "WE HIT THE LAST SHOT BECAUSE WE DIDN'T GIVE UP"
The hero of the Mega Bemax victory 74:72 against FMP was Ognjen Jaramaz with 20 points (11 in the fourth quarter) and a winning buzzer beater.
At a press conference after the match, Ognjen Jaramaz was reasonably in a good mood:
– I'm very glad because we won. I think this victory is important, not so much for the placement on the table, but because of the competition that willl follow and that is the Radivoje Korac Cup. We've lost a lot of games this season in tight finishes, but this triumph will mean a lot to us in the field of self-confidence. That's why I'm glad, and this was a victory of the team. We have played with an engagement since the beginning and it eventually paid off,
Jaramaz said.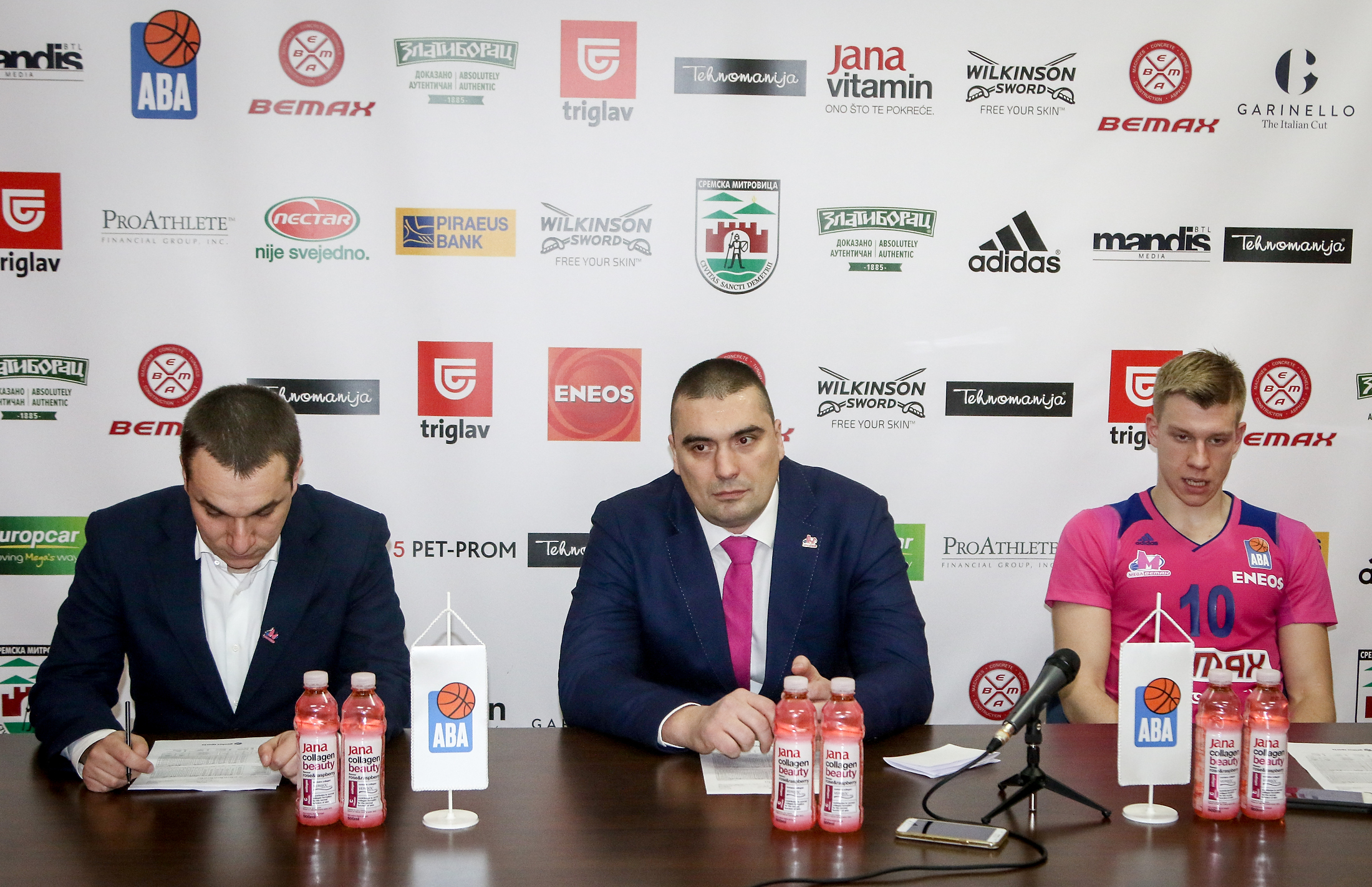 Mega Bemax coach Dejan Milojevic stated that this victory is invaluable for the confidence of the team:
– It's a big win for us, primarily because of raising the confidence of the whole team. Because when you lose a few games in uncertain finishes, it's normal for young players to lose self-confidence. That is why this victory is invaluable to us. We played hard, with quite a good defense. The shot did not serve us, we only had 16 percent of the realization for three points, but we compensated this with a good jump, where we had as many as 42 caught balls and excellent defense. We managed to return after difference that FMP acquired in the third quarter, and in the finish one shot decidet. We hit this shot because we did not give up,
Milojevic pointed out.
Photo: Mega Bemax/Ivica Veselinov