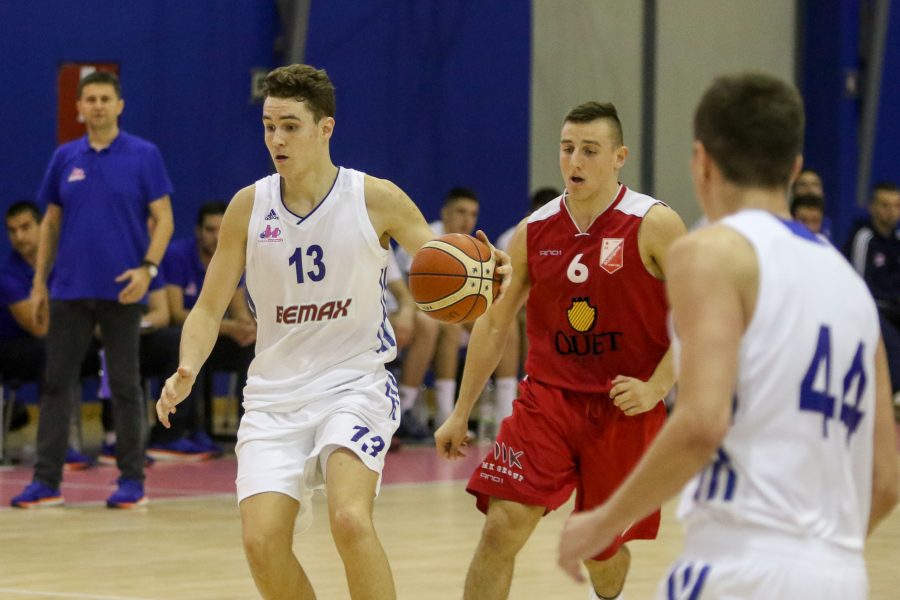 CEROVINA GREAT IN WIN OF JUNIORS OF MEGA BEMAX IN NOVI SAD
In the match of the 13th round of the Roda Junior League of Serbia, Mega Bemax juniors won against Vojvodina in Novi Sad with 71:78 (15:19, 9:13, 15:20, 32:26). Players of the coach Vlada Vukoicic had the advantage over the whole course of the match which went up to 15 points, Vojvodina managed to reduce it to only 2 points in the finish, but Cerovina with tied 7 points scored denied the home team's attack and definitively resolved the question of the winner.
The best in the ranks of Mega Bemax was Luka Cerovina with 35 points, followed by Pavle Kuzmanovic with 17 and Mateja Jovanovic with 13 points and 11 rebounds.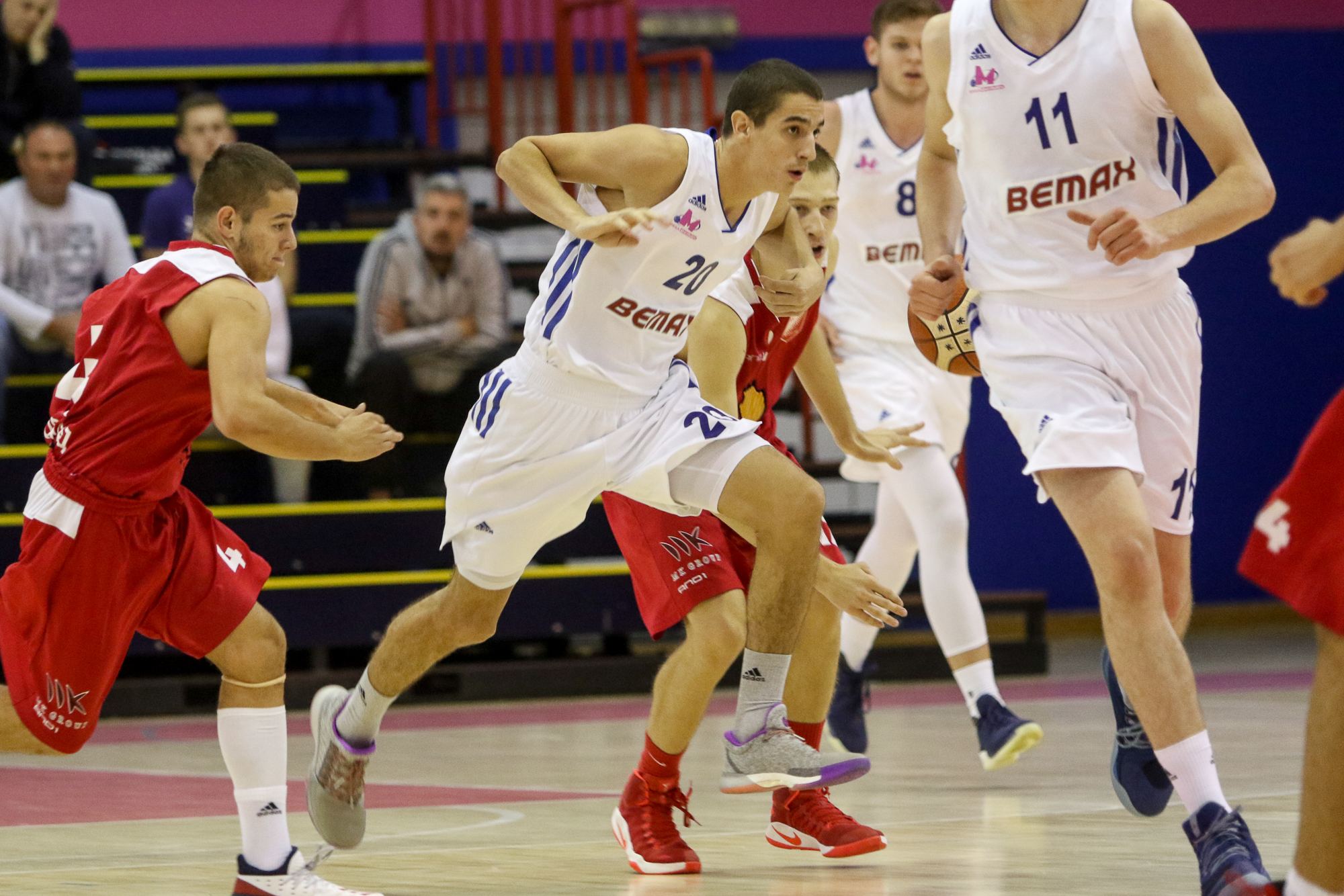 After 13 rounds of the Roda Junior League of Serbia, Mega Bemax have 10 victories and 3 defeats in the Roda Junior League of Serbia and in the next round will welcome Sloboda from Uzice.
Mega Bemax: Draganic, V. Kovacevic 1, Jovanovic 13 (11 rebounds, index 21), Kljajevic 4 (6 rebounds), Agoc 2, Cerovina 35 (5 rebounds, index 34), Miskovic, Musikic, Kuzmanovic 17, Cirovic, Mehic, Islamovic 6 (8 rebounds).
Photo: Mega Bemax / Ivica Veselinov