PIONEERS OF MEGA STILL WITHOUT LOSE, CONVINCING WIN AGAINST ZARKOVO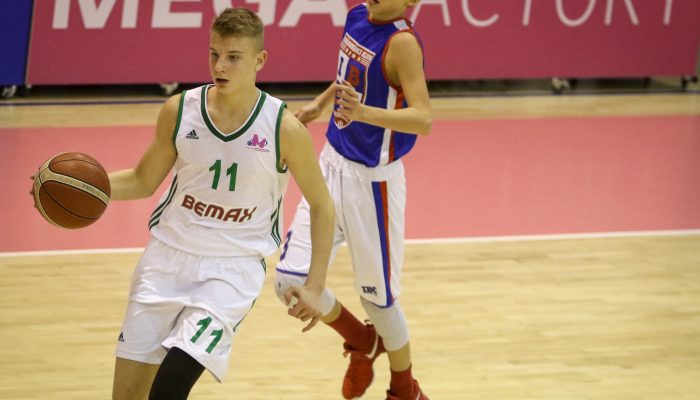 Pioneers of KK Banjica Mega kept the perfect score in the Quality League KSB, as they were convincing against Zarkovo with 94:48 within the 9th round in the hall Mega Factory in Belgrade.
The most effective in the ranks of KK Banjica Mega were Nikola Petojevic with 19 and Lazar Andric with 17 points.
The players of coach Aleksandar Colic thus ended the first part of the championship without defeat, and by the end of the calendar year, they are still expecting to take part in the traditional New Year's tournament "Borislav Reba Corkovic", which will be held in the hall "Vizura Sport" from 28th to 30th December. In addition to the pioneers of KK Banjica Mega, there will also KK Crvena zvezda mts, KK Vizura and KK Mladost.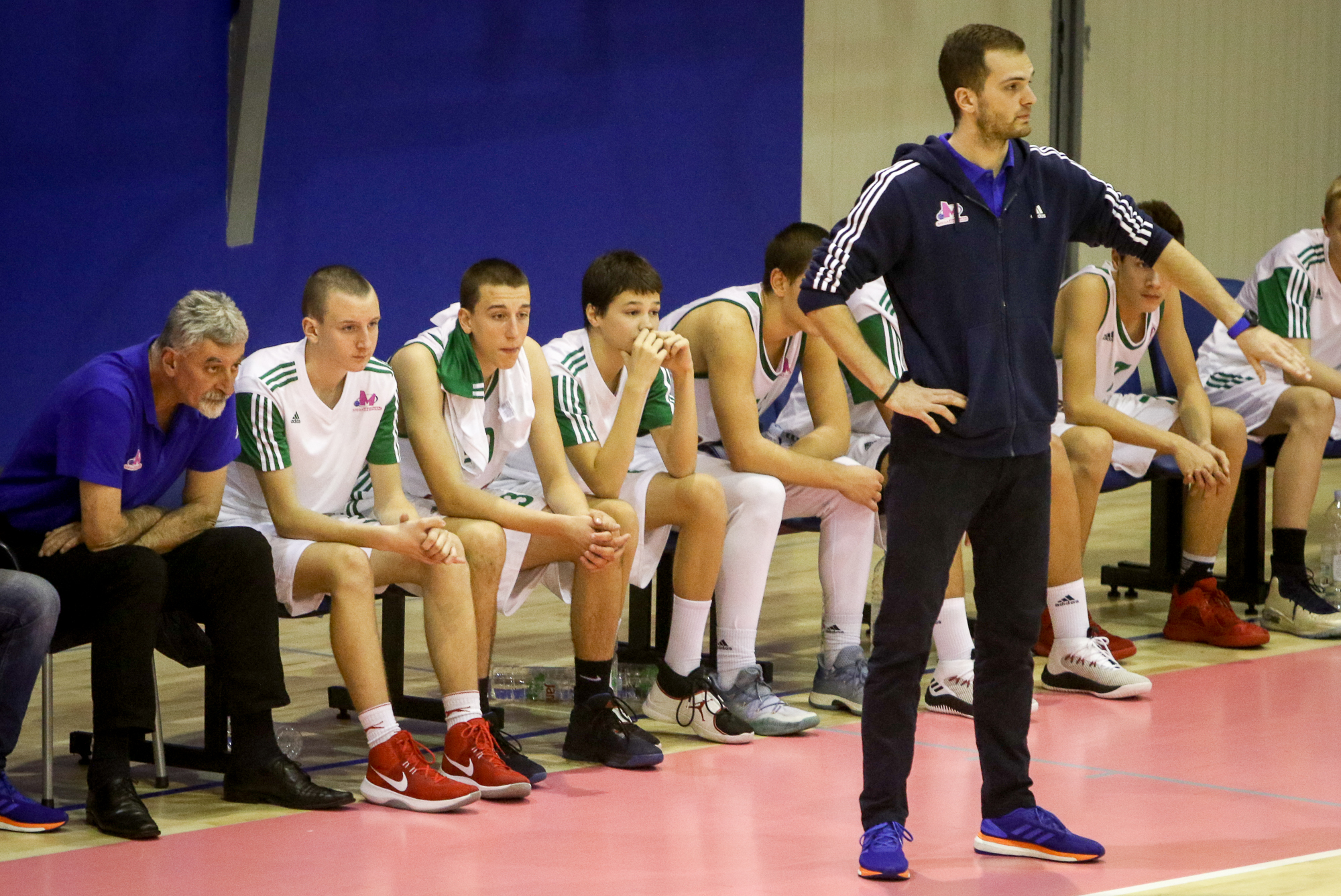 Banjica Mega has score 9-0 in the Quality League KSB with a point difference plus 197, and in the next round they are visiting Vizura.
KK Banjica Mega: Andric 17, Petojevic 19, Vucurovic 7, Stanojevic 9, Milic 7, Djurisic 16, Vasiljevic 13, Djapa 4, Pjanovic 2, Gutesa, Joksimovic.
Photo: Mega Bemax / Ivica Veselinov