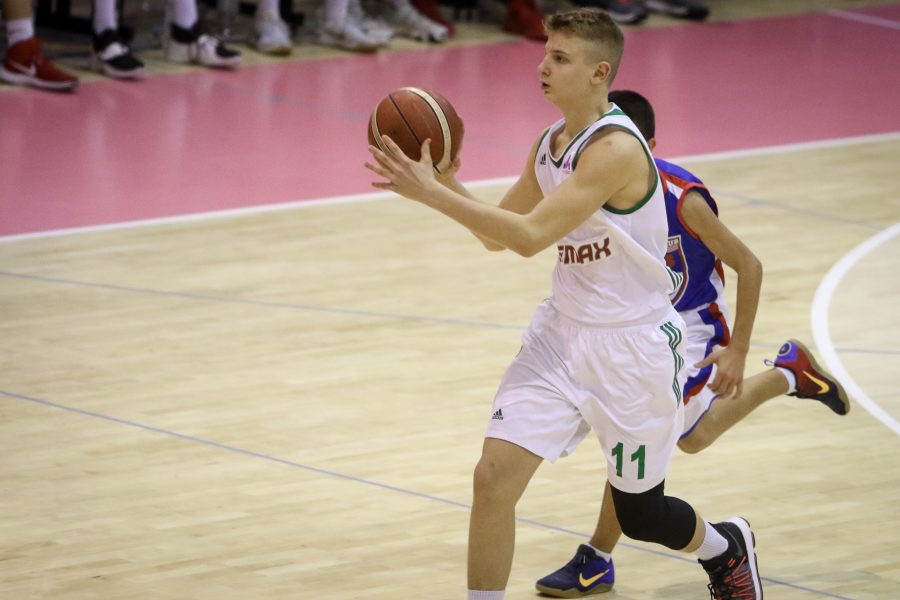 PIONEERS OF MEGA WON DERBY AGAINST MLADOST FOR 8-0 IN THE LEAGUE
In the match of the only undefeated teams in the league, the pioneers of KK Banjica Mega celebrated after the overtime in Zemun against Mladost with 75:80 (73:73) within the 8th round of Quality League KSB. Players of the coach Aleksandar Colic with this win kept a perfect score and remained at the top of the table.
The best in the ranks of KK Banjica Mega were Nikola Petojevic with 22 and Nikola Djurisic with 21 points.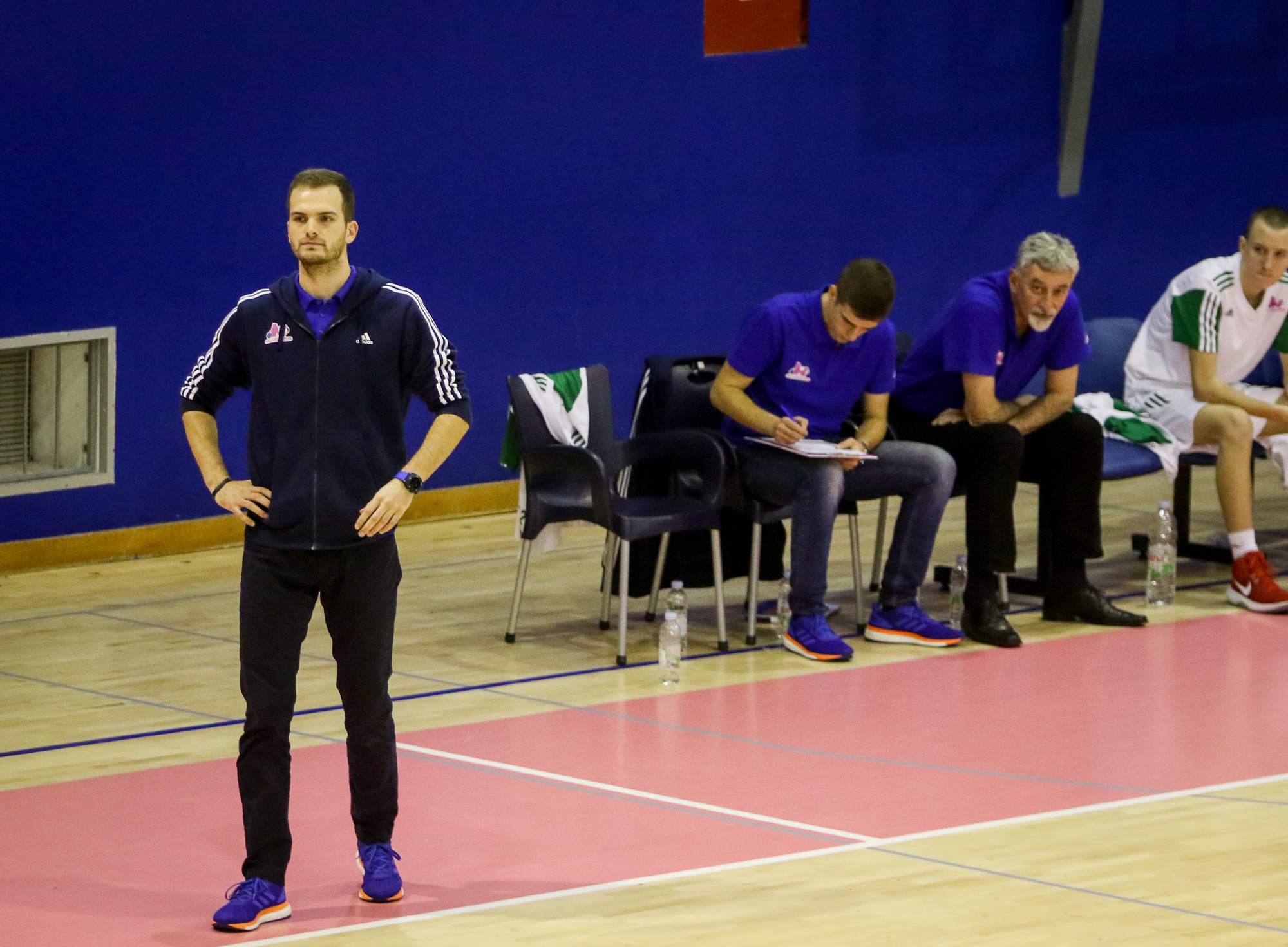 Banjica Mega has a perfect score after 8 rounds with a point difference plus 151, and in the next round they will host Zarkovo.
KK Banjica Mega: Andric 13, Petojevic 22, Vucurovic 2, Stanojevic 1, Juricevic, Milic 11, Djurisic 21, Gutesa, Ilic, Vasiljevic 10, Djapa, Pjanovic.
Photo: Mega Bemax / Ivica Veselinov