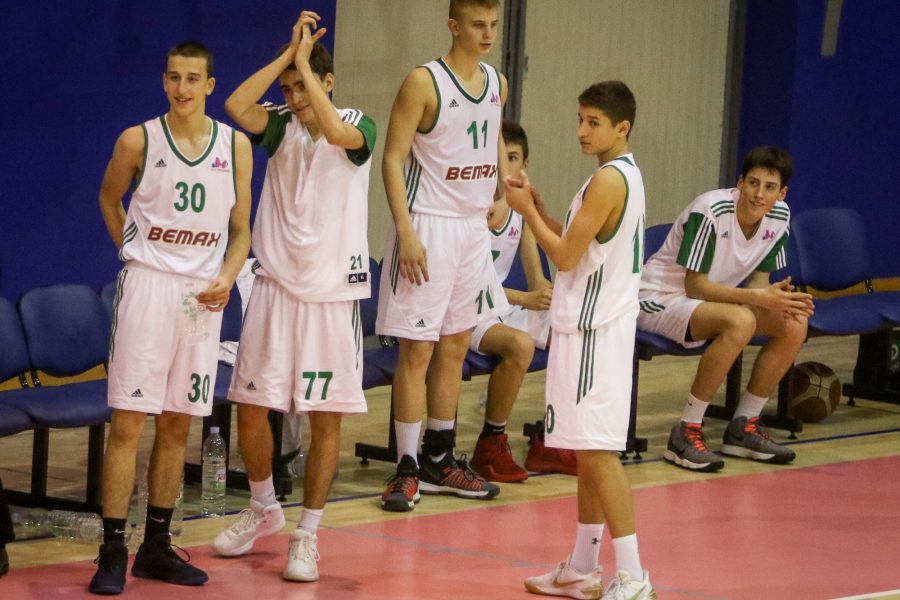 PIONEERS OF MEGA CONVINCING AGAINST KK RAS FOR 7-0 IN THE LEAGUE
Pioneers of KK Banjica Mega recorded the seventh victory in seven rounds in the Quality League KSB, as they were convincing against KK Sava in the Mega Factory Hall in Belgrade with 89:68. Players of coach Aleksandar Colic continued with great games and with this victory, they kept the place at the top of the table.
The best in the ranks of KK Banjica Mega were Nikola Petojevic with 28 points and Filip Stanojevic with 14 points.
Banjica Mega has a perfect score after 7 games with a point difference plus 146, and in the next round they play away against Mladost.
KK Banjica Mega: Andric 10, Petojevic 28, Vucurovic 4, Stanojevic 14, Juricevic, Milic 15, Djurisic 6, Blagojevic, Ilic, Vasiljevic 12, Djapa, Pjanovic.
Photo: Mega Bemax / Ivica Veselinov