NEW HUNDER OF CADETS OF MEGA BEMAX, PLUS 40 AGAINST POLET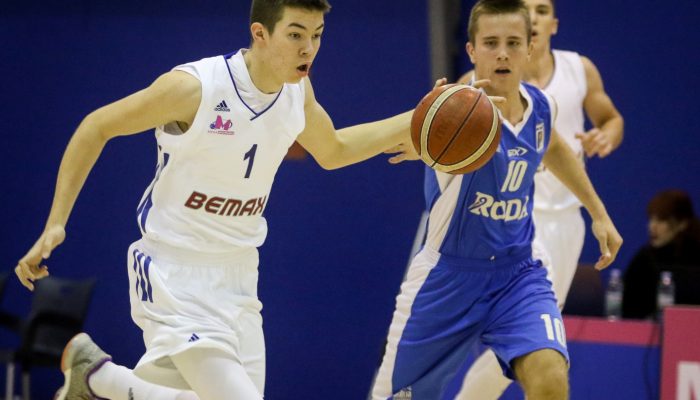 The cadets of Mega Bemax won against KK Polet Ratina with 102:62 (24:17, 21:15, 27:13, 30:17) in the hall Mega Factory in Belgrade, within the last match of the 5th round of the Triglav Cadet League of Serbia. Players of coaches Stefan Bulatovic resolved the question of the winner at the start of the second half when they gained a convincing advantage that was only increased to the final 40 points by the end of the match.
In the Mega Bemax, all players scored, and among seven who were double-digit, the most effective were Luka Paunovic with 16 points and Novak Miskovic with 13 points.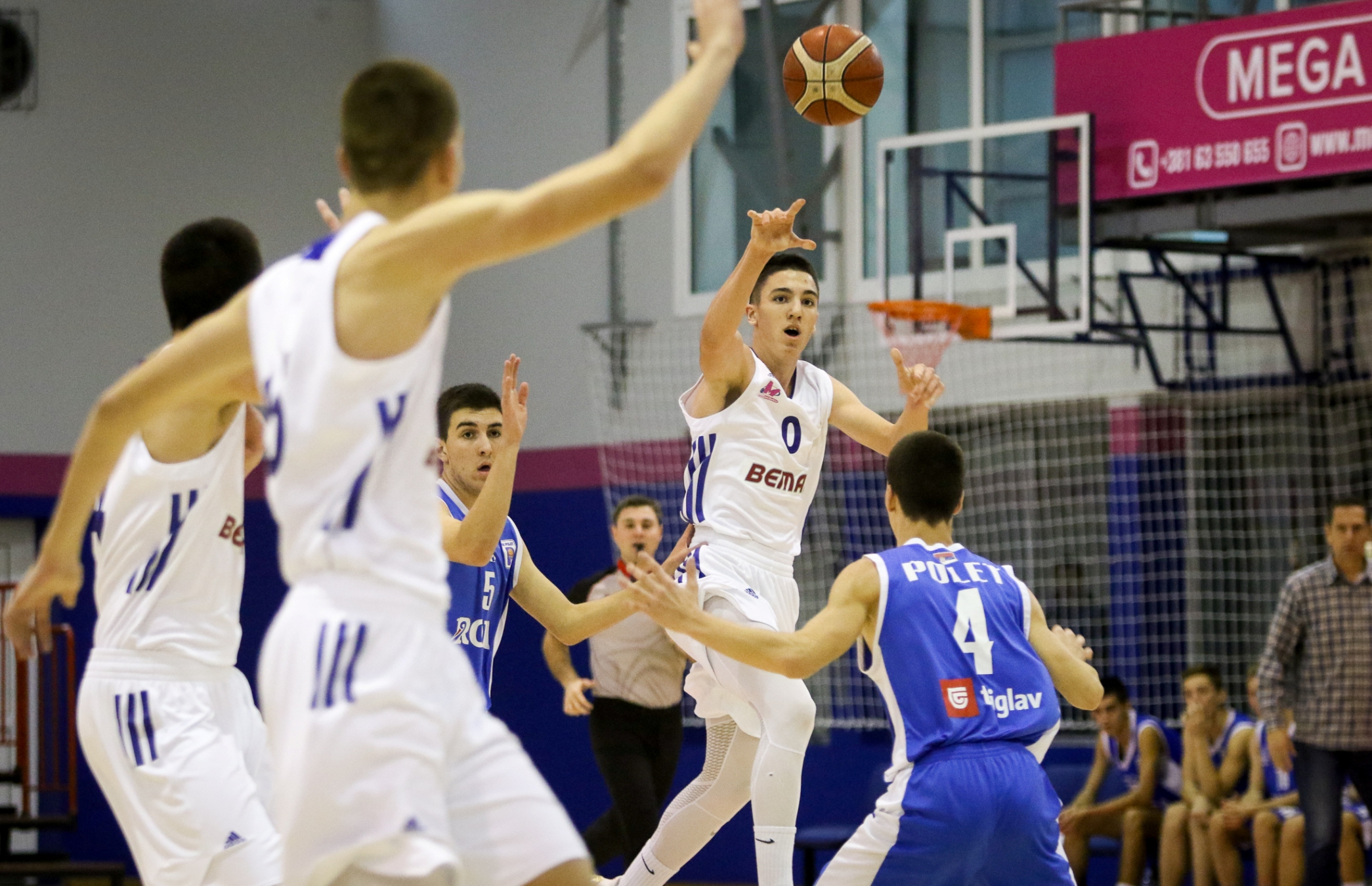 After five rounds of Triglav Cadet League of Serbia, Mega Bemax is on the 3rd place with a score of 4-1 and in the next round on Saturday is visiting Vizura.
Mega Bemax: Music 12 (8 rebounds), Paunovic 16 (6 rebounds), Miljus 2, Draganic 2, Kljajevic 11, Agoc 10, P. Kovacevic 12, Andric 6 (5 rebounds), Miskovic 13 (8 rebounds), Musikic 6 (5 rebounds), L. Kovacevic 12.
Photo: Mega Bemax/Ivica Veselinov