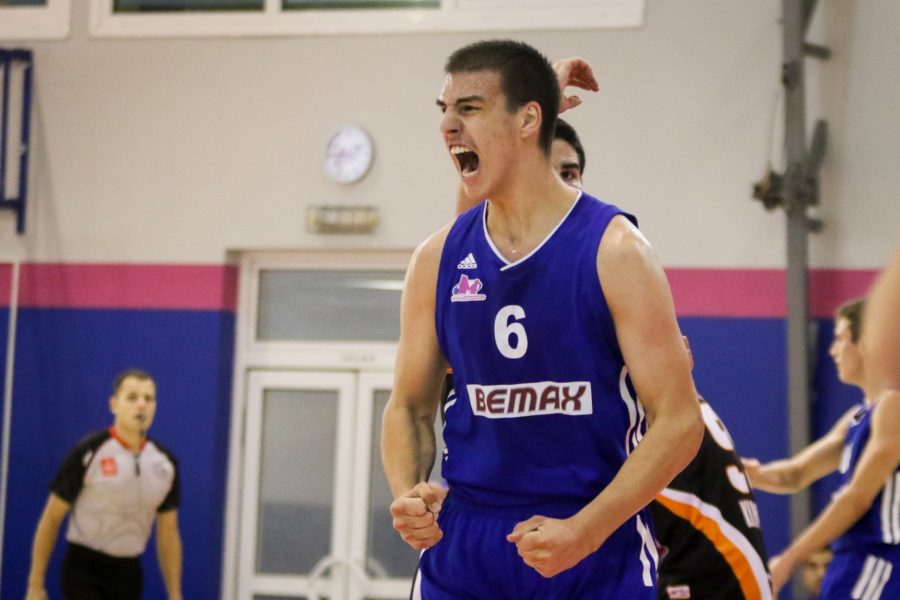 JUNIORS OF MEGA BEMAX IN EXCITING FINISH TO THE WIN AGAINST DYNAMIC
Mega Bemax juniors reached the third victory in the Roda Junior League of Serbia since they won againstDynamic BG in an exciting finish at the Mega Factory Hall in Belgrade with 69:64 (21:16, 11:17, 24:21, 13:10). In the beginning of the third quarter Mega had 15:0 series, but players of the coach of Vlada Vukoicic didn't came to a more convincing lead. Yet, at crunch time in the finish, Kuzmanovic and Drobnjak were precise for the third victory of Mege.
The best in the ranks of Mega Bemax were Mateja Jovanovic and Igor Drobnjak both with 19 points, while Drobnjak also had 12 rebounds. After four rounds of the Roda Junior League of Serbia, Mega Bemax has three wins and one defeat, and in the next round will play in Kragujevac against Radnicki.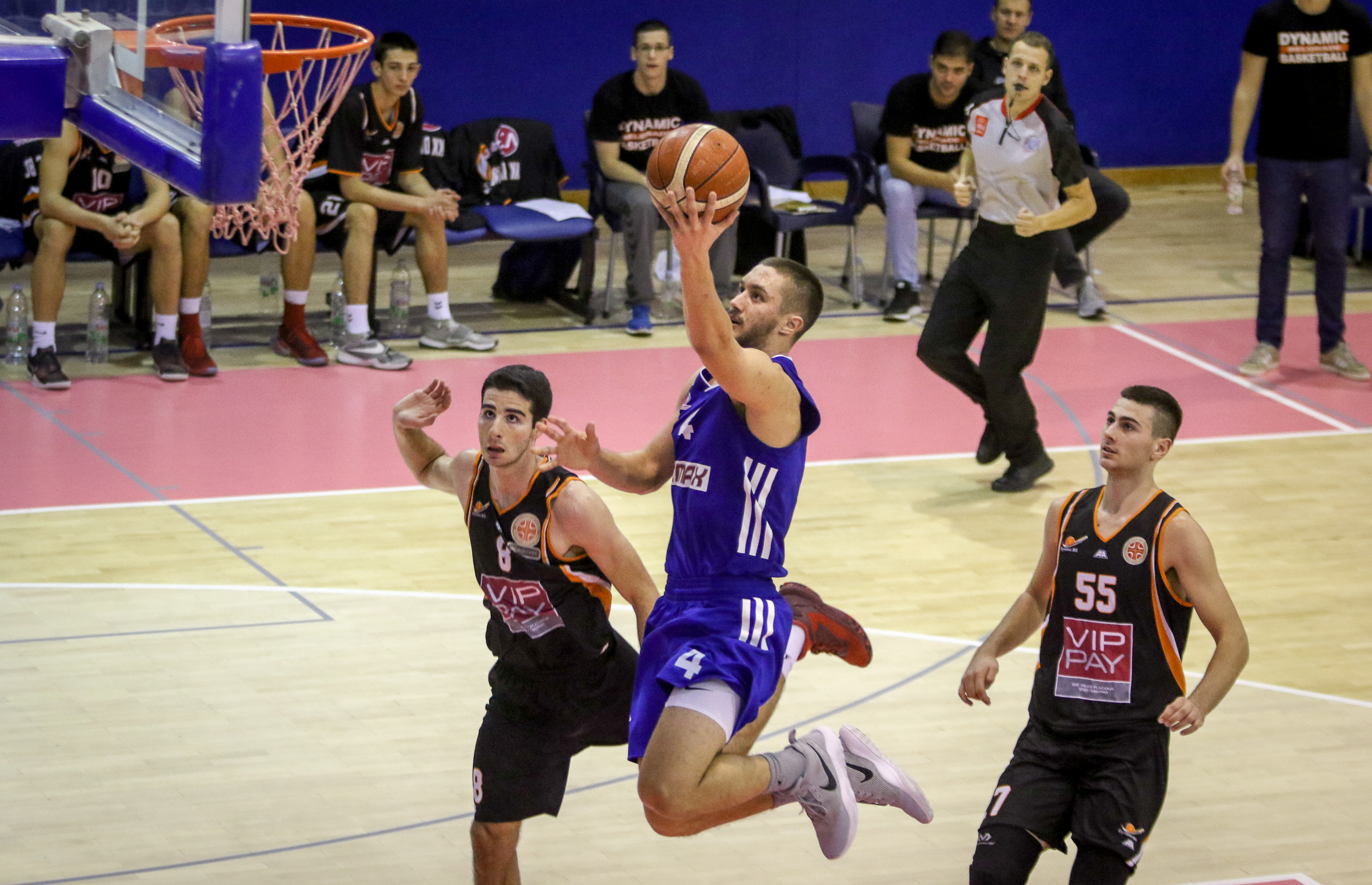 Mega Bemax: Music, Drobnjak 19 (12 rebounds, PIR 23), Jovanovic 19, Kljajevic 6, Nedeljkovic 4, Langovic 4 (6 rebounds), Cerovina, Miskovic, Kuzmanovic 5, Cirovic, Mehic 4, Islamovic 8.
Photo: Mega Bemax/Ivica Veselinov