SINOVEC: "MORNAR IS QUALITY TEAM, WE BELIEVE IN WIN"
Basketball Club Mega Bemax on Saturday, October 7, at 17:00, welcomes the team of Mornar within the 3rd round of the ABA League in Sremska Mitrovica. After a triumph over Cibona in the first round and a good game in the defeat against the Crvena zvezda, Mega will try to secure the second victory this season in the ABA league, and thus confirm a good start in the competition. The coach of Mega Bemax at this match will not be able to count on Kostja Mushidi, Nikola Miskovic and Ognjen Carapic, and the performance of Stefan Sinovec is also questioned.
The tickets for the match were put up for sale at a price of 200 dinars for stands and 500 for VIP places and can be bought at the "Pinki" café within the PSC Pinki hall in the period from 8h to 22h, as well as at the box office hall in Sremska Mitrovica on the day of the match from 15 hours.
Coach of Mega Bemax Dejan Milojević points out that the matches with Mornar have so far been largely uncertain until the end:
– We expect a match against Mornar on Saturday, which has a good team with several good Americans. The matches with them are usually uncertain and exciting to the end. We are pleased how we have started the season, but we have to focus only on the next opponent and not get too far ahead. If we impose our game with a lot of running, I believe that we will be able to secure a victory that would have meant a lot for our young team,
Milojevic said.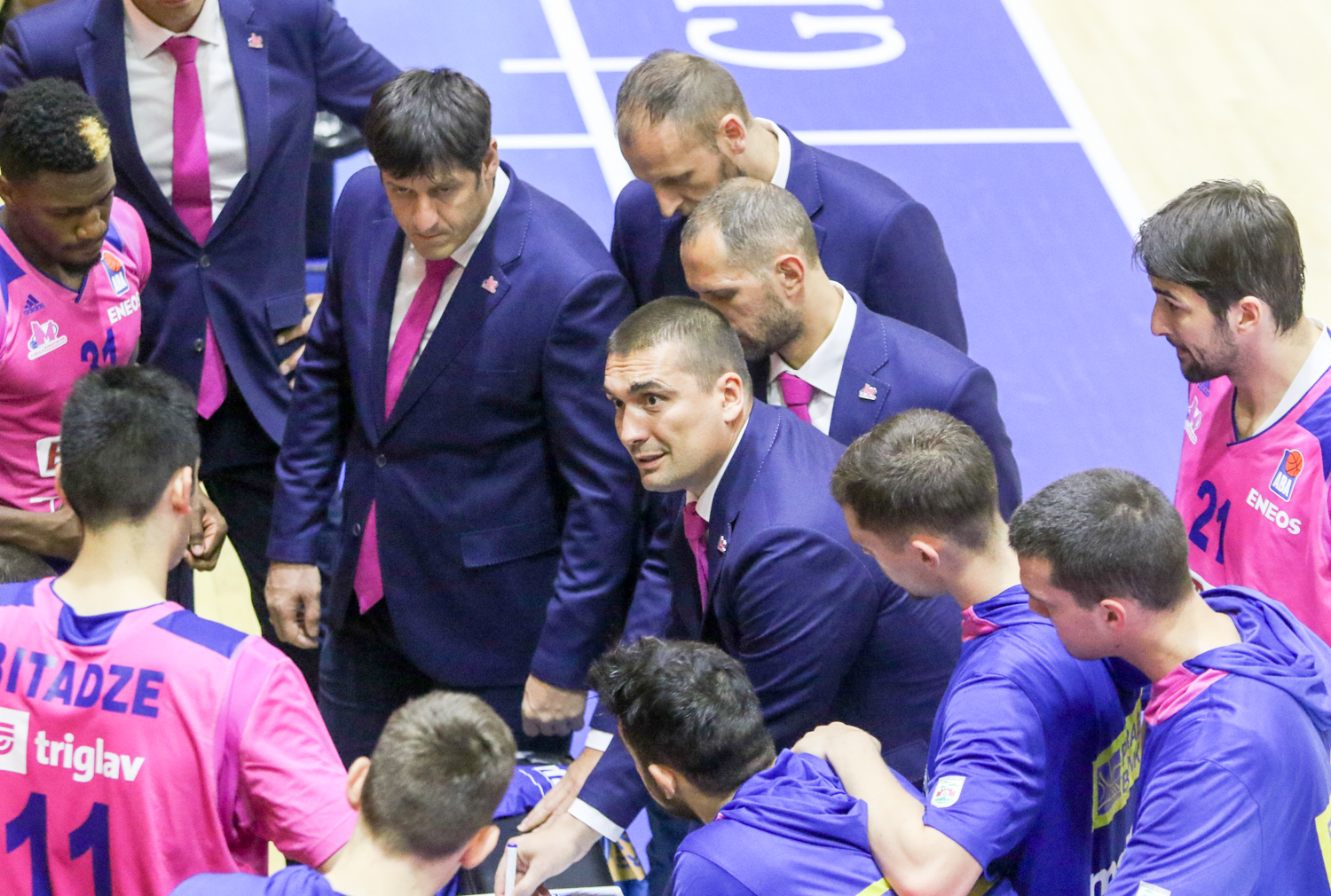 After 2 rounds, Mega Bemax has a 1-1 score, as well as the Mornar. Mega and Mornar have played two matches so far in the ABA league and both time celebrated Dejan Milojevic's team, the last time in the 23rd round of last season, when they won 81:89 in Bar.
In the half-time of the match for the happy spectators in the hall will compete in family shoot-out for the Roda gift packs, while the Roda T-shirts will be shot to the stands during breaks in the game.
Experienced guard if Mega Bemax Stefan Sinovec is still not sure for the match on Saturday, but he still believes in the victory of the team:
– Mornar is the team that competes for the play-off. With the reinforcements they brought, they surely want to chase the fourth place. They have three Americans, there are Lukovic, Micovic and Vranjes, very good team. It is certain that we expect a tough game, but with an aggressive defense and a sacrificial game over the course of all 40 minutes, I believe that we can come to a new triumph,
said Sinovec.
Photo Mega Bemax/Ivica Veselinov