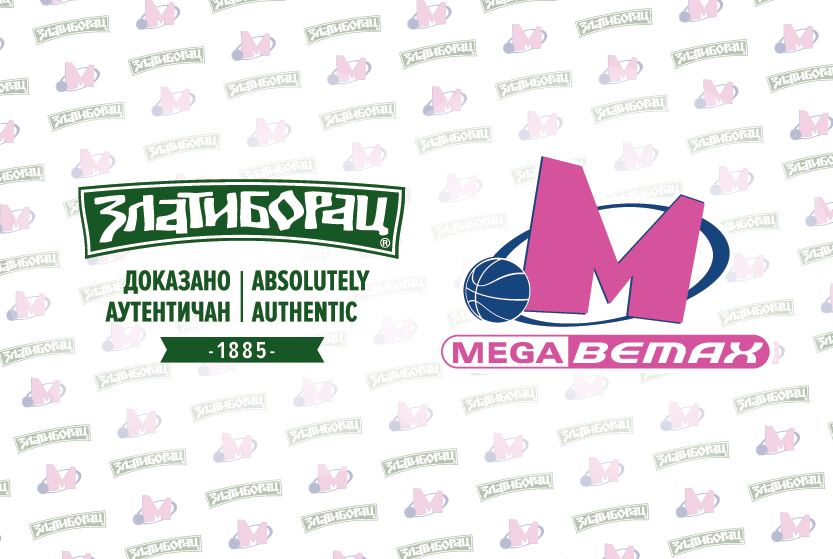 MEGA BEMAX AND ZLATIBORAC TOGETHER TO THE NEW VICTORIES
Company "Zlatiborac" d.o.o. has signed a sponsorship contract with the Basketball Club Mega Bemax, and became part of a sponsorship team that will support Mega in the 2017/18 season.
"Zlatiborac" is the leading producer of permanent dry-cured products on the market of the Republic of Serbia and in the region and the best Serbian brand in its category. One of the basic goals of the company's business is, in addition to placing a quality and recognizable product, a contribution in all areas of social life.
The company "Zlatiborac" believes that this kind of support will encourage athletes to achieve better results, while adhering to sports discipline and codes, and will become models and inspiration for the generations to come. The company shows its commitment to sport and cultivation of the true values ​​through long-term cooperation with the Olympic Committee of Serbia, since Zlatiborac is the official food of the Olympic team of Serbia.
The support of the renowned company "Zlatiborac" is another indication that the Basketball Club Mega Bemax is on the right path that will lead together to new victories and joys.
Photo: Mega Bemax