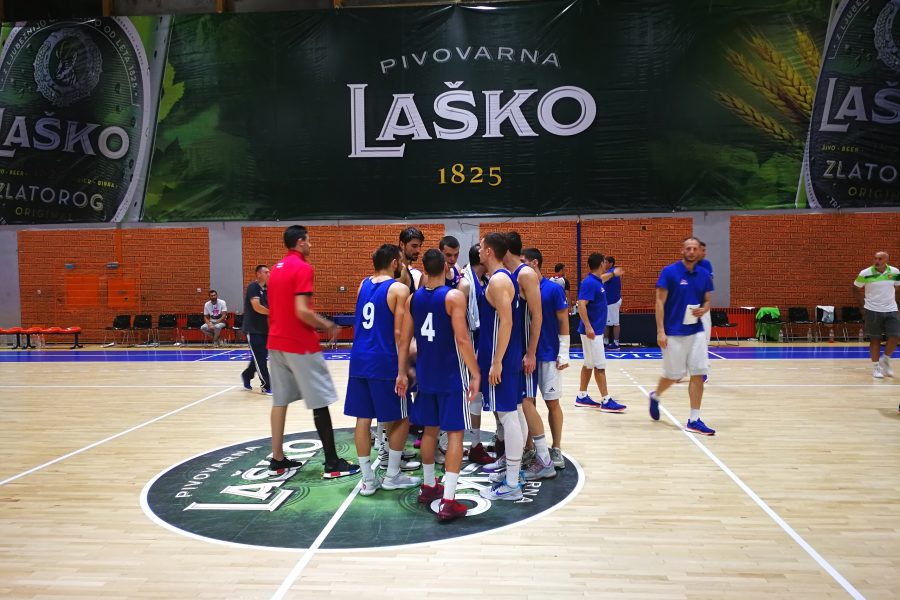 THIRD WIN FOR MEGA ON PREPARATIONS
Basketball players of Mega Bemax came to a third victory in the preparations for the new season since they won against Beroe from Bulgaria with 83:71 (29:15, 21:16, 11:19, 22:21) in the PSC Pinki Hall in Sremska Mitrovica. Mega reached the double-digit advantage in the middle of the first quarter, which the Bulgarian team managed to drop to seven points two times in the second half, but they never managed to endanger the victory of the players of Dejan Milojevic.
The best in the ranks of Mega Bemax were Stefan Fundic with 18 points and 15 rebounds and Aleksandar Lazic with 18 points and 9 rebounds while Ennis scored 16 points. Alexander Davis has scored 15 points in the opposing team.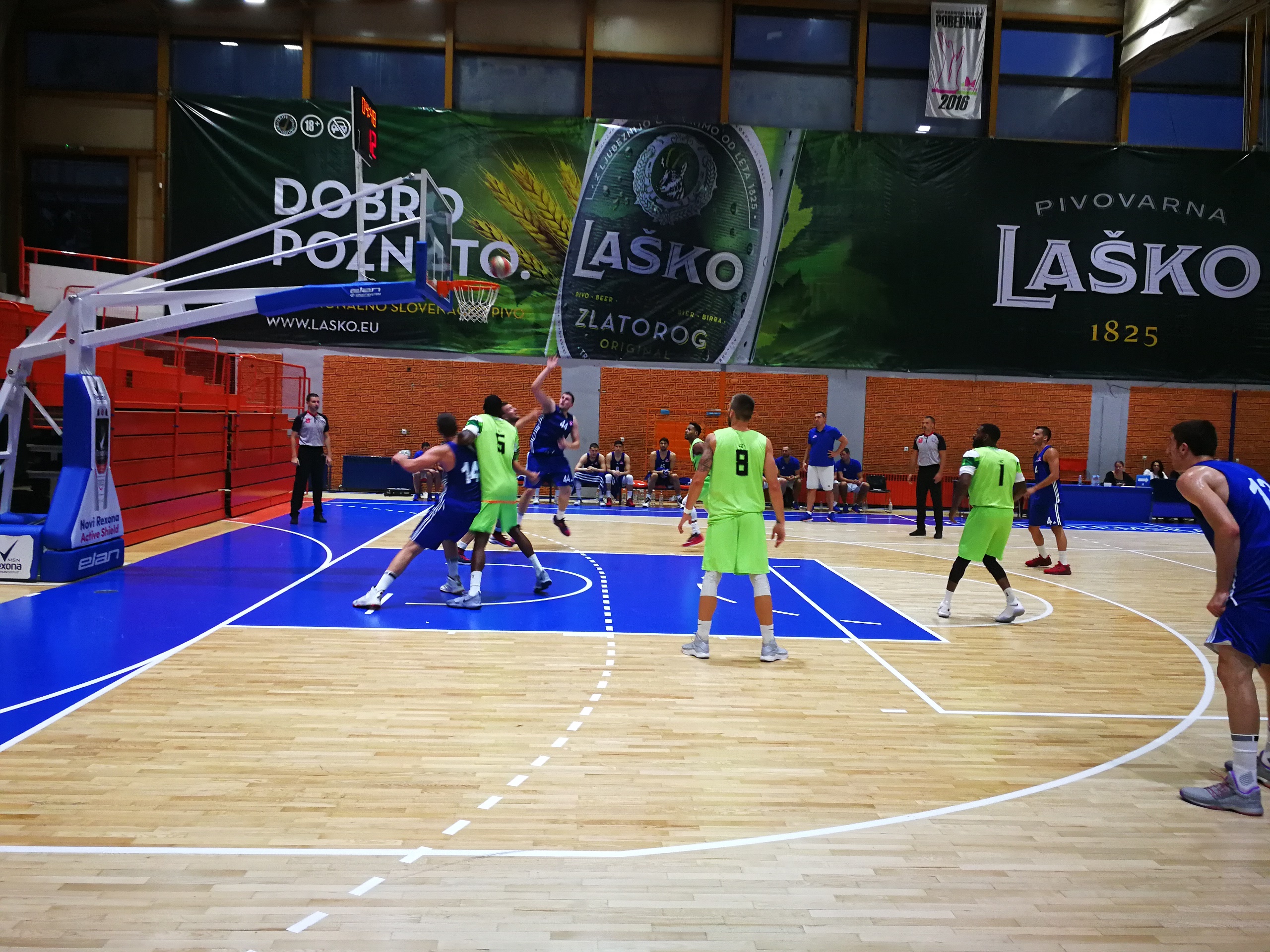 At the beginning of the match, Fundic, from all the positions was scoring against team from Bulgaria, so he came to 10 points in the first quarter. Soon, Lazic joined with couple of three pointers so Mega got off to a plus 14 after the first quarter, 29:15.
In the second quarter, several great plays Mega's players were seen, when Sinovec and Rebic assisted great to their teammates. Great under the basket was Samardziski, so Mega at half time had plus 19, 50:31.
In the third quarter there was a drop in the game that the Bulgarian team used to lower the difference to seven points, but Mega replied with an excellent defense and with a couple of easy points that re-separated them on a two-digit advantage.
In the last quarter, the Bulgarian team tried to, jeopardize win of Mega but Ennis tied several points and definitely resolved question of winner for the final 83:71.
The next control matches will be held in the Mega Bemax tournament, which will be held on September 12 and 13 in the hall Mega Factory hall in Belgrade, where Partizan NIS, Lokomotiv Kuban and Antwerp Giants will also take a part.
Mega Bemax: Rebic 7(4 assists), Ennis 16, Kapetanovic 2, Sinovec 8, Marjanovic, Lazic 18 (9 rebounds, PIR 23), Koprivica 1, Fundic 18 (15 rebounds, PIR 25), Samardziski 13.
Beroe: Titkov, Whisnant 13, Dejvis 15, Motley 2, Nikolov 9, Di Nunno 12, Vvasilev, Yanev Georgiev 13, Todorov 2, Kemp, Parker 5, Zhelev, Dudev.
Foto: Mega Bemax