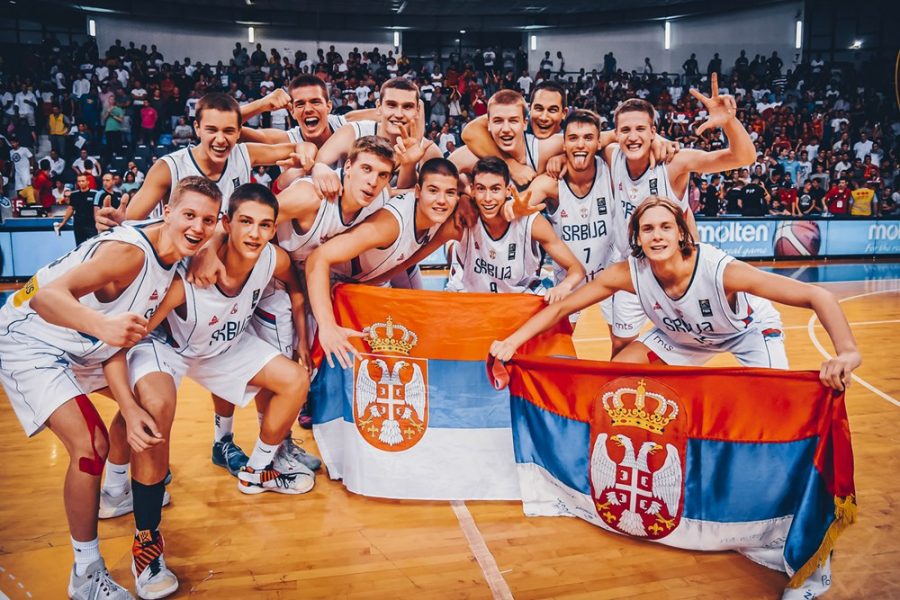 MEGA'S FOUR WON BRONZE WITH SERBIA U16, LANGOVIC GREAT AGAINS CROATIA
Serbia U16 won the bronze medal at the European Championship for players up to 16 years old, which is held in Podgorica, after winning in the match for the third place against Croatia with 75:71 (21:11, 20:22, 13:24, 21:14).
Langovic, with 17 points and 7 rebounds, was again excellent from the four players of Mega Bemax in Serbia including him, Novak Miskovic, Marko Andric and Stefan Agoc. Langovic had an average of 10.4 points and 6.4 rebounds at European Championship.