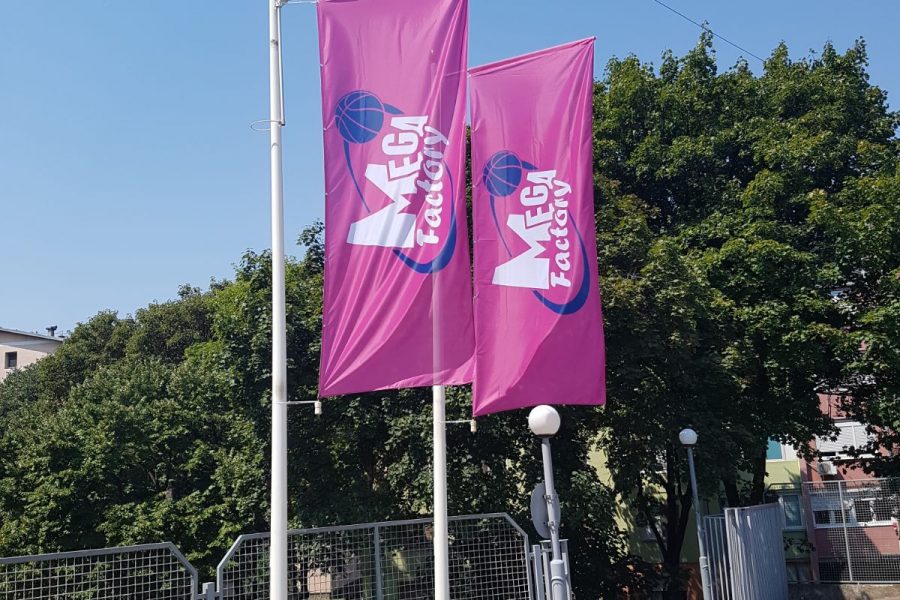 MEGA FACTORY FOR MEGA FUTURE
Basketball Club Mega Bemax continued with the growth of the organization in every respect, and the latest step in this direction is the opening of the hall Mega Factory at the place of sports hall "Sport Eko" at the address of Brace Jerkovic 119a in Belgrade, whose management in the next five years took over Mega.
Starting from 2014, even nine Mega Bemax players have been selected on three NBA drafts, and in the meantime four of them(Jokic, Luwawu, Zubac and Zagorac) went directly from the club to the NBA league. Club is doing everything so this trend can continue, so with young and talented players who will play in Mega Bemax this season, the opening of the hall is certainly a step in the right direction.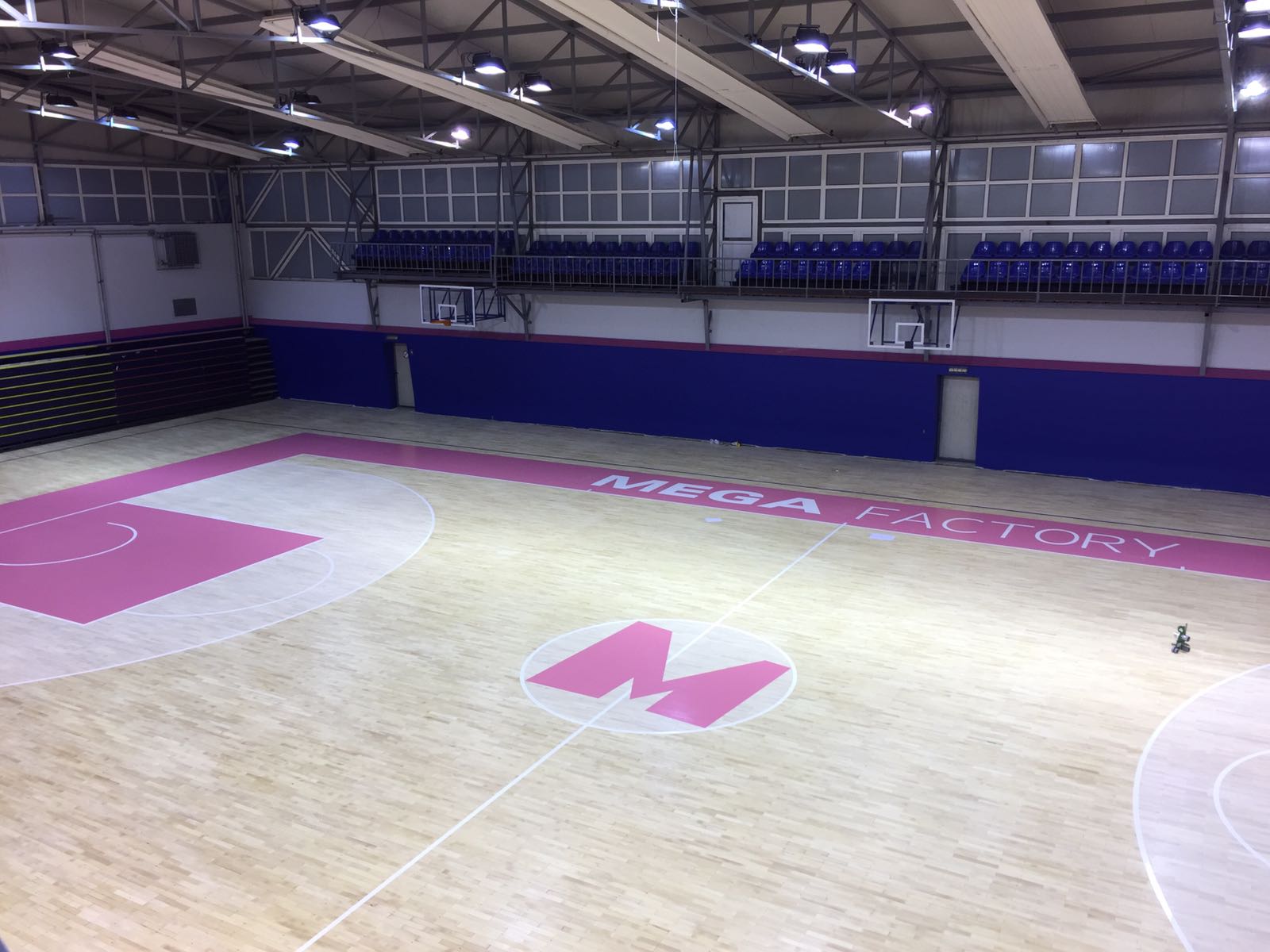 General Manager of Mega Bemax Goran Cakic stated that the club now has its own home in Belgrade:
"We found our home also in Belgrade where, in addition to the first team, in the Mega Factory Hall, will train all the younger categories of the club. In this way all the selections of Mega will be gathered in one place, which was also one of the guiding ideas when we were planning our further development. Of course, the first team will still play their games in Sremska Mitrovica with which we have excellent cooperation ",
said Goran Cakic and then continued on the Mega Factory hall:
"We wanted for players and coaching staff to practice without any problems, and, with the provision of accommodation and food in the vicinity of the hall, we enabled players to fully devote themselves to sports life and further development, which is the basic goal of our club",
Cakic pointed out.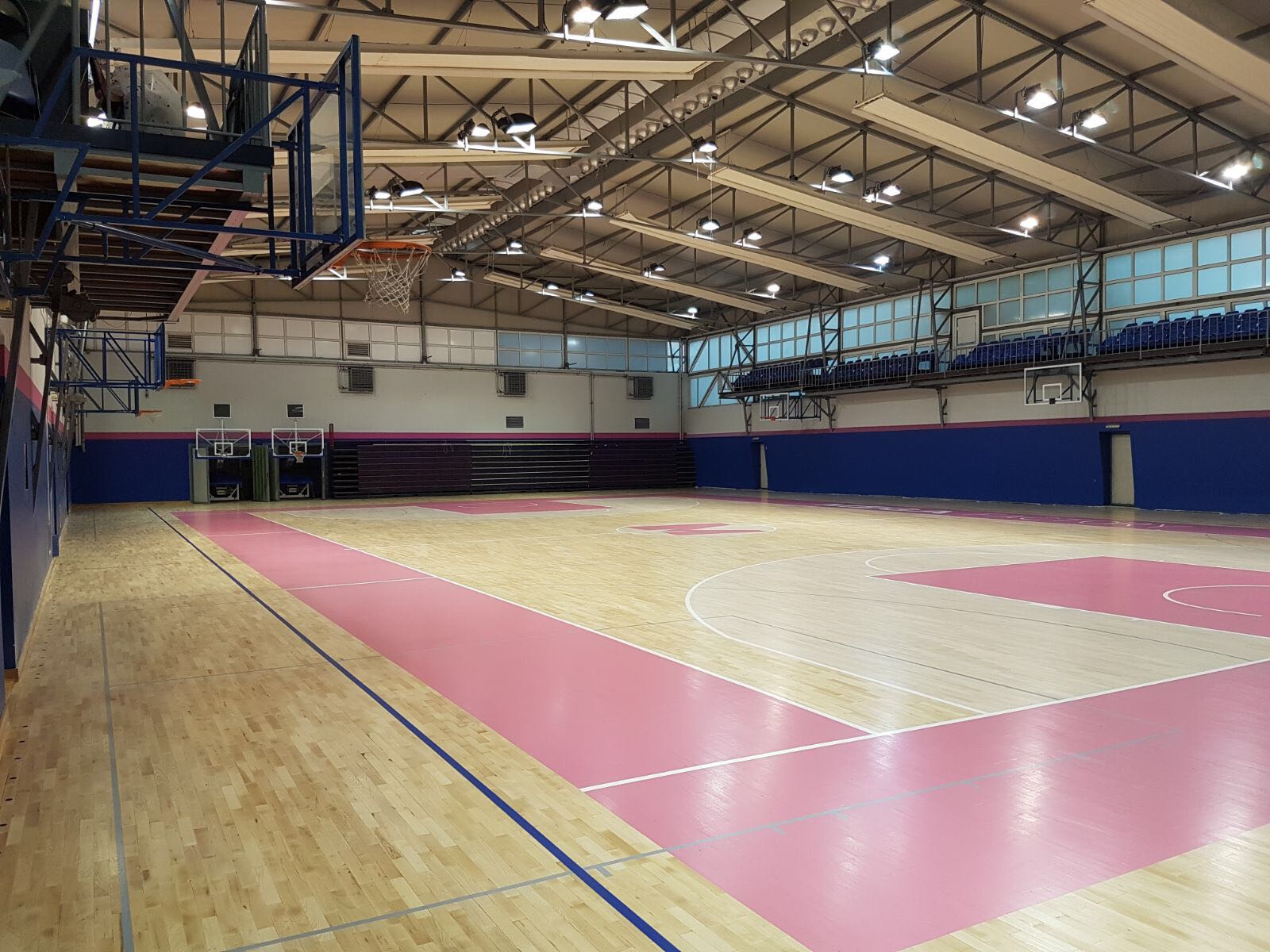 Basketball club Mega Bemax is in the upcoming period expecting control matches, some of which will be played in the hali "Mega Factory":
– September 2, 18:30, hall PSC Pinki, Sremska Mitrovica: Mega Bemax – Bremerhaven (Germany)
– September 5, 19:00, Mega Factory: Mega Bemax – Vojvodina
– September 7, 19:00, hall PSC Pinki, Sremska Mitrovica: Mega Bemax – Beroe (Bulgaria)
– 12-13. September, Mega Factory tournament, participants: Mega Bemax, Partizan NIS, Lokomotiv Kuban (Russia), Antwerp (Belgium)
– September 16, 19:00, Mega Factory: Mega Bemax – Besiktas (Turkey)
– September 20-23, ABA Super Cup in Bar, Montenegro
Photo: Mega Bemax