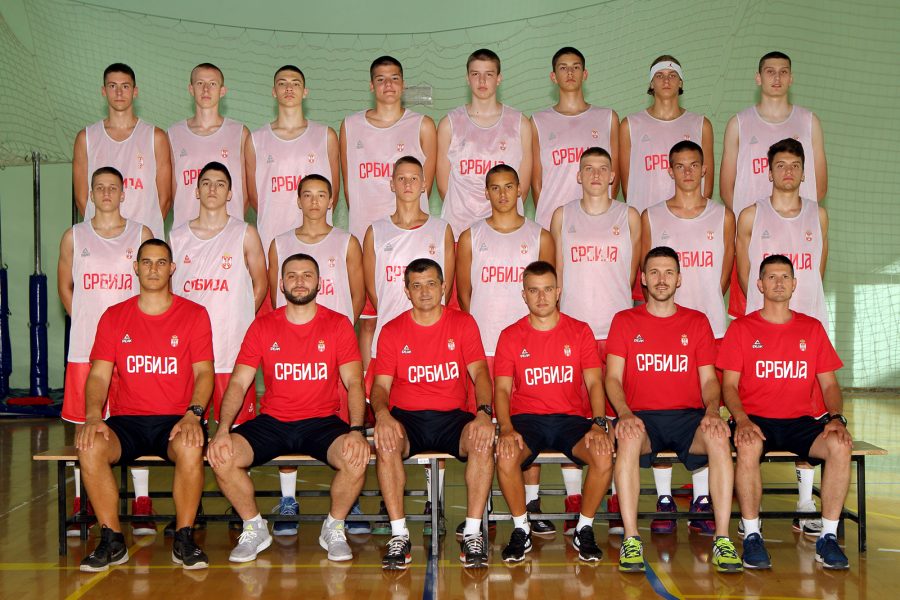 FOUR PLAYER ON MEGA WITH TRAVELED WITH SERBIA TO U16 EUROPEAN CHAMPIONSHIP
Four players of Mega traveled with the cadet team of Serbia to the European Championship for players up to 16 years old, which will be held in Podgorica from 11th to 19th of August.
Aleksandar Langovic, Novak Miskovic, Marko Andric and Stefan Agoc traveled with the national team of Serbia.
The cadets of Serbia are in Group A with the selections of Lithuania, Israel and Croatia.
Schedule:
August 11, 16:00: Serbia – Lithuania
August 12, 13:45: Serbia – Israel
August 13, 18:15: Serbia – Croatia
Good luck guys!
Photo: kss.rs