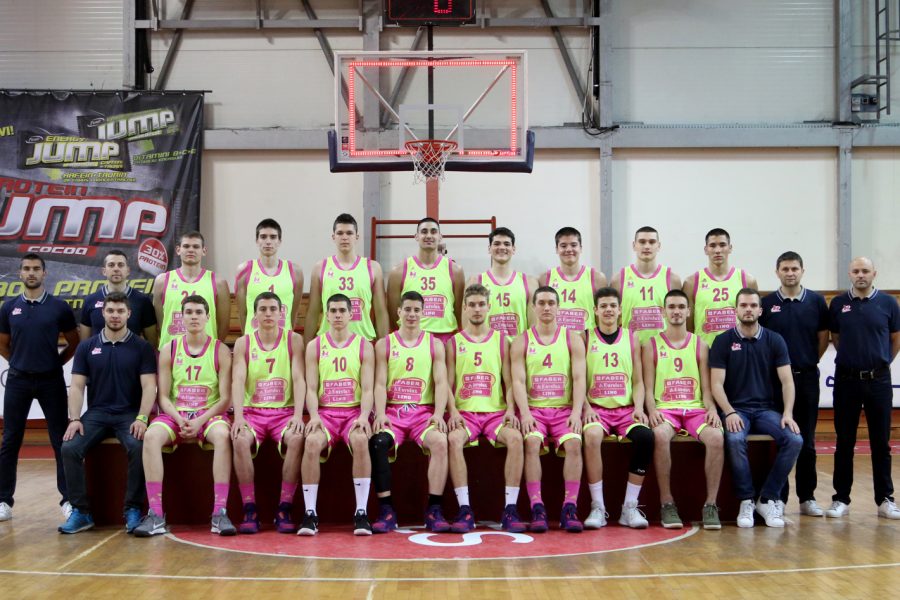 JUNIORS OF MEGA BEMAX ON FRIDAY START BATTLE FOR THE TITLE
Juniors of Mega Bemax on Friday from 11:30 in Hall FMP Zeleznik will play a quarterfinal match of the Final tournament Roda junior league of Serbia against Radnicki from Kragujevac. Juniors Mege the last season won 3rd place.
If they beat Radnicki, juniors of Mega will in the semifinals on Saturday from 13:30 play against the winner of the match Dinamik – Mladost. If case of win, the final is scheduled for Sunday at 16:00 and the match for third place is on the same day from 13:30.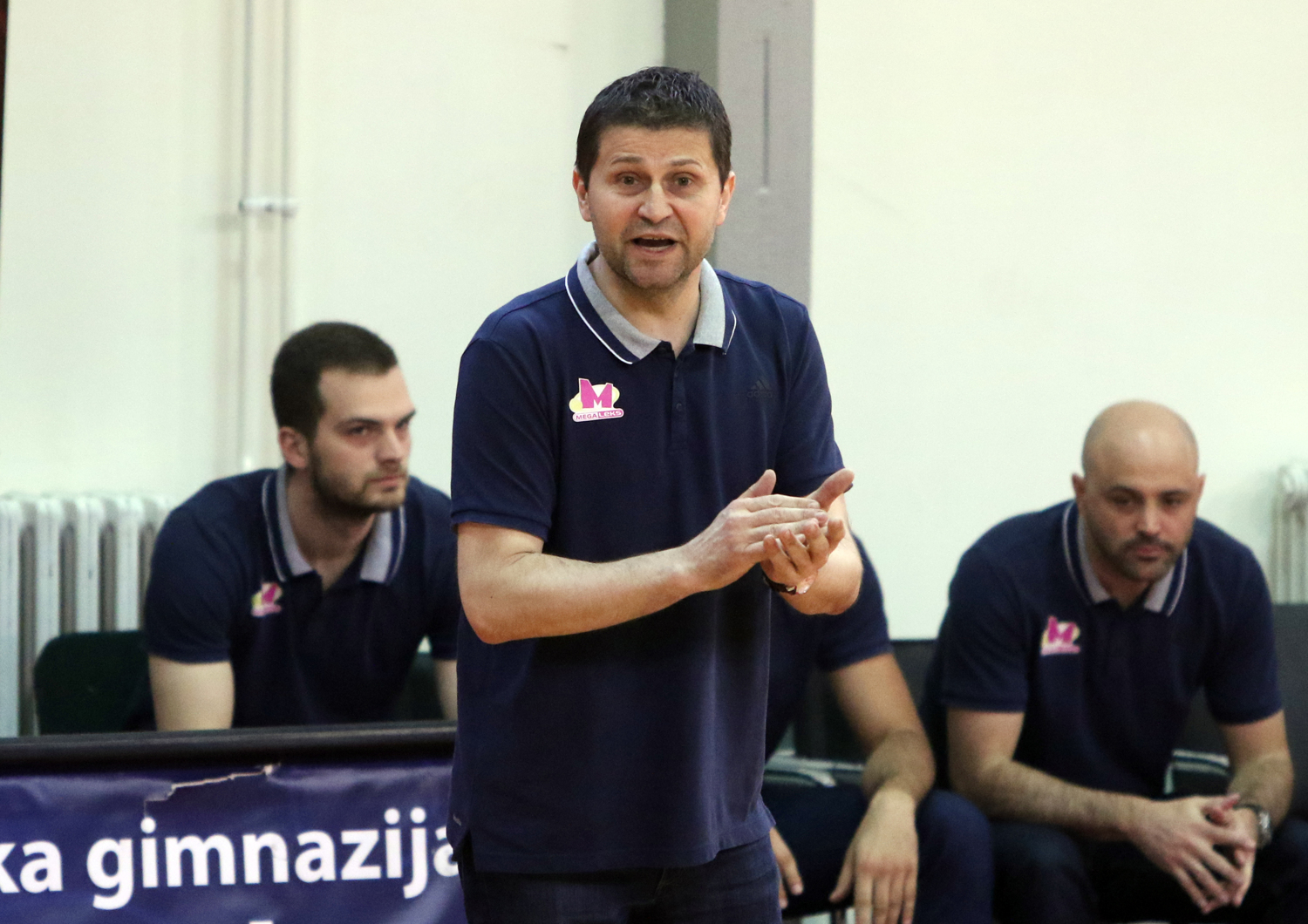 Coach of juniors of Mega Bemax Vlada Vukoicic points out that it is important that team give its maximum:
– A lot of stuff has happened since the beginning of the season, and may be some difficult to remember, but what we all have in our heads from the beginning is finals and fight for the medals. This is what stands as a kind of objective. Of course we will try to fight for a better place, but it is equally important that the team play at its maximum and that each player has its best edition. Under these circumstances, it is certain that we will all be happy with the result at the end of the tournament,
said Vukoicic.
Juniors Mega BEMAX previously ended up Roda junior league Serbia at 3rd place with a score 16-6 and in the meantime, they played at F8 tournament of junior Euroleague in Istanbul, where they won 2nd place with victories over Real Madrid, Fenerbahce and Zalgiris.
Photo: Mega Leks / Ivica Veselinov