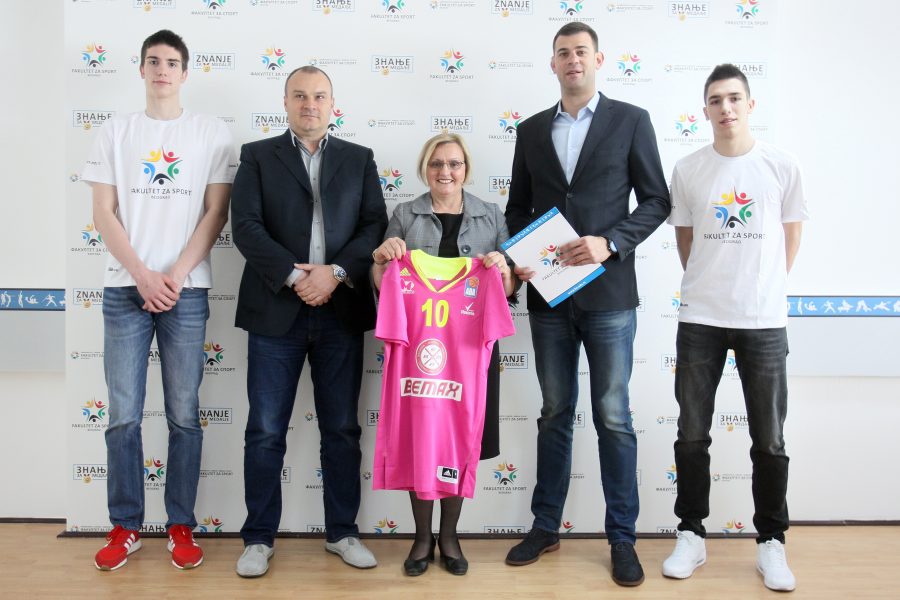 MEGA'S STUDENTS KNOWLEDGE FOR MEDALS
Basketball Club Mega Leks in a short time became known for the work with young and talented players. Number of players who directly from jersey of Mega, went to the NBA is increasing from year to year, and it is interesting that it is that Mega is the only club, outside the American continent, which on two occasions had the even three drafted players in one season.
According to a large number of teenagers in the senior team, management of Mega Leks decided that, in addition to their basketball development, to also take account of education. For this reason, we signed an Agreement on cooperation with the Faculty of Sport University "Union – Nikola Tesla". In this way, Mega will get a certain number of scholarships for their basketball players, while others will have a chance to at this private college studying under favorable conditions.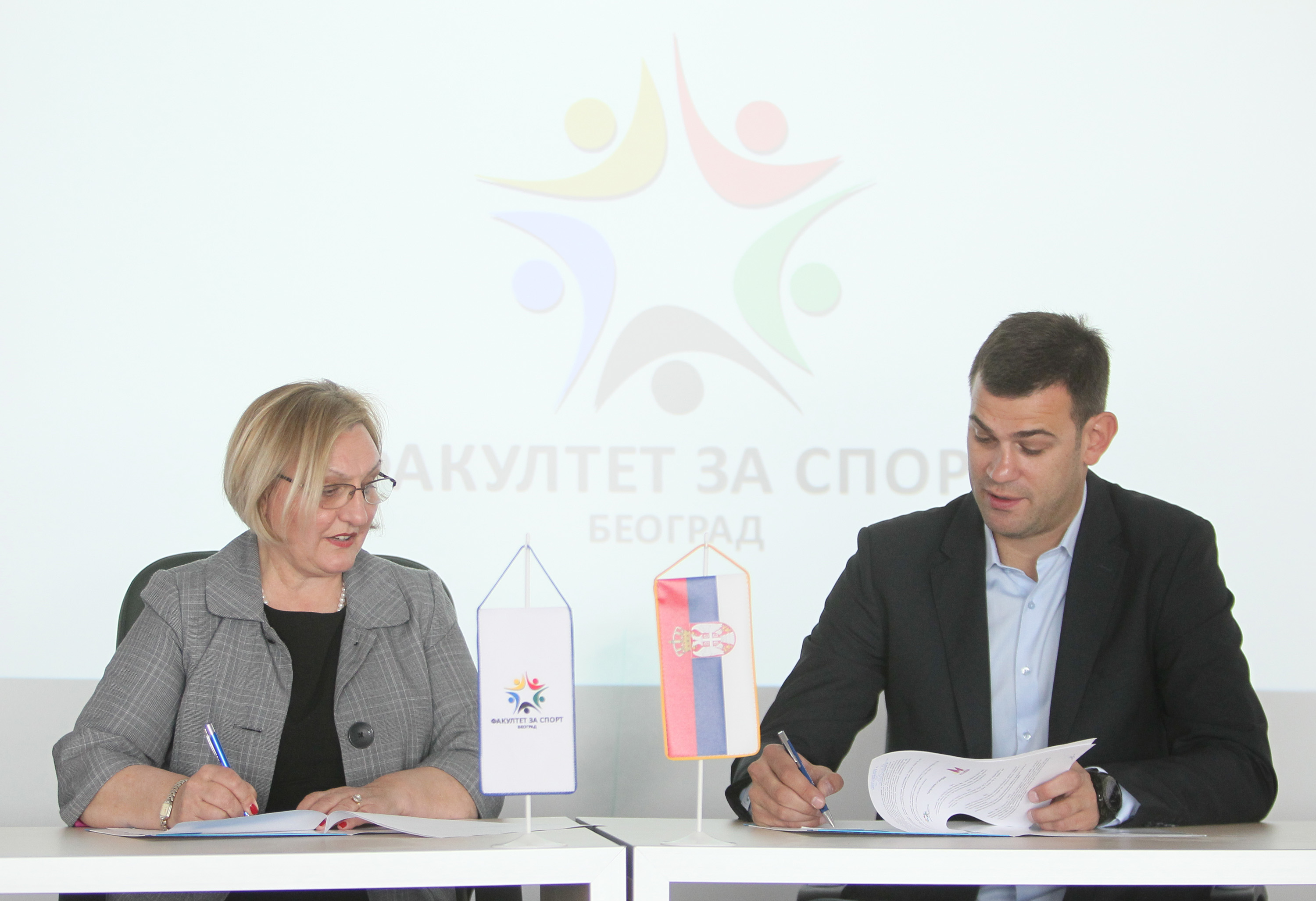 Also, the cooperation will go in the opposite direction so the students of the Faculty of Sport, in New Belgrade, be possible professional training and development through practice at the club, and will jointly organize professional educational camps and seminars, with particular emphasis on the prevention of negative phenomena in sport.
– Establishment of cooperation with the Faculty of Sport University Union "Nikola Tesla" is proof that we take care of all aspects of the development of our young players. Aware of the importance of education, we have managed to find a college where will the study be fully adapted to their sporting commitments. I'm sure this is a winning combination and it will have multiple benefits our players, Mega Leks as a club, but also to the Faculty of Sports in New Belgrade,
said Goran Cakic, General Manager of Mega Leks.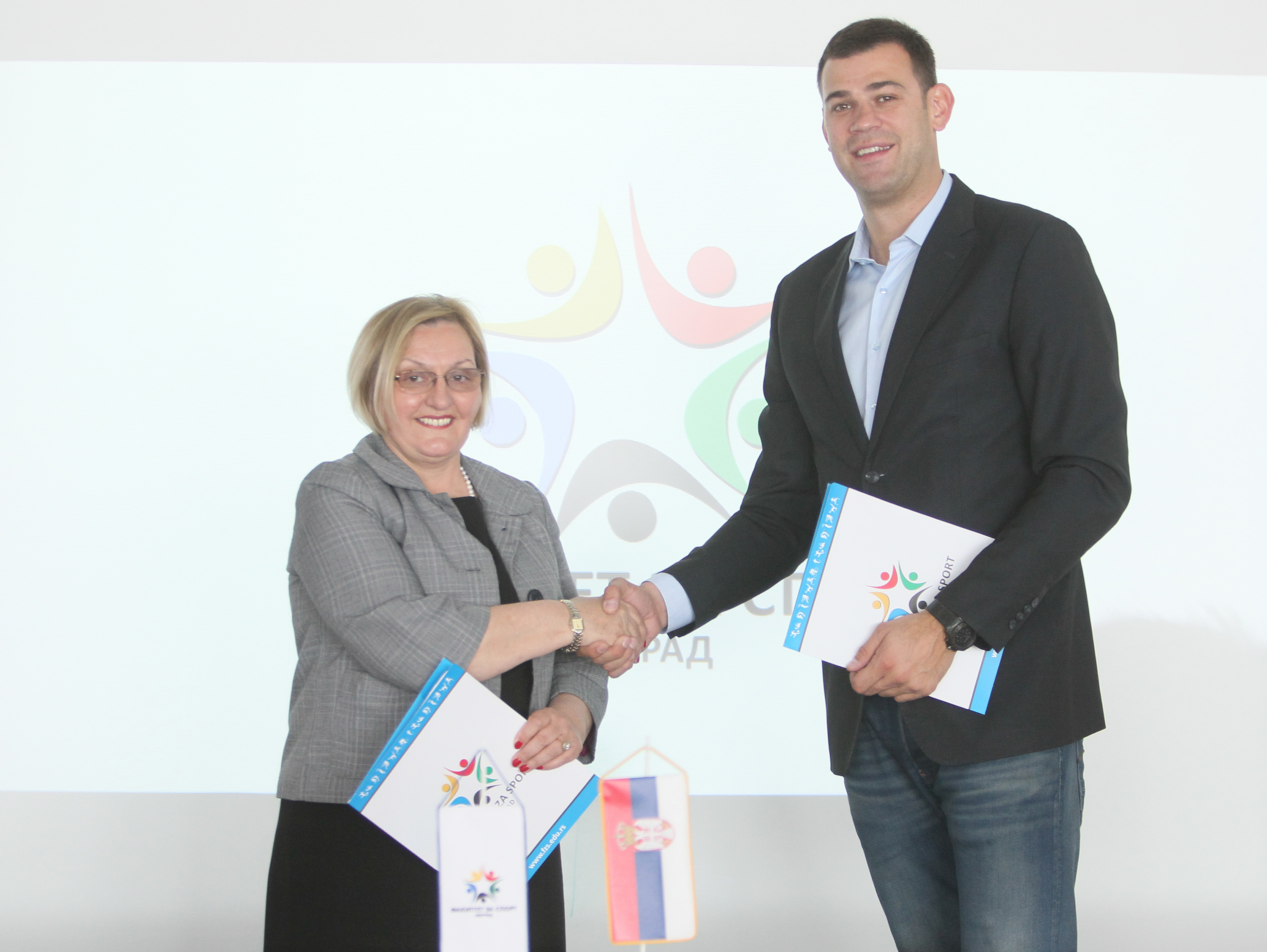 Fellows of the Faculty of Sport University Union Nikola Tesla and freshmen next school year will become young basketball players of Mega, Novak Music and Nikola Miskovic, so their colleagues will be many famous athletes such as Davor Stefanek, Natasa Kovacevic, Marko Guduric, Andrea Lekic, Viktor Rašovic…
– We are proud that Mega Leks, club in which growing up more national team players and NBA players, become our partner,
said prof. Dr. Ivanka Gajic, dean of the Faculty of Sports of the University Union Nikola Tesla and then added:
– The cooperation between our students will be able to familiarize themselves with the operation of the club, which this year received praise for the organization of matches in the FIBA ​​Champions League, but also to follow the methodology of the training process and thus gain much needed experience and their knowledge checked in practice. For four years of existence of our faculty, we have established cooperation with over 80 sports organizations and clubs which speaks volumes about the success of our mission. The fact that we as a higher education institution recognized by so many sports clubs, associations and organizations is unquestionable proof of the quality requirements and curriculum offerings. We consciously invest in the sport which is best evidenced by the fact that we are the only college in Serbia which provided totally free studying for more than 40 promising athletes and national team representatives,
concluded Professor Gajic.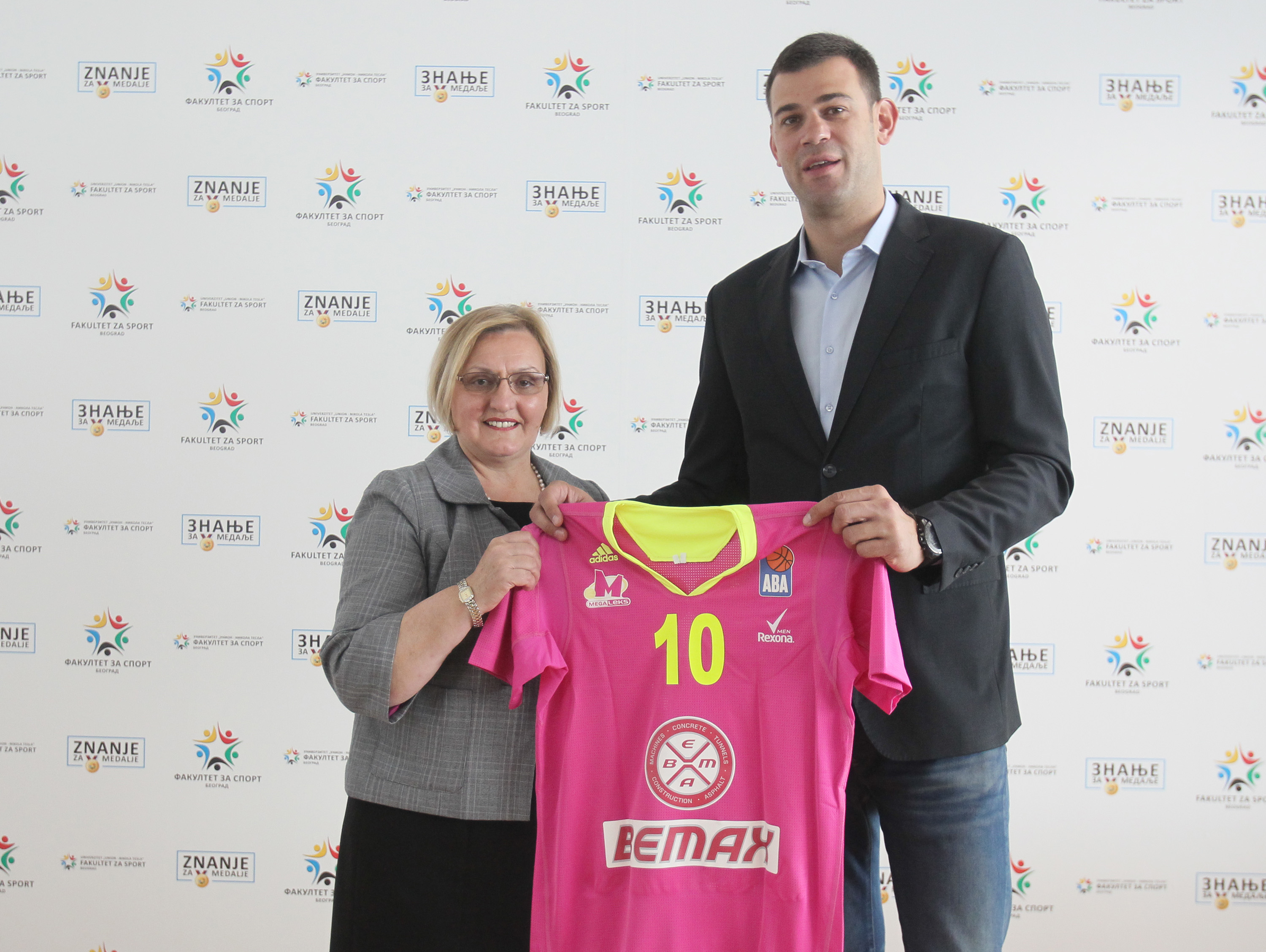 Foto: Mega Leks/Dragoslav Žarković