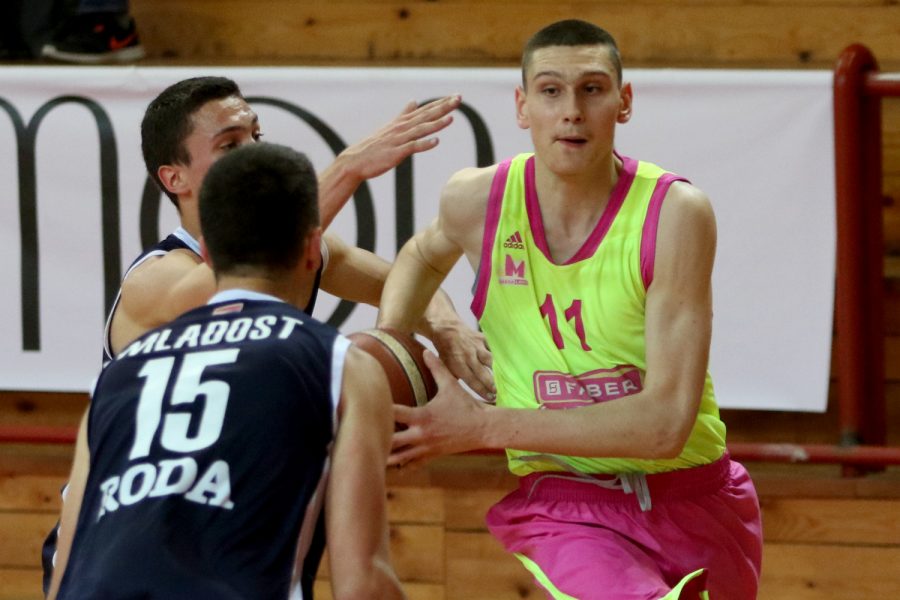 CADETS OF MEGA BEMAX FROM THE THIRD PLACE TO THE FINAL TOURNAMENT
Cadetts of Mega Bemax won against Mladost from Cacak with a 80:56 (21:15, 24:18, 24:11, 11:12). within the last 22nd round of Triglav Cadet League of Serbia. Players of coach Marko Andjelkovic resolved the question of winner in the third quarter when the went to plus 20.
Great game provided Langovic with 19 points and 16 rebounds (index 35), while Nedeljkovic had 10 points and 6 rebounds.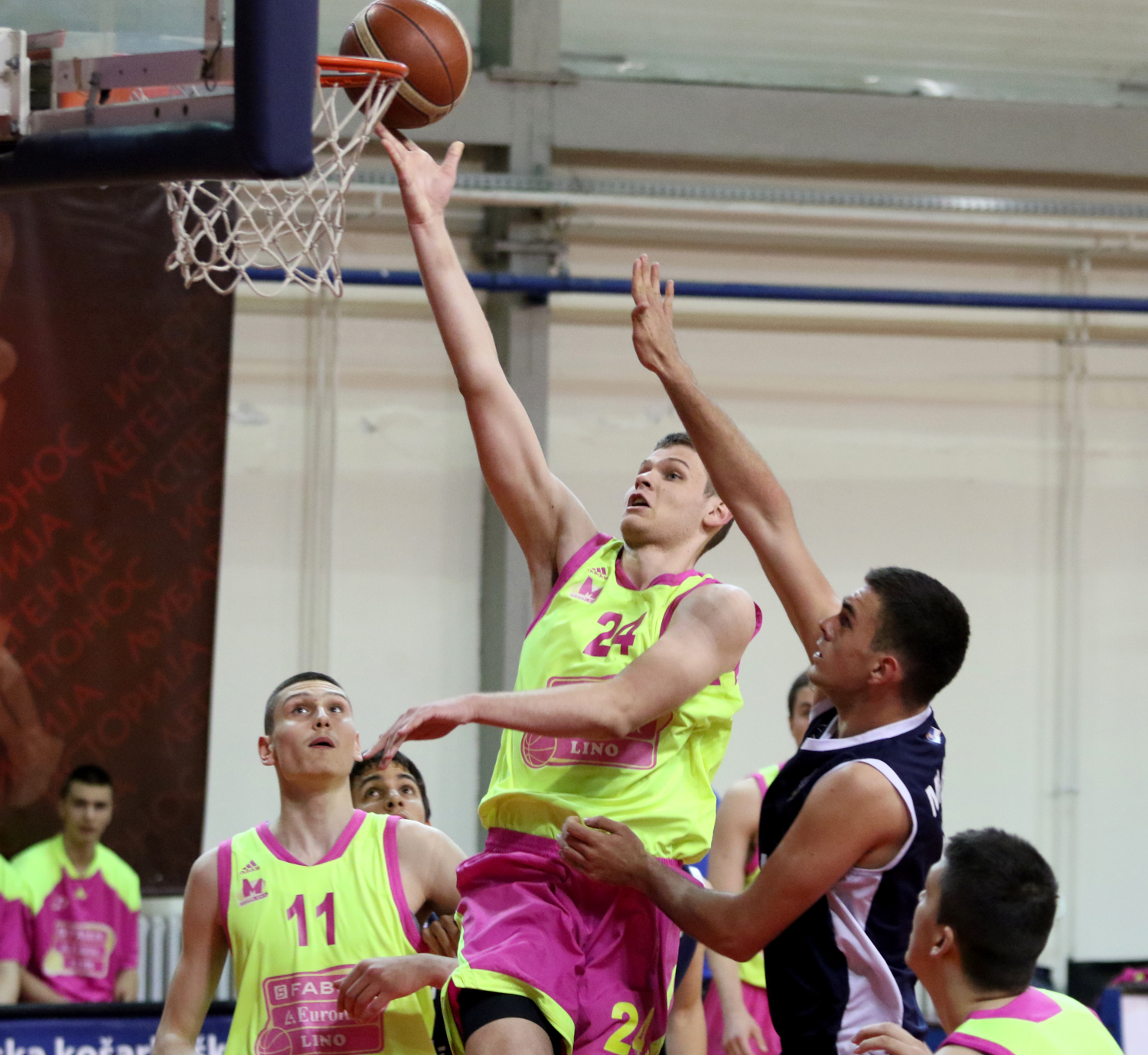 Cadets of Mega Bemax finished in 3rd place of Triglav Cadet League of Serbia with a score of 17-5 and they therefore qualified for the Final tournament which will be held from 26th to 28th of May in Dimitrovgrad.
Mega Bemax: Music 5, Drobnjak 8, Islamovic 7, Langovic 19 (16 rebounds, 5 steals, index 35), Trifunovic 6, Miskovic 6, Cerovina 7, Vicentijevic, Cirovic 2, Nedeljkovic 10 (6 rebounds), Draganic 2, Mehic 8.
Photo: Mega Leks / Ivica Veselinov