KAPETANOVIC: "WITH SUPPORT OF AUDIENCE IN SREMSKA MITROVICA TO THE SECOND WIN IN SUPER LEAGUE"
Players of Mega Leks on Saturday 29tj April from 19:00 will play the first game in Sremska Mitrovica within Mozzart Super League when they will welcome Vrsac. After losing in the first round in Zeleznik and victory in a thrilling match in Cacak, players of Dejan Milojevic for the first time after the ABA league and a break of a month and a half, will play in front of their fans. Coach of Mega Leks in this match can not count on the injured Kostja Mushidi.
Tickets for the match of the 3rd round in the hall PSC Pinki went on sale at popular prices from 100 dinars for stands and 400 for VIP seats.
Guard of Mega Leks Nemanja Kapetanovic said that Mega need to impose its rhythm in the game:
– After two difficult away games, we finally have the opportunity to play at home. Vrsac is a good team that has so far shown that they do not surrender easily. It is necessary to impose our rhythm of the game and be aggressive in defense, as in most of our game in the previous round. If we do that, with the support of the audience in Sremska Mitrovica, I believe that we can achieve second victory in the Super League,
said Kapetanovic
After two rounds of Mozzart Super League, Mega Leks has score 1-1 while Vrsac suffered two defeats, from Partizan and FMP. Mega and Vrsac have met 6 times so far in the championship and the result is 3-3 but Mega won both matches at Radivoj Korac Cup.
At the match against Vrsac will be continued with "Mega Experience" project, in which the guests of the club are young and talented from Sremska Mitrovica.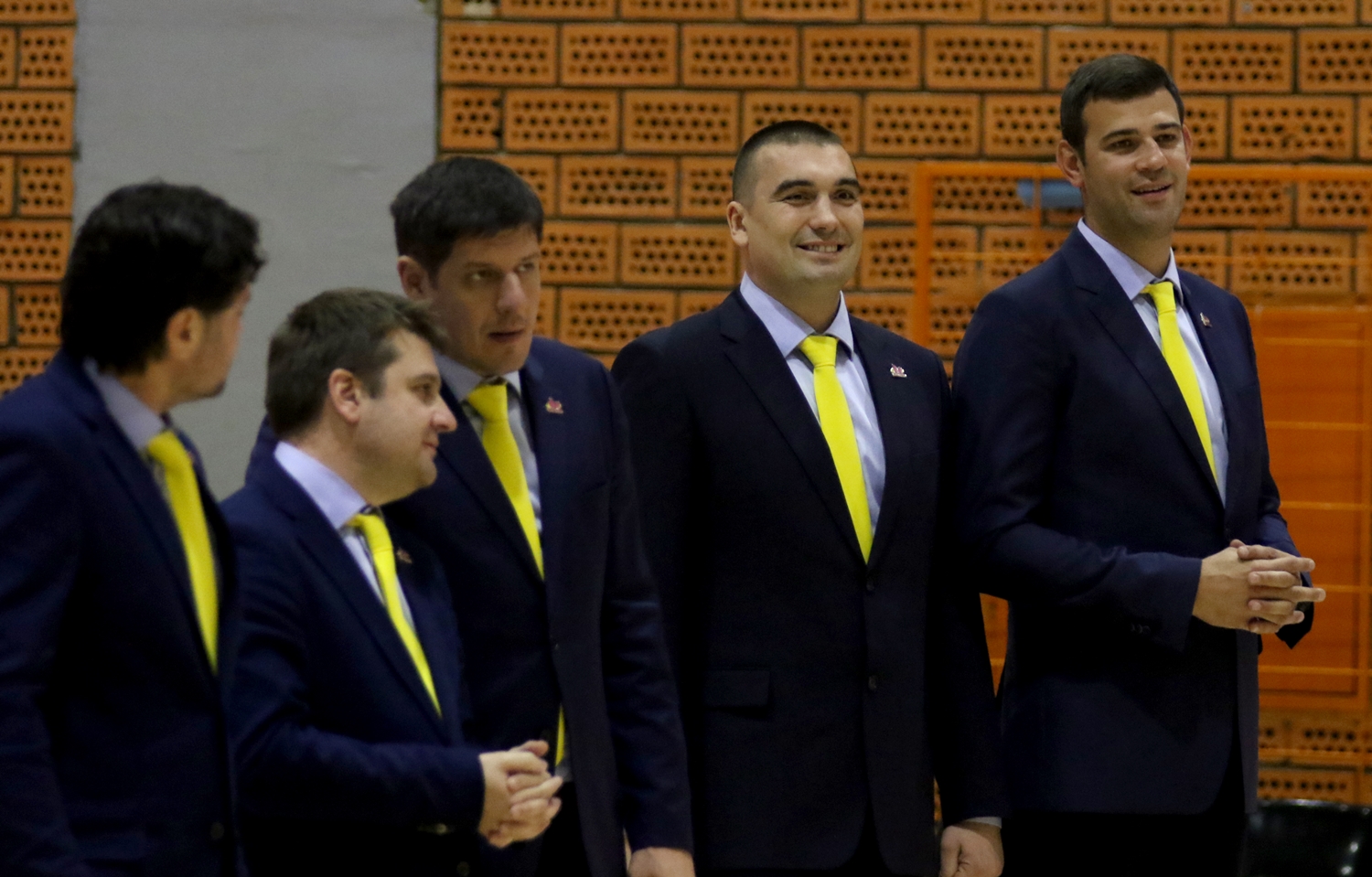 Mega Leks Coach Dejan Milojevic said that the Vrsac in the match against Partizan showed that it is a team against which his players should not relax:
– In the previous round we reached victory on a difficult away match in Cacak. In this match we proved how important it is to play aggressively in defense because of that we maintained results when we were not shooting good. On Saturday we play the first match in Sremska Mitrovica after first two rounds away, and the opponent is Vrsac which in the first round played a great match away against Partizan. This gives us an indication that we must not for a moment to relax, because the games are played every three days and there is little time to correct mistakes. With engaged defense throughout the match, I believe that we will reach our second victory in the Super League and also to ease our position before the games that will follow,
Milojevic said.
Tickets for the match of the 3rd round of Mozzart Super League in the hall PSC Pinki went on sale at popular prices from 100 dinars for stands and 400 for VIP seats and can be purchased at the cafe within hall Pinki in Sremska Mitrovica, as well as at the box office on the day of the match.
Photo: Mega Leks / Ivica Veselinov