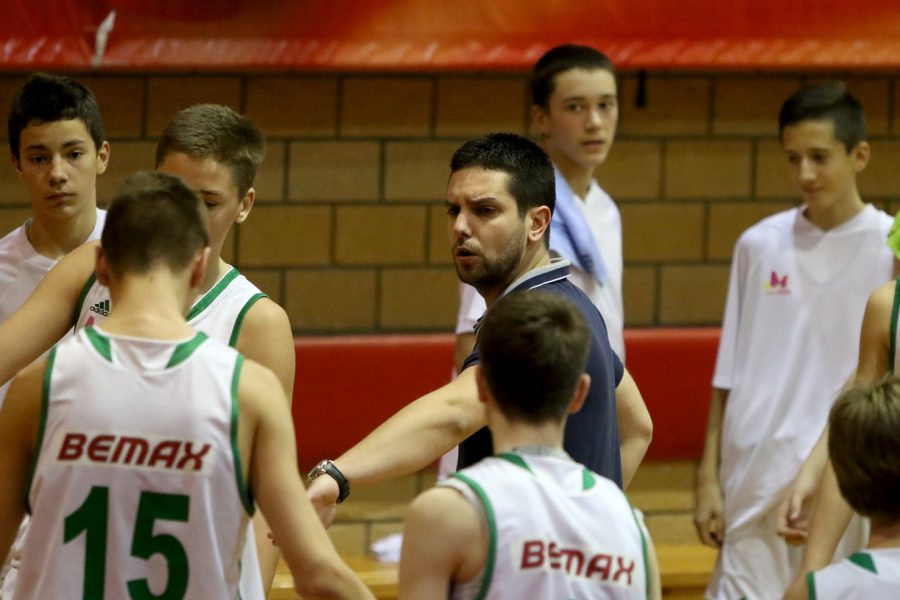 PIONEERS OF MEGA CONVINCING AGAINST ZARKOVO FOR 18TH WIN IN A ROW
Pioneers of KK Banjica Mega are still unbeaten this season as they within the 18th round of the Quality League of KSB defeated away KK Zarkovo with 66:83 (11:20, 20:20, 16:16, 19:27). Players of coach Stefanc Bulatovic are unstoppable in the league, where they have a score of 18-0 with a point difference plus 357.
The most efficient in the ranks of KK Banjica Mega were Marko Andric with 23 points and Luka Paunovic with 18, while Petojević scored 13 points. In the next round Banjica Mega host Crvena zvezda mts.
Banjica Mega: Petojević 13, Pecanac, Gusic 6, M. Andric 23 (13 rebounds), Djordjevic 7, Tepavac 2, Kovacevic 9, Paunovic 18 (7 rebounds, 4 steals), L. Andric 2, Barac Krtinic 4, Eric.
Photo: Mega Leks / Ivica Veselinov