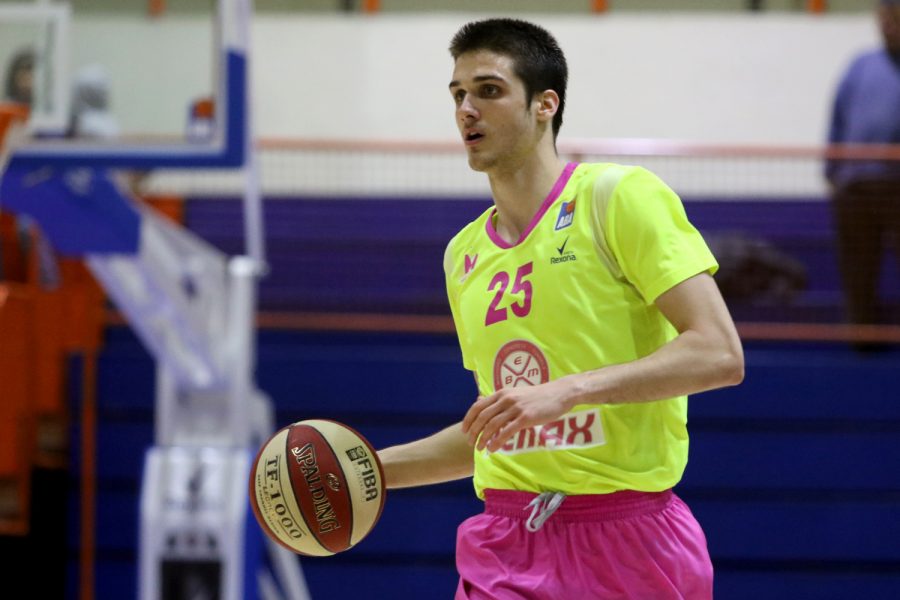 ZAGORAC WILL DO PREPARATION IN USA
Player of Mega Leks Rade Zagorac will use a break until the beginning of the Super League to do individual training in the United States, in order to better prepare for the next season in the strongest league in the world. Zagorac this morning traveled to the USA and his return is expected in the second half of April. Rade Zagorac at NBA draft last season wast selected as 35th pick by Boston and then immediately was sent to Memphis.
In the current season Zagorac in ABA league averaged 15 points, 6.5 rebounds and 2.5 assists while in the Champions League had 12.6 points, 6.1 rebound, 2.5 assists and 1.8 steals per game.
Photo: Mega Leks / Ivica Veselinov