CADETS OF MEGA WITH NO REVERSAL AGAINST VIZURA SHARK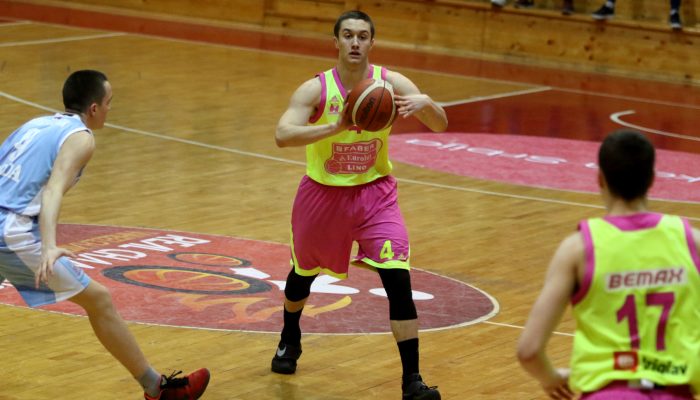 Cadets of Mega Bemax had experienced second defeat in Triglav Cadet league of Serbia as they within the 13th round lost at home to Vizura Shark with 81:89 (22:26, 24:25, 20:20, 27:18). Cadets Mege in the second half were losing with 21 points difference, but at 5 minutes to the end managed to lower the difference to 7 points, however, they did not have the strength to complete reversal.
Best in the ranks of Mega Bemax were Altin Islamovic with 24 points and Igor Drobnjak with 20.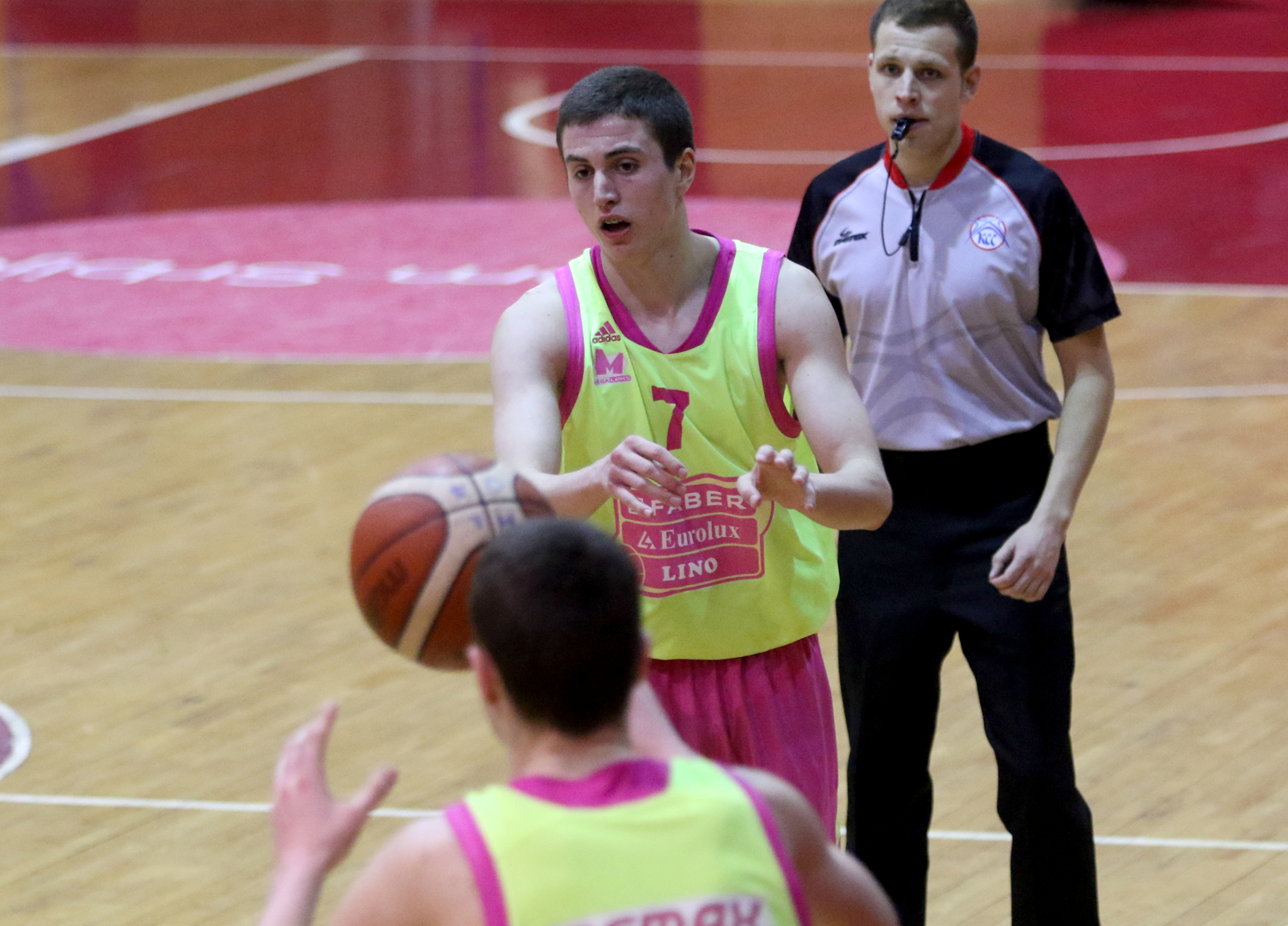 After 13 rounds, players of coach Marko Andjelkovic have a score of 11-2 and in the next round will play away in Smederevska Palaga against Mladost.
Mega Bemax: Music, Drobnjak 20 (7 assists), Islamovic 24 (6 rebounds), Langovic 8 (6 rebounds), Trifunovic 6, Miskovic, Cerovina 13 (9 assists), Vicentijevic, Cirovic, Nedeljkovic, Draganic 5, Mehic 5.
Photo: Mega Leks/Ivica Veselinov