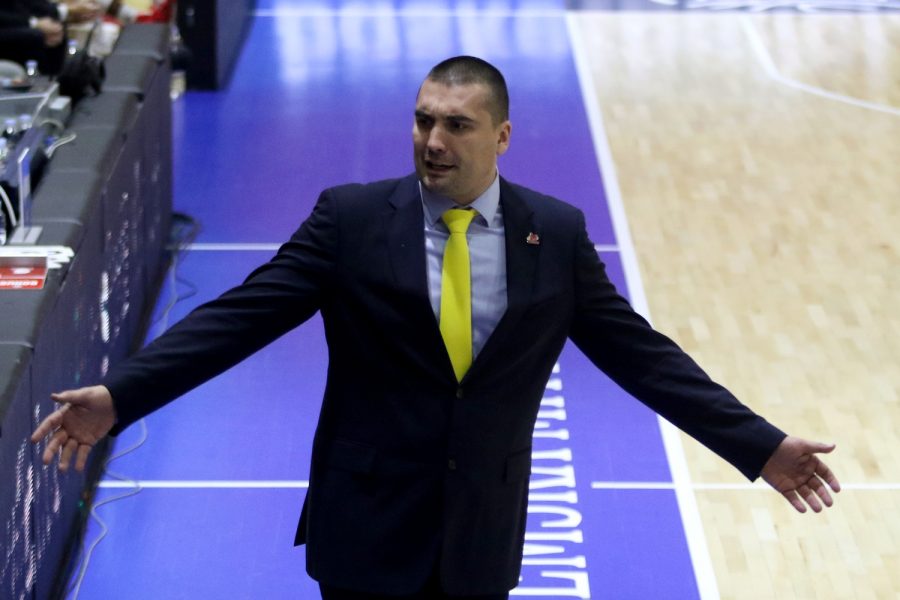 MILOJEVIC: "WE DEFEATED GREAT TEAM"
Players of Mega Leks confirmed raise of form with the great victory against Strasbourg with 86.82. Best in Mega was Vlatko Cancar with 20 points and 9 rebounds and the press conference a press pointed out great defense as the key to victory:
– We played great defense for almost 36 minutes, we took 17 points lead, but our inexperience came out in the open. In the last four minutes, we lost a few balls and gave them a chance to get back into the match, but in the end we came to win,
said Cancar.
Coach of Mega Leks Dejan Milojevic said that he is proud of players of Mega:
– A very important win for us. We have overcome a great team that has a top coach and I'm really proud of my guys. We played very well for 35 minutes, we were better than them in most segments of the game. We had an advantage of 17 points, but then our youth came to the fore. We lost a few balls in the last four minutes and thus gave the chance to rival to get back into the match. However, we played good defense, hit free throws and won. This win will give us significal confidence for the rest of the season and with this triumph we kept chances to qualify to the next phase,
said Milojevic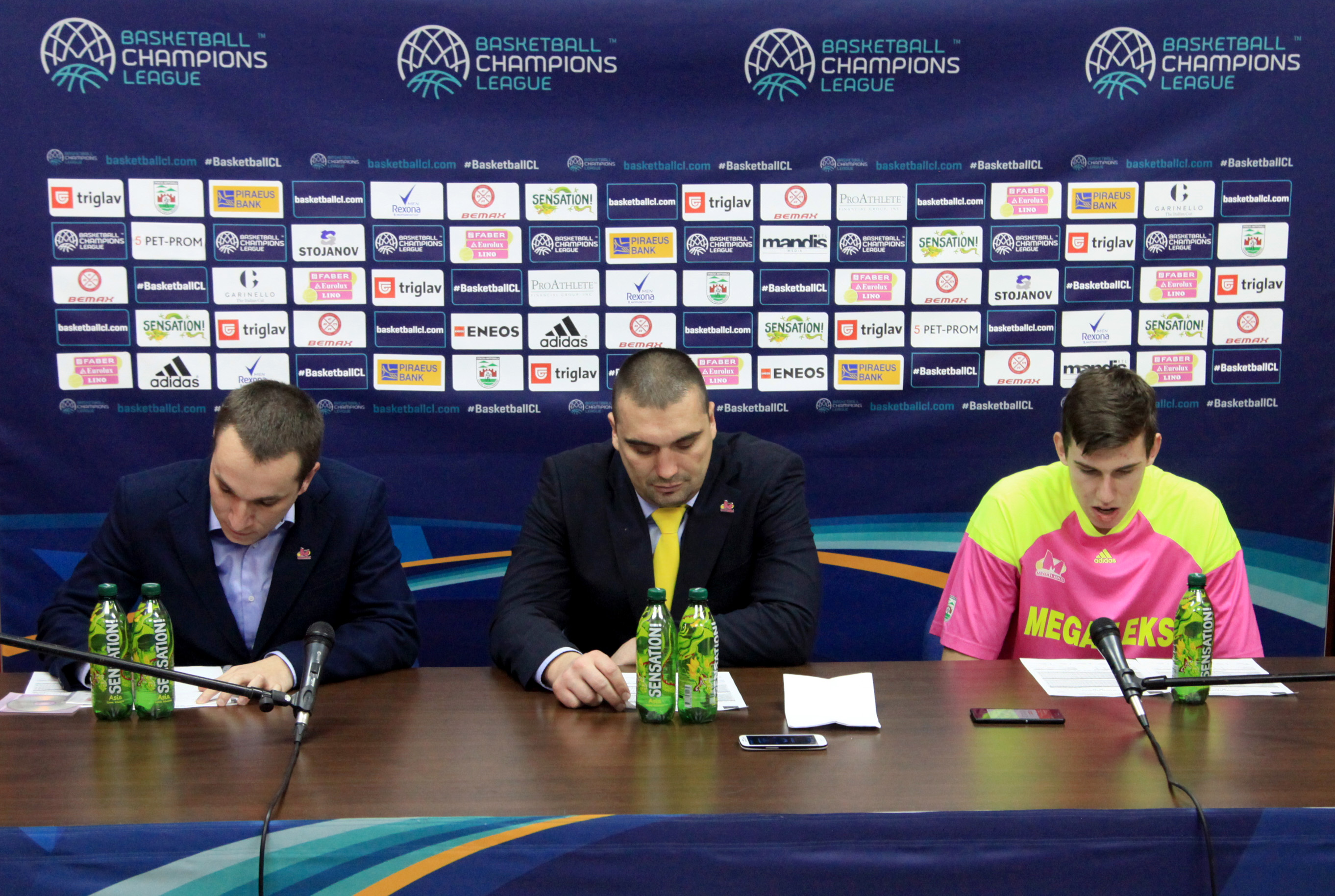 Point guard of Strasbourg Frank Ntilikina said that his team reacted too late to the aggressiveness of players of Mega:
– It's been a tough game for us against a very good team. Mega has played very aggressively, and we were thus somewhat impressed. We tried to react in the right way at the finish, but it was too late,
said Nilikina.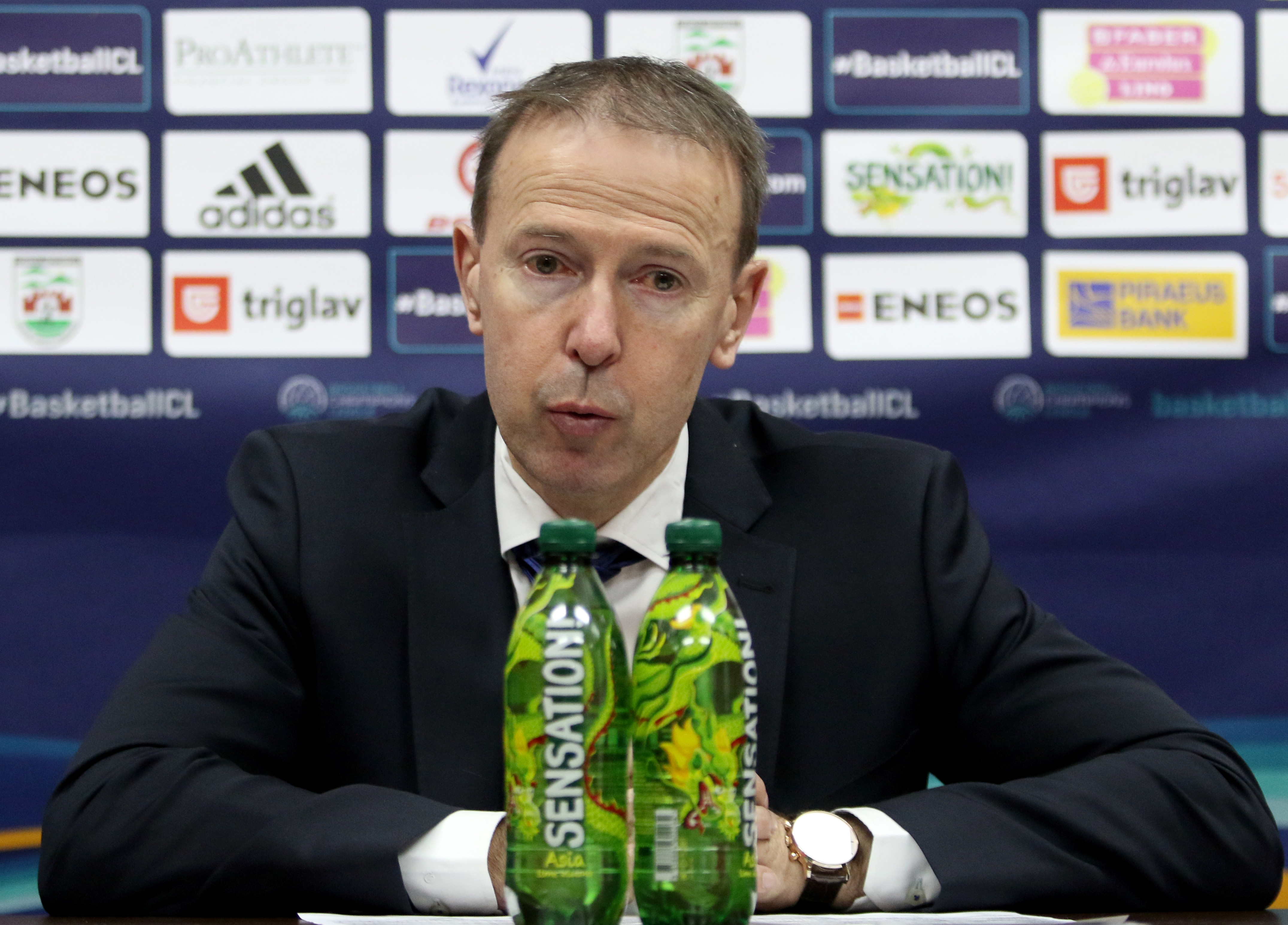 Strasbourg coach Vincent Collet has said the offensive rebound of Mege (19 rebounds in the attack) as the key to the defeat of his team:
– The opponent dominated with aggressiveness, and to their strong good defense we were able to answer only in the final five minutes. They constantly committed the strong pressure and we did not manage to slow them. We started match good, but then there was a decline. We were very poor in the air, where Mega managed to catch more balls in attack than we have succeeded in defence (19 offensive rebounds of Mega compared to 17 defensive of Strasbourg). This was the key to their victory,
said Collet.
Photo: Mega Leks/Ivica Veselinov