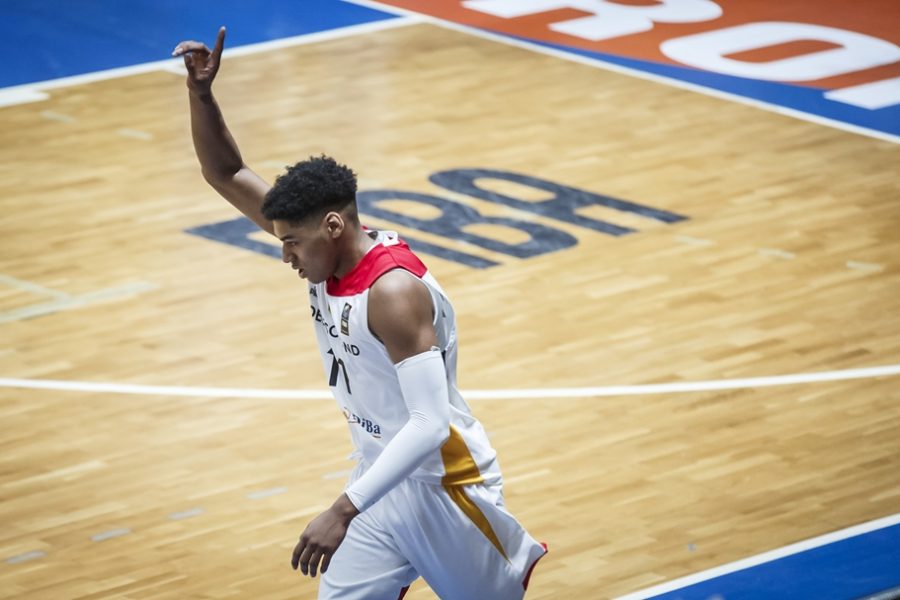 MUSHIDI WITH GERMANY IN SEMIFINALS OF JUNIORS EC, MUSIC GOOD AGAINST ISRAEL
On Tuesday continued European Championship for players under 18 years of age which is being held in Samsun in Turkey and the players Mega Leks in performances for their national team had a successful day.
Kostja Mushidi with Germany reached semifinals after they defeated Spain with 78:74 (9:15, 29:18, 19:18, 21:23) and guard of Mega recorded 12 points and 4 rebounds. Germany will in fight for finals play with Lithuania and the match is scheduled for Wednesday at 16:30.
Serbia is fighting for placement of 9th-16th place where they won against Israel 69:63 (17:12, 13:18, 18:18, 21:15) and Novak Music scored 8 points while Nikola Miskovic for 2 minutes in the game did not score. Serbia on Wednesday from 16:30 meets with Turkey in the fight from 9th to 12th place.
Photo: FIBA Europe