PIONEERS OF MEGA BETTER THAN CADETS OF KK FLASH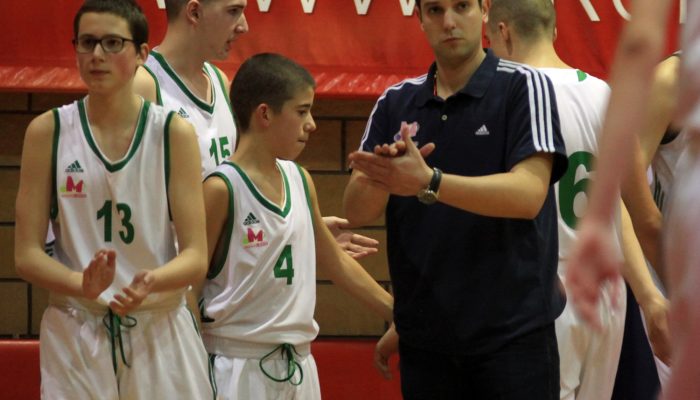 Pioneers of KK Banjica Mega who are competing in a higher age rank in the Cadet league of Belgrade, won in the sixth round of the competition against KK Flash to 78:73.
After 6 rounds Banjica Mega has a record of 4 wins and 2 losses, and in the next round will play away KK Torlak.
Banjica Mega: Miljus 2, Pećanac, Gusic 6, M. Andric 18, Djordjević 5, Petojević 1, P. Kovacevic 11, Paunovic 16, L. Andric 5, Canak, Eric 4, V. Kovacevic 10.
Photo: Mega Leks / Ivica Veselinov