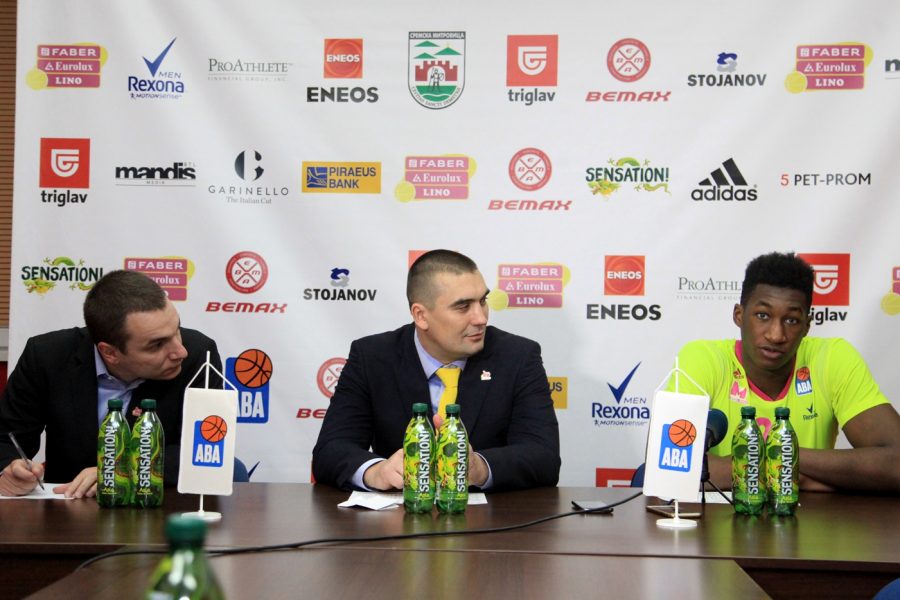 KABA: "WE TAUGHT LESSON FROM PREVIOUS MATCHES"
The audience in Sremska Mitrovica had many reasons to be satisfied, since in addition to victory of Mega Leks, they enjoyed in a variety of attractive moves during the match. One of the best players in Mega's victory was Alpha Kaba with 15 points and 10 rebounds. Kaba particularly emphasized in the key moments in the finish when at the plus 3 scored after an offensive rebound, and then scored three points.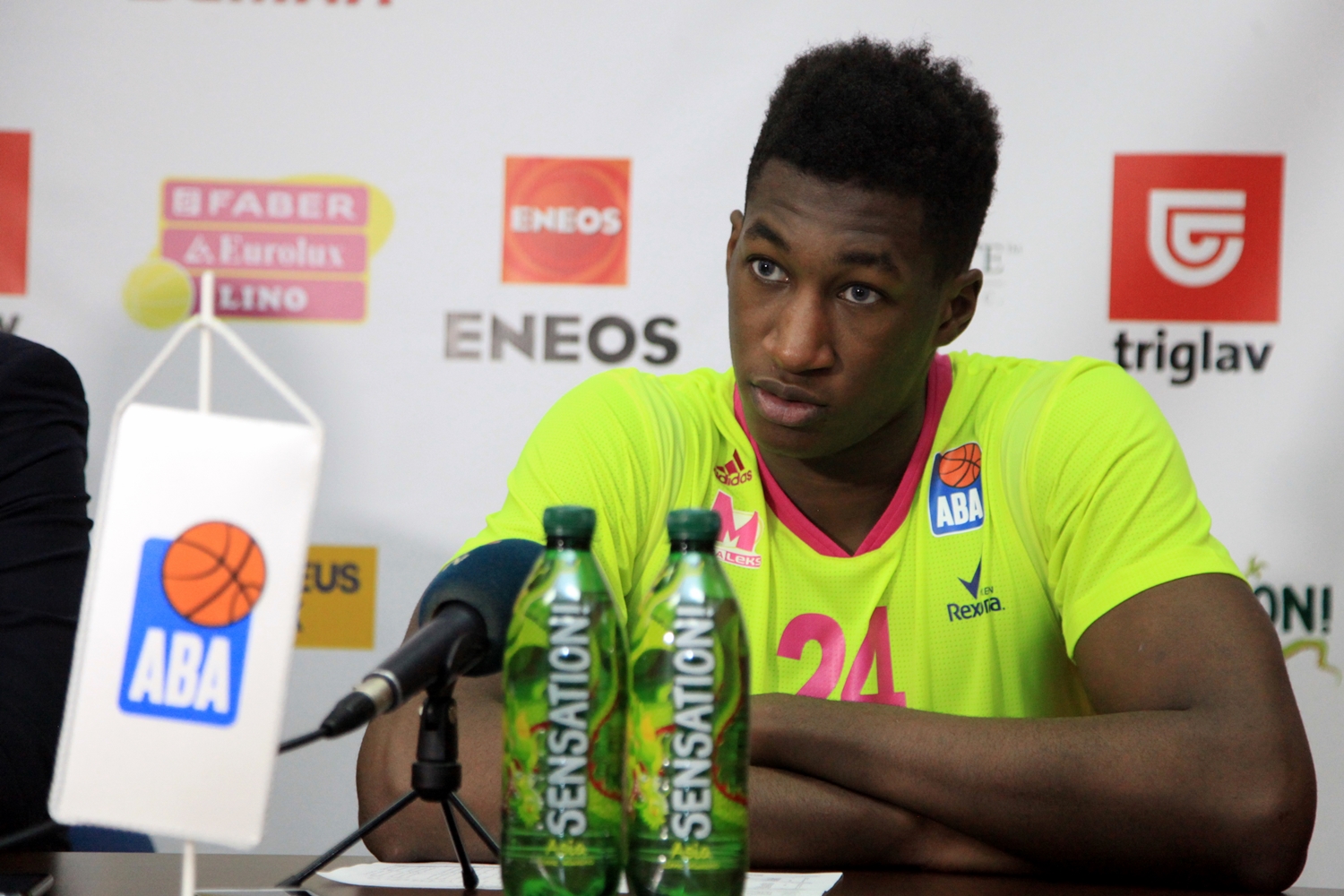 At a press conference after the match Kaba said that the players of Mega learned the lessons from previous matches:
– It is good that we won. We found a rhythm and play high-quality match. After a lot of lost matches at the beginning of the season, we got lessons and play better and better,
Kaba said.
Coach of Mega Leks pointed out that it is evident that the team picked up the form:
– As I expected, the match was very difficult. Mornar is a quality team made up of five great foreigners who hitted very difficult shots and showed how good players are. We played quite accurately at longer intervals, but we didn't managed to resolve macth at plus 6,7 or 8. Even at one point, and 12. Because of our mistakes, Mornar always came back to life. But fluctuations are characteristic for the young team. However, it is evident that we raised form. We started to get the tough matches. We need to continue to work hard and to play better,
Milojevic said.
Photo: Mega Leks / Ivica Veselinov