PIONEERS OF MEGA WON AGAINST CADETS OF TORLAK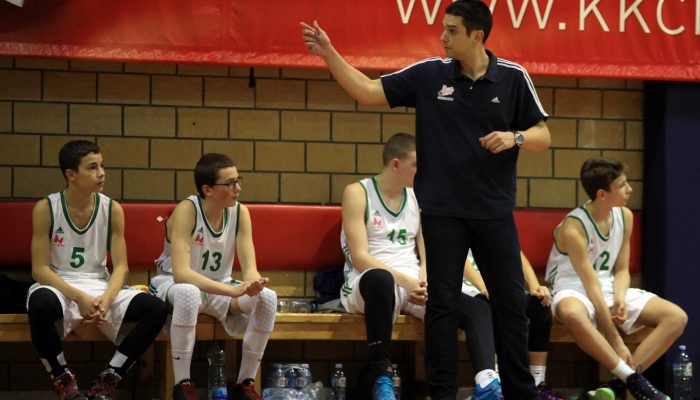 Pioneers of Banjica Mega who are competing in a higher age rank in the Cadet League of Belgrade, won in the second round of the competition against KK Torlak with 74:63.
Banjica Mega in the next round play away against KK Mondo Basket.
Banjica Mega: Miljus, Pecanac 2, Gusić 2, Andric 22, Djordjevic 8, Strainovic 4, P. Kovacevic 7, Paunovic 14, Canak, Barac, Eric 4, V. Kovacevic 5.
Photo: Mega Leks / Ivica Veselinov