CADETS OF MEGA WON AGAINST JUNIORS OF KK PUT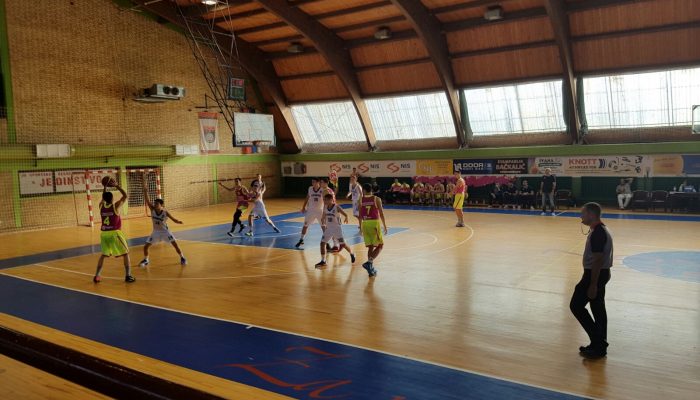 Cadets Mega Bemax in a friendly match defeated juniors of KK Put to 64:47.
Players of coach Marko Andjelkovic will in Triglav Cadet League of Serbia try to defend the championship title won last season.
Mega Bemax: Drobnjak 7, Nedeljkovic 8, Islamovic 3, Langovic 20, Mehic 2, Cerovina 12, Music 2, Trifunovic 3, Miskovic, Draganic 4, Cirovic 3, Vicentijevic.