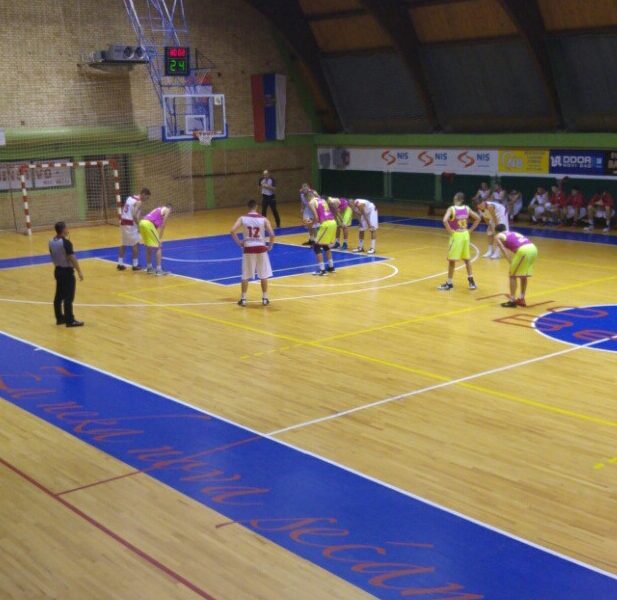 JUNIORS OF MEGA CONVINCING TO THE RODA JUNIOR LEAGUE
Juniors of Mega Bemax tbeat Vojvodina with 94:58 in the second round of the qualifying tournament for the Roda Junior league of Serbia, which is held in Novi Becej. With this victory players of coach Vlada Vukoicic qualified for Roda Junior league of Serbia regardless of the result of the match which will be played on the third day of the tournament between Vrsac and Vojvodine.
Mega Bemax in this match was convincing and has never questioned the victory. The most efficient in triumph of Mega were Miskovic and Pecarski, both with 18 points
Last weekend the cadets of Mega Bemax qualied for Triglav Cadet League of Serbia since in three match were winning opponents with an average of 29 points difference.
Mega Bemax: Miskovic 18, Drobnjak 10, Islamovic 7, Virijevic 7, Gosic 2, Langovic 2, Trifunovic, Pecarski 18, Nedeljkovic 10, Matovic 6, Mehic 3, Jovicic 11.